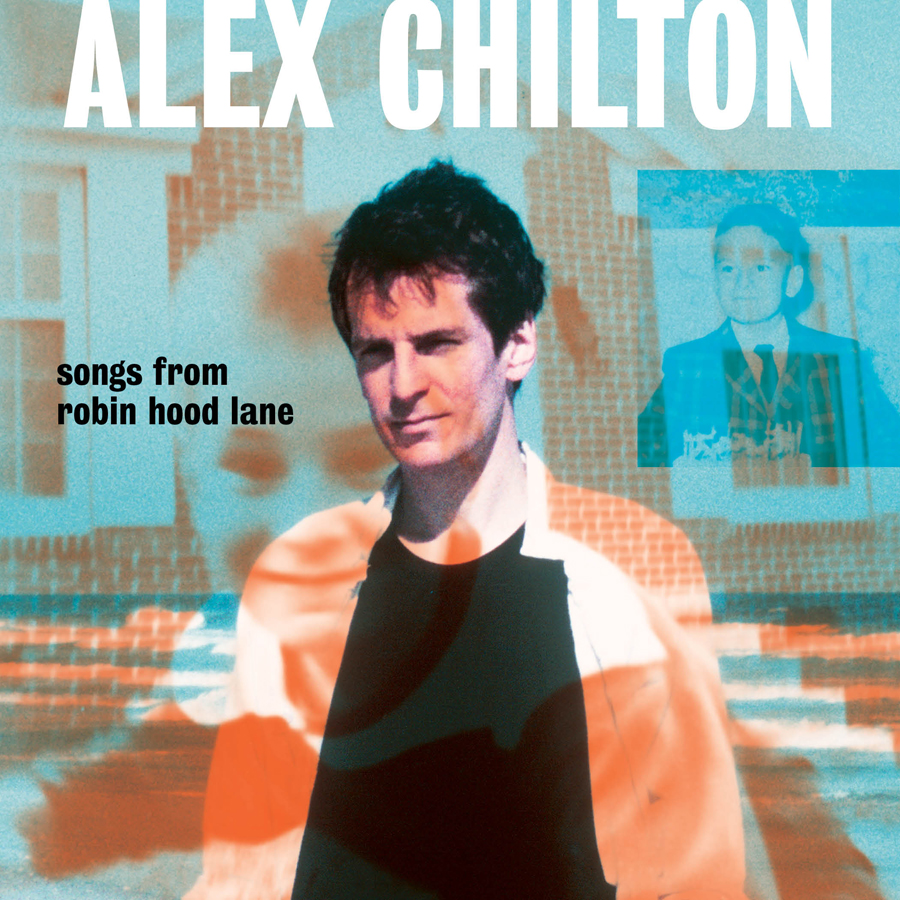 February 8 will see the release of From Memphis to New Orleans and Songs From Robin Hood Lane, two looks at an often overlooked period of Alex Chilton's career. The former leader of the '60s band the Box Tops and the '70s favorites Big Star was at the height of his cult star fame in the mid-1980s to mid 1990s when he made these recordings. All of these recordings have been out of print for decades.
From Memphis to New Orleans features the best of Chilton's recordings from the 1980s, made at Memphis' famed Ardent Studios after a self-imposed exile in New Orleans. The collection includes a mix of Chilton originals like "Lost My Job" and "No Sex" as well as covers of some of his favorite vintage soul and pop such as Willie Tee's "Thank You John" and the Goffin-King chestnut "Let Me Get Close To You."
Related: Our look back at one of the big hits of 1967, the Box Tops' "The Letter"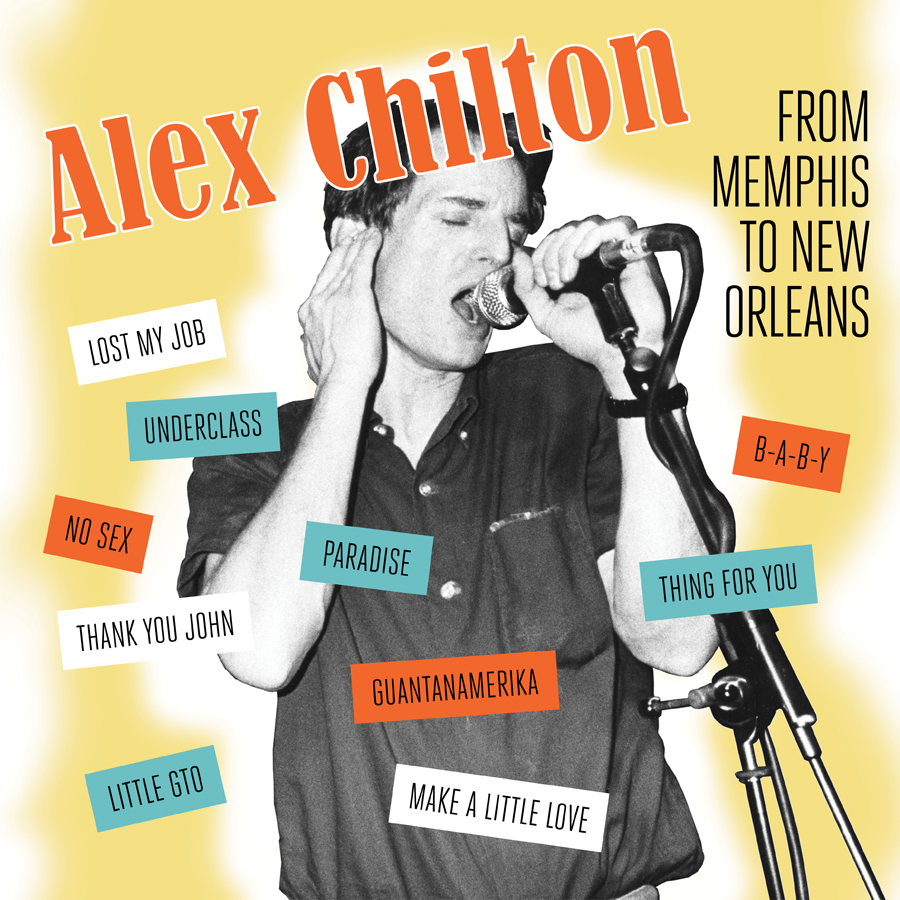 Songs From Robin Hood Lane sees Chilton revisiting songs from the Great American Songbook that he learned from his father, Sidney Chilton, a jazz trumpeter and pianist when Alex was a kid growing up in the Memphis suburbs in the 1950s. The set includes "There Will Never Be Another You," Chet Baker's "Let's Get Lost," "That Old Feeling" and nine others, some previously unreleased recordings and others that are quite rare.
Chilton, who died in 2010, is still worshipped by a rather substantial cult for his stunning pop-rock with his early 1970s band Big Star and as the lead singer for the Box Tops, who scored a #1 hit with "The Letter" in 1967. Chilton was reared within the Memphis music scene and made soulful pop records with some of the city's best songwriters, producers and players.
Watch a brief Alex Chilton documentary trailer

The BCB team brings you the latest Breaking News, Contests, On This Day rock history stories, Classic Videos, retro-Charts and more.

Latest posts by Best Classic Bands Staff (see all)