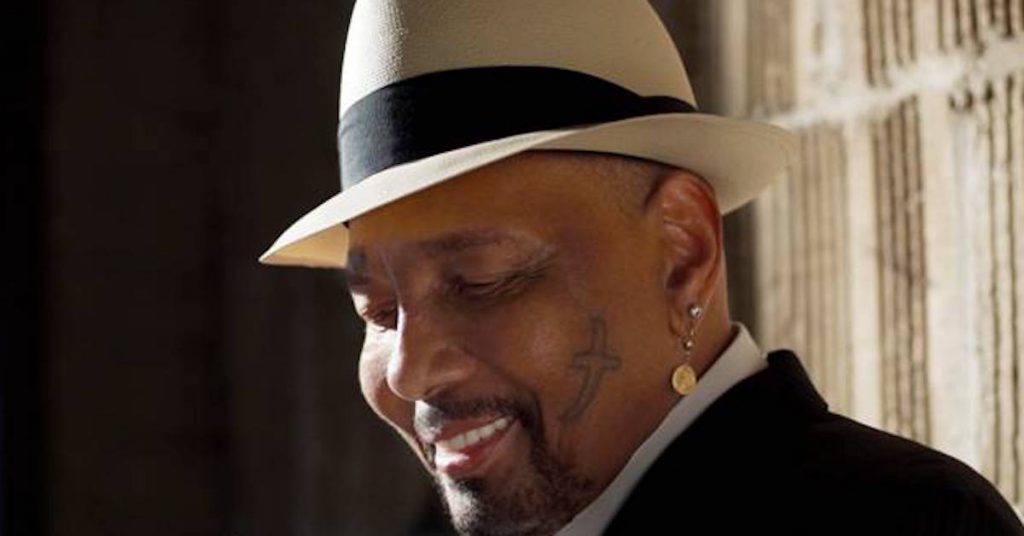 New Orleans soul great Aaron Neville announced on May 6, 2021, that his touring days had come to an end. The then-80 year-old singer—a former member of the Neville Brothers as well as a longtime solo star—posted on his social media pages that touring has "become less than desirable," although he said he will continue to record.
"I have had such an incredible and blessed journey as a musician, singer and human," said Neville's statement. "The time has come for me to stop ripping and running on the road. I waited for someone to invent a way to beam me from show to show, but no such luck. I love singing for others; it provides so much joy for me, at least as much as for those listening, if not more. Unfortunately, the grueling nature of travel and the schedule needed to make a tour work has become less than desirable."
Neville continued by citing the "current climate of our world" as one of the factors that prompted his decision, and said, "I would like to spend my remaining time on this earth being less hurried." He added, however, that he does not see this "as a permanent goodbye," and hopes to continue making music.
Aaron Neville was the third-born member of the quartet of siblings that epitomized the funky New Orleans sound for decades, following brothers Art (who died in 2019) and Charles (who died in 2018), and preceding Cyril Neville, born in 1948.
Aaron Neville first charted nationally in 1960 with the single "Over You," but truly came to the public's attention in 1966 with the ballad "Tell It Like It Is," which reached the #2 position on the Billboard top 100.
He returned to that same position 23 years later with "Don't Know Much," a duet with Linda Ronstadt, and then scored one final top 10 in 1991 with "Everybody Plays the Fool," which Ronstadt produced. He continued to record and tour into the current decade, stopping when the Covid-19 pandemic hit in 2020.
Aaron Neville was born Jan. 24, 1941.

Latest posts by Best Classic Bands Staff
(see all)