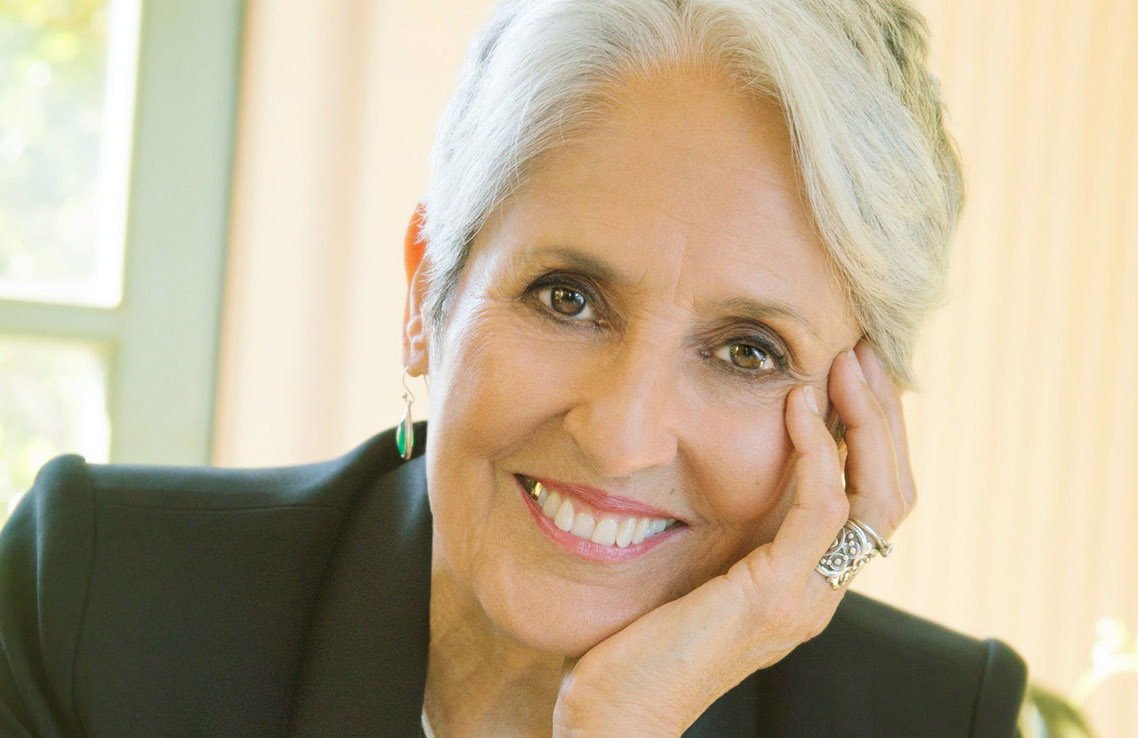 Two prominent singer-songwriters, Joan Baez and Garth Brooks, are among the five new arts legends selected for the Kennedy Center Honors. They will be considered to be in the class of 2020, since the event is traditionally is held in early December each year. Last year's Honors was postponed until May 2021 due to the ongoing effects of the COVID-19 pandemic. Others to be honored at the 43rd annual national celebration of the arts are multi-disciplinary artist, choreographer, and actress Debbie Allen; violinist Midori; and actor Dick Van Dyke.
"It has been my life's joy to make art," said Baez in a statement. "It's also been my life's joy to make, as the late Congressman John Lewis called it, 'good trouble'.
"What luck to have been born with the ability to do both; each one giving strength and credibility to the other. I am indebted to many for a privileged life here. I've tried to share my good fortune with others anywhere and everywhere in the world. Sometimes there have been risks, but they are only a part of the meaning of it all.
"I extend my deepest thanks to the Kennedy Center for recognizing me, my art, and the good trouble I've made."
Baez's self-titled 1960 debut album was honored by the National Academy of Recording Arts & Sciences in 2011, which inducted it into the Grammy® Hall Of Fame; and by the Library of Congress in 2015, which selected it to be preserved in the National Recording Registry. She was inducted into the Rock and Roll Hall of Fame's Class of 2017. Baez turned 80 on Jan. 9, 2021.
Related: Our interview with Baez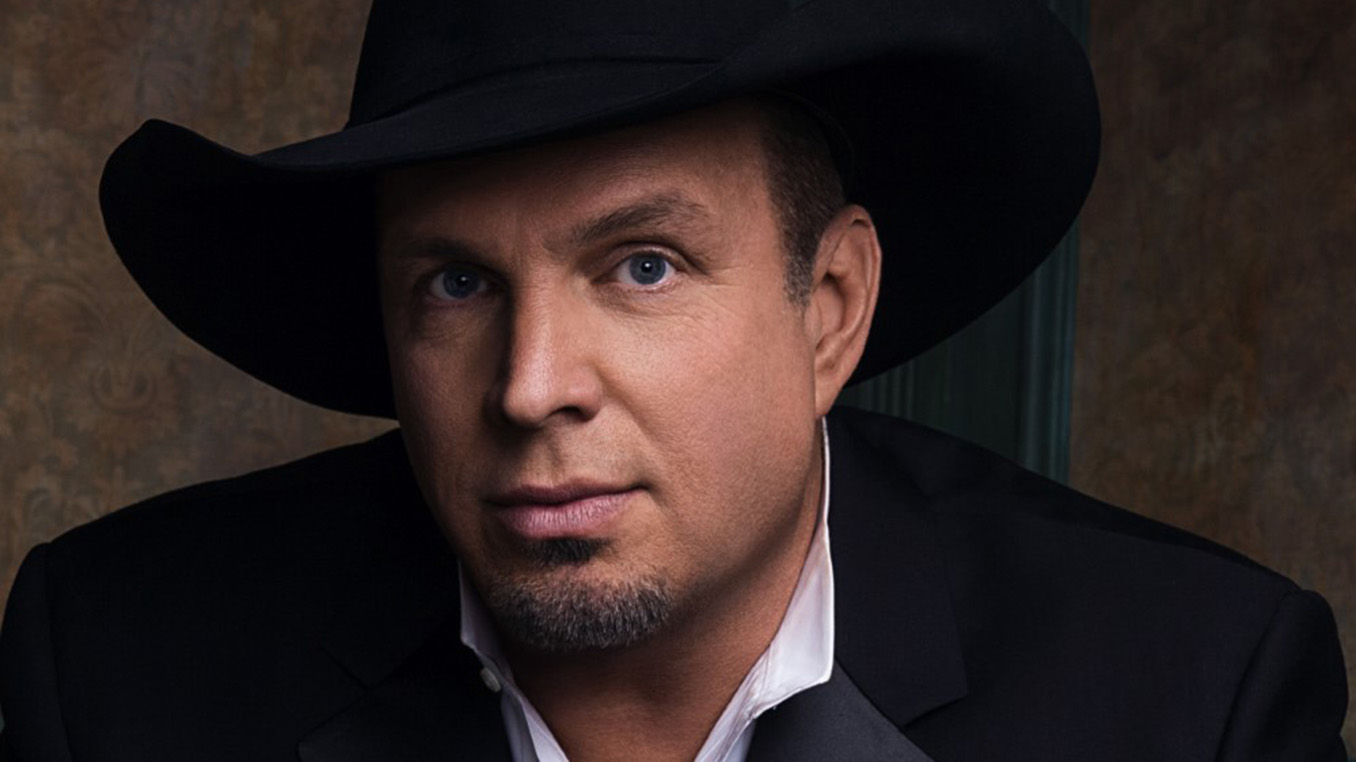 Brooks, who turns 59 on Feb. 7, 1962, is the seven-time CMA Entertainer of the Year, a first for any artist. He is also the first and only artist in history to receive nine Diamond Awards for the now nine albums certified by the RIAA at over 10 million album sales each. He remains the #1-selling solo artist in U.S. history, certified by the RIAA with 157 million album sales. In 2020, Garth received the esteemed Library of Congress Gershwin Prize for Popular Song.
Van Dyke's career has spanned more than seven decades and earned him five Emmys, a Tony®, a Grammy®, induction into the Television Hall of Fame, and a star on the Hollywood Walk of Fame. In 1960, he starred in the Broadway musical Bye Bye Birdie, earning a Tony Award®. 1961 marked the debut of The Dick Van Dyke Show on CBS, for which he earned three Emmys® for Outstanding Lead Actor in a Comedy over the course of its six-season run. He turned 95 on Dec. 13, 2020.
"The Kennedy Center Honors serves as a moment to celebrate the remarkable artists who have spent their lives elevating the cultural history of our nation and world," said Kennedy Center Chairman David M. Rubenstein. "Debbie Allen moves seamlessly between artistic disciplines and is a cultural ambassador for all while having a monumental impact on dancers of color everywhere; folk icon Joan Baez breathed new life into the genre and powered rock music's turn toward social and political consciousness; as one of the world's best-selling music artists, Garth Brooks heightened country music's profile like no other singer before him; with an international presence for over 35 years, violinist Midori combines graceful precision and expression for performances building connections between art and the human experience; with a charm that has made him one of the most cherished performers in show business history, Dick Van Dyke has brought us beloved film, stage, and TV characters adored by generations of fans, for more than seven decades."
From the Jan. 13 announcement: Reflective of this unique time in history, the Center's entire campus will come alive with small, in-person events and re-envisioned virtual tributes. Programs for each event will encompass both performances and speaking tributes for the Honorees. Virtual events will also be held throughout the week beginning May 17, and the viability of additional in-person events will be considered as COVID-19 safety protocols evolve over the upcoming months.
An Honoree medallion ceremony and a limited audience will be hosted by the Kennedy Center during this week in May 17–22.

Latest posts by Best Classic Bands Staff
(see all)