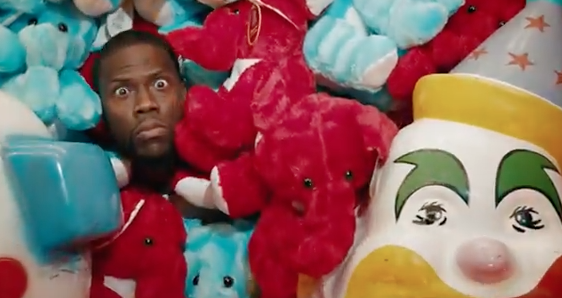 We want to commend Honda and Hyundai (and their creative agencies) for their good taste in classic rock music. Both auto manufacturers' Super Bowl 50 commercials used Queen songs to help sell their vehicles.
One was a spot starring actor Kevin Hart for the Hyundai Genesis featuring "Another One Bites the Dust." In "First Date," the funnyman faces the same dilemma that all protective fathers face when their daughter goes out with a new boyfriend. "A dad's gotta do what a dad's gotta do." Point, Hart.
On the other hand, the 2016 ad for Honda's all-new Ridgeline truck used the time-tested technique of featuring talking (and singing) animals. In this case it's sheep and their shepherding dog to the sounds of "Somebody To Love."
Best Classic Bands posted a story about #SuperBowl50 ads that are featuring songs by Van Halen and Steven Tyler. So if you're keeping score, a British band is leading the way in America's biggest evening. According to Ad Age, 30-second spots for this year's game ranged from $4.6 million to a little more than $5 million.

Latest posts by Best Classic Bands Staff
(see all)