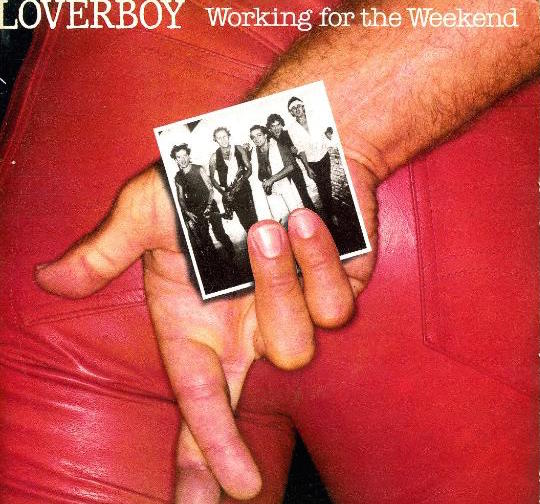 It's Friday afternoon. You get in your car (or truck) to drive home from work. The radio is already on from this morning, tuned to your favorite classic rock station. A commercial ends and the DJ points out that the weekend has started. But you know that already.
Then the music starts. It's Loverboy's "Working For The Weekend," a bona fide rock anthem since it came out in 1981. When you hear the lyric:
Everyone's trying to get it right, get it right
You instinctively turn both ways to see if anyone is watching you. Great… The coast is clear! And at the top of your lungs, you belt:
Everybody's working for the weekend
Everybody wants a new romance
Everybody's going off the deep end
Everybody needs a second chance, oh
You want a piece of my heart?
You better start from the start
You want to be in the show?
C'mon baby, let's go
Yeah, we know. You didn't think anyone could see you. But we saw you.
The real fun starts at the 2:24 mark of our Classic Video…
"Working For The Weekend" was a huge rock hit and peaked at #29 on the pop chart.
Loverboy has various tour dates throughout 2017. Check out their new single, "Hurtin'."

The BCB team brings you the latest Breaking News, Contests, On This Day rock history stories, Classic Videos, retro-Charts and more.

Latest posts by Best Classic Bands Staff (see all)