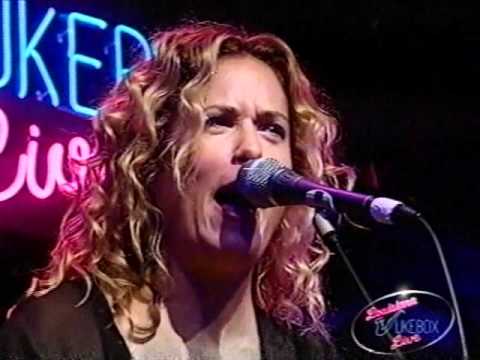 The rock bands in NOLA run from metal to garage rock to singer-songwriters to Louisiana stylistic gumbos. Expert John Swenson picks the best.
Read More
Every one of the players here is an acknowledged master that helped etch the instrument into the rock music legacy. See who made our list and where they rank
Read More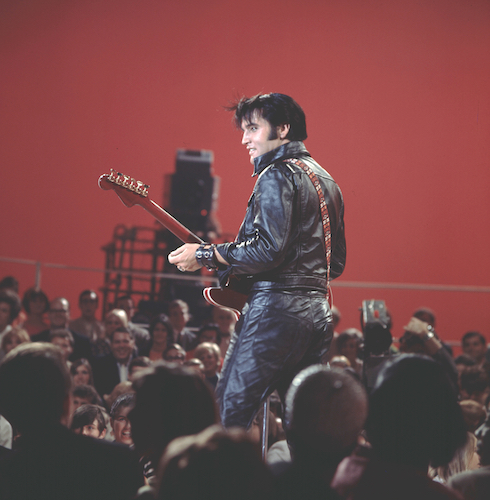 By 1968, amidst the psychedelic revolution, Elvis was old news. Then something amazing happened: he decided to be the real Elvis again. We look back.
Read More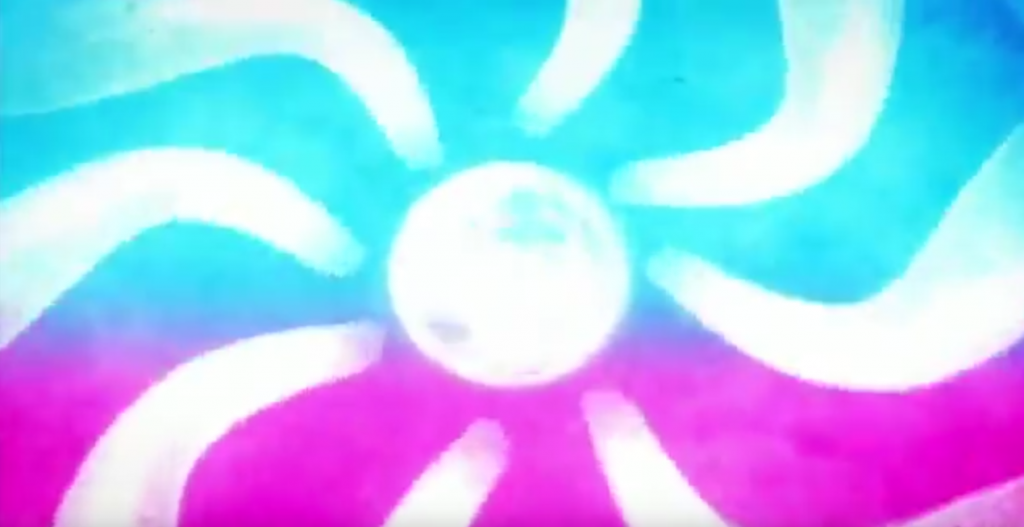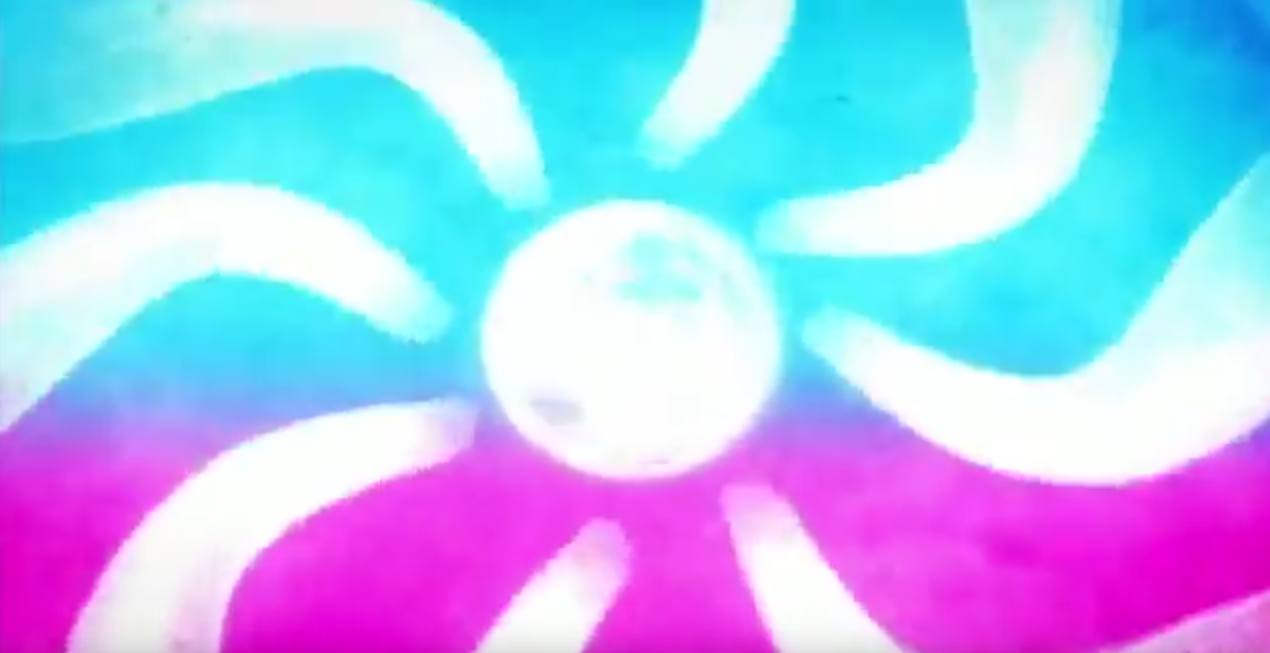 There are few things sunnier than these songs about spring from some of classic rock's greatest acts including Led Zeppelin, the Rascals and, yup, the Beach Boys
Read More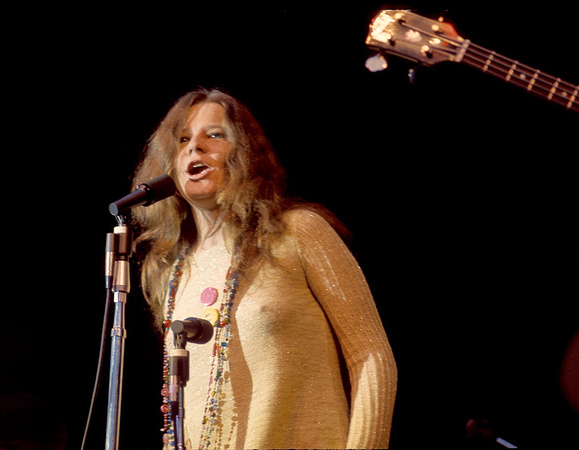 When she stepped onto the Monterey stage she was still an unknown. When she left she was on her way to superstardom. This five-minute clip is why.
Read More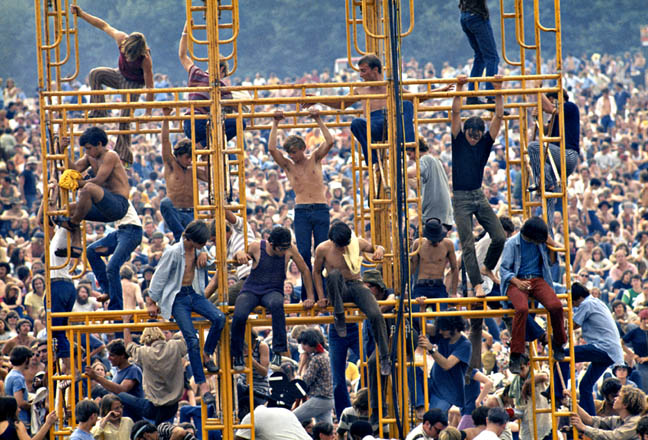 The iconic Woodstock Fest in '69 has both its myth and reality – not all that different. But over time the event's public image has strayed from the truth.
Read More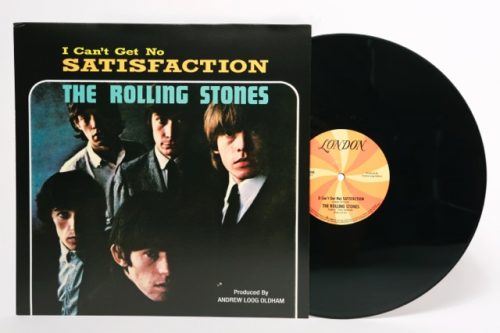 In 1965, the Rolling Stones hit #1 for a 4-week run. Can later generations even comprehend what it felt like for those of us growing up back then?
Read More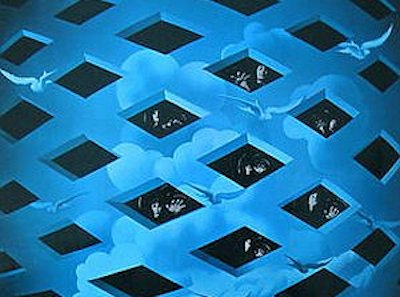 See if you can resist any of these instrumental songs. It's not easy, because what makes a classic rock instrumental cool is an evocative melody.
Read More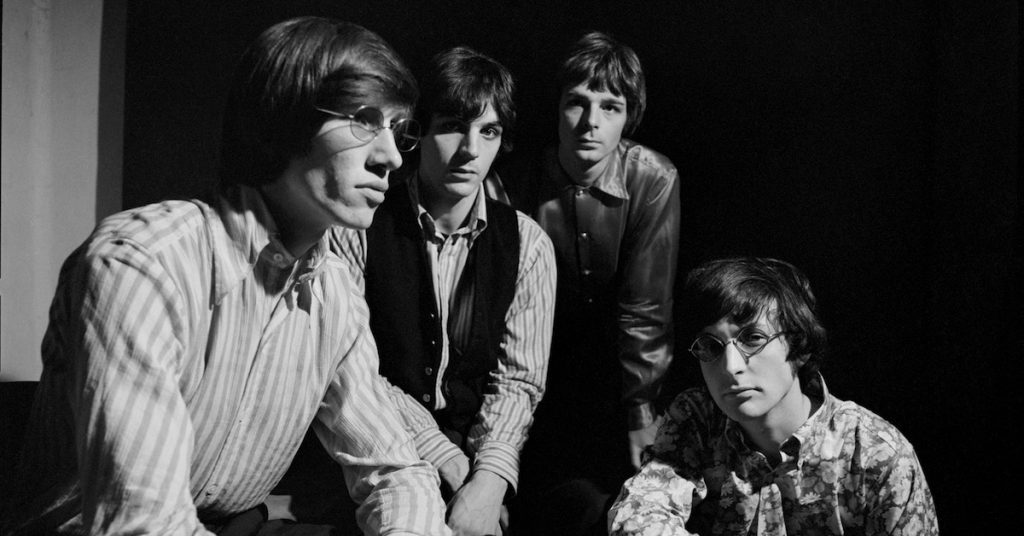 With the release of the massive Early Years box set, we take a close look at the formative years of one of rock's greatest bands, and their 'madcap' leader
Read More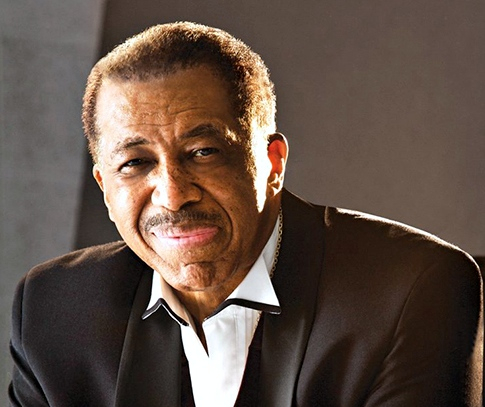 The soul singer co-wrote one of the most poignant love songs ever recorded, and enjoyed numerous hits with the Drifters and as a solo artist
Read More