REVIEWS:
Informed and inquiring rock fans want to know: What's the read on the latest albums and reissue releases and live performances by classic and newer artists? What biopics, dramatic movies or documentaries are worth seeing in theaters and on home entertainment formats and sources? What books about rock music and the people who make and work with it are worth reading. Our expert and aesthetically discerning crew of reviewers offer their assessments and also take a second look at notable works in our Rewind reviews.
Guitars and Microphones is a slightly smoothed over version of the B-52's kitschy mix of surf, girl group and dance party sounds
Read More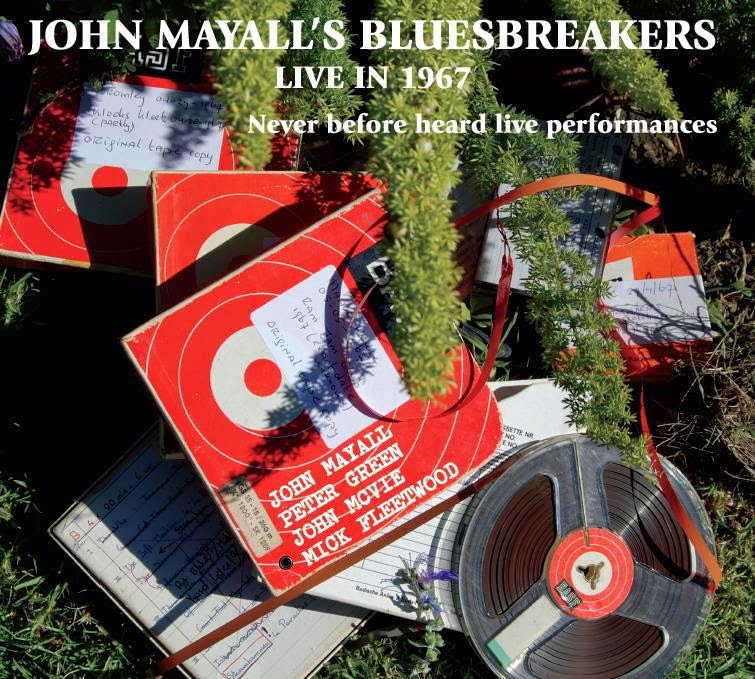 A recording was discovered of the influential blues revivalist with future Fleetwood Mac stalwarts Peter Green, Mick Fleetwood + John McVie, and cuts loose
Read More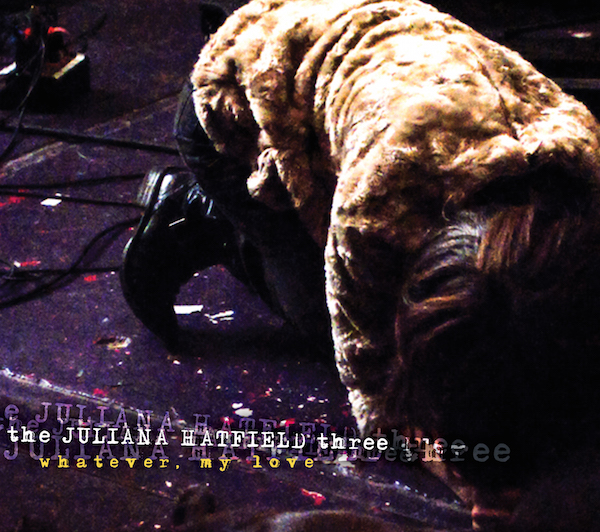 The Boston-based alt-rock artist & her original bandmates ease from the '90s into 2015 to work in this era yet bring along their original sound.
Read More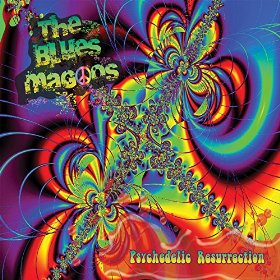 One of the great bands of the psychedelic music and garage rock eras have reunited and issued a new LP with old favorites and new tunes
Read More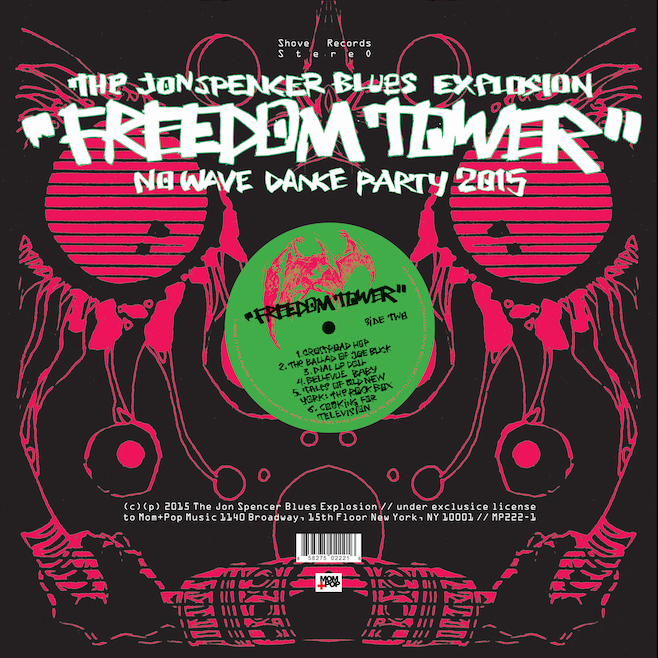 Freedom Tower is kind of the JSBX version of Lou Reed's New York – tales and jams loosely around the city singer-guitarist Spencer
Read More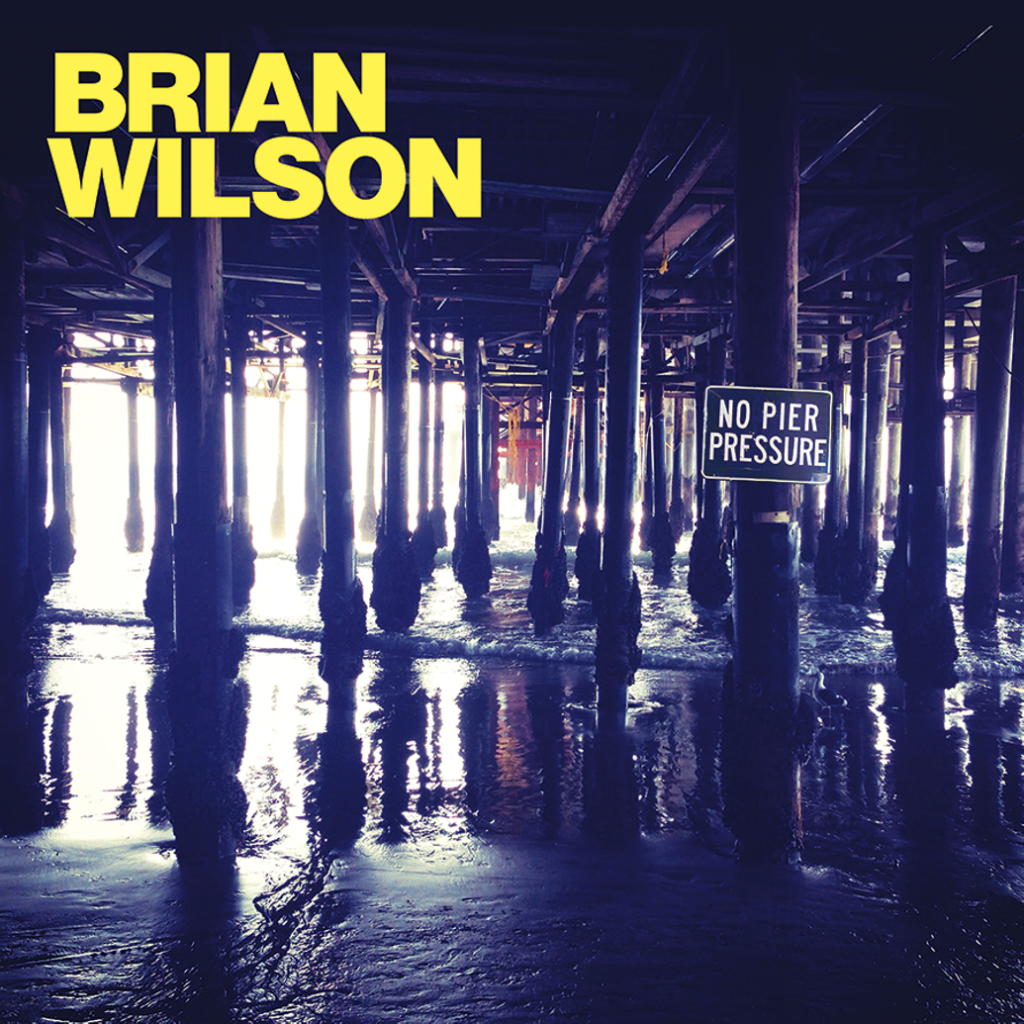 Brian Wilson's 11th solo album is " as cheery as [its] punny title suggests, but also deeply moving and life-affirming."
Read More
The "impressively assured debut album by the 27-year-old Australian singer-songwriter Courtney Barnett grabs you by the lapels and insists you hear what she has to say."
Read More
Pink Floyd goes out "with more a whisper than a bang for a last album" that is "not quite for fans only and not quite an album."
Read More
"Rather than another half-baked rehash, this five-CD, 140-track collection is the authoritative retrospective that the Kinks' watershed years have long deserved."
Read More
"Duets is a worthy addition to his estimable catalog, and underscores how Van's pipes and how he uses them are a true gift from God."
Read More