Live Shows
Want to know about the shows by legacy and new classic artists currently or recently on tour as well as what went down at festivals and annual or onetime special musical events? Our reviewers report on what they heard and saw.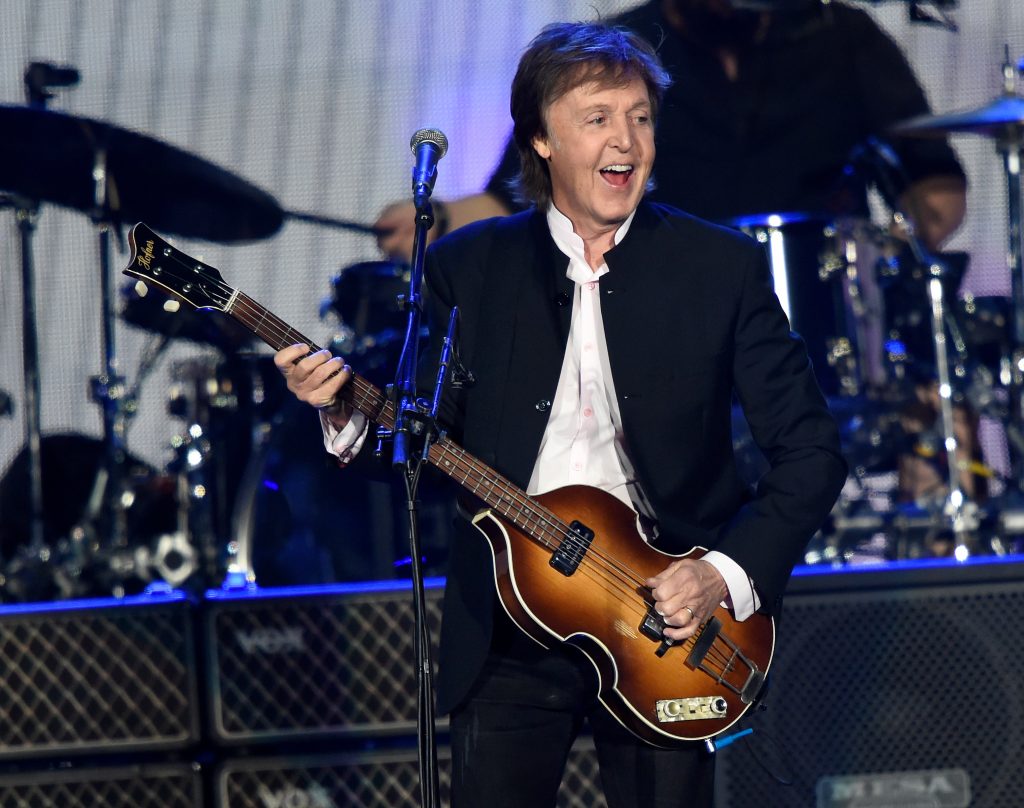 Following Neil Young on night two of the much-heralded three-day classic rock festival in California, the former Beatle mixed the hits and a few surprises.
Read More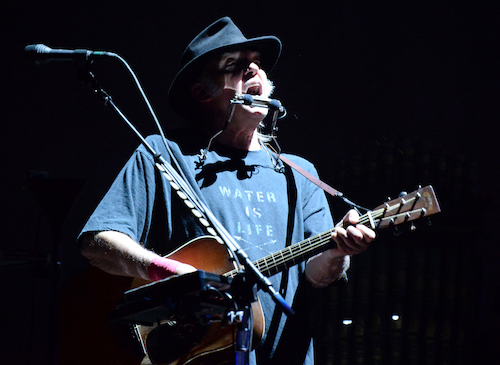 Young and his fabulous current backing band Promise of the Real treated fans on day two to his early hits. Then things started cookin'
Read More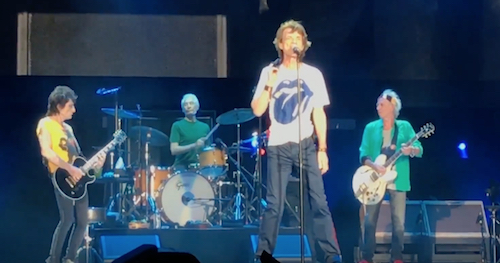 At the Stones' 20-song opening night headlining set, Mick Jagger shimmied and slid his way around the stage as the band offered plenty of surprises. Our review, with videos and setlist
Read More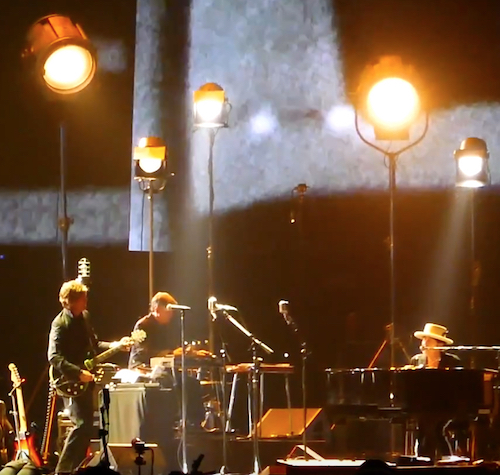 The bard let his music do the talking with a career-spanning set – including a tweaked version of "Tangled Up in Blue" – at the eagerly anticipated festival's opening night
Read More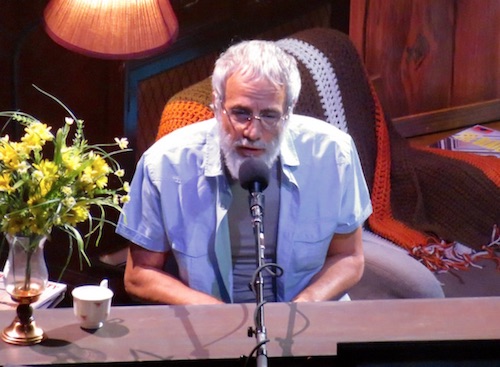 The acclaimed singer-songwriter returned to New York City in September 2016 after a 40-year absence to perform a stunning career retrospective. Our review…
Read More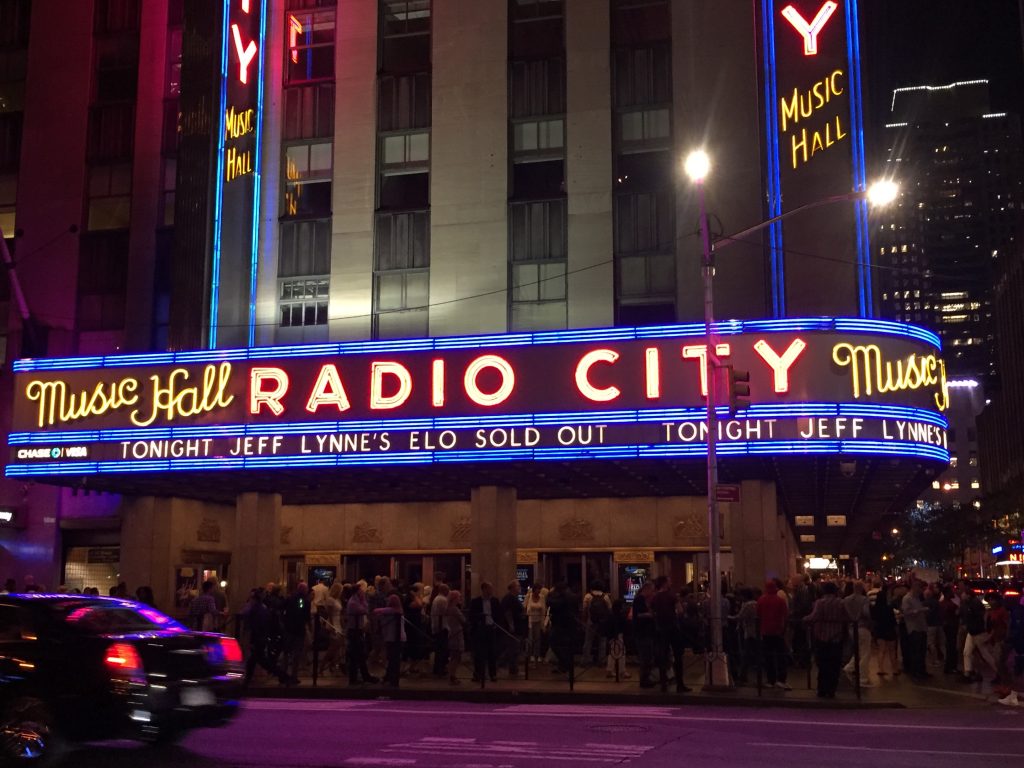 Lynne's gift is his ability to build complex arrangements into the simplest, most hummable of tunes. The concert was a taste of classic rock at its finest
Read More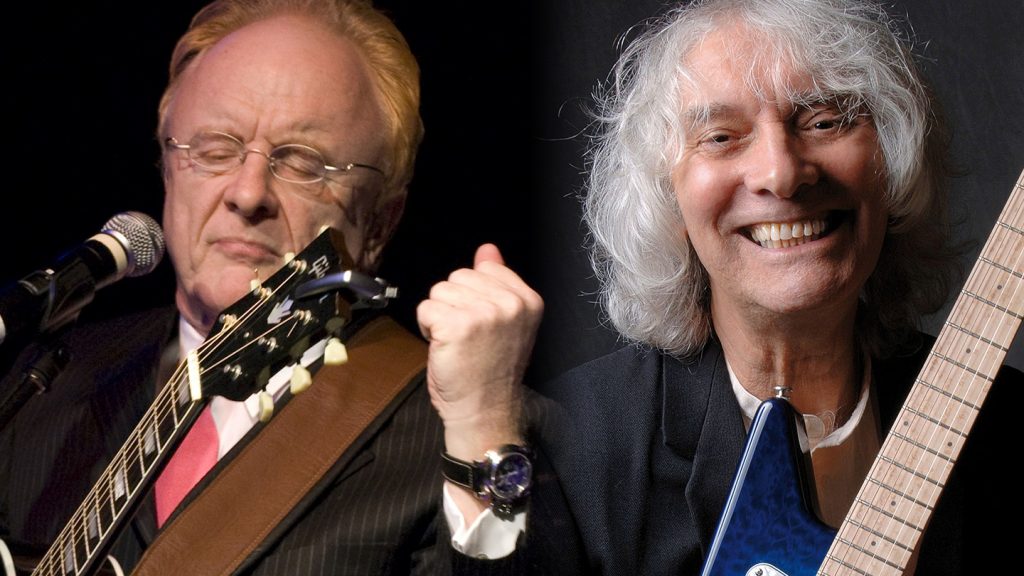 Asher and Lee channeled the Everly Brothers in their well-chosen set during a performance on their tour as Asher shared some great Beatles anecdotes
Read More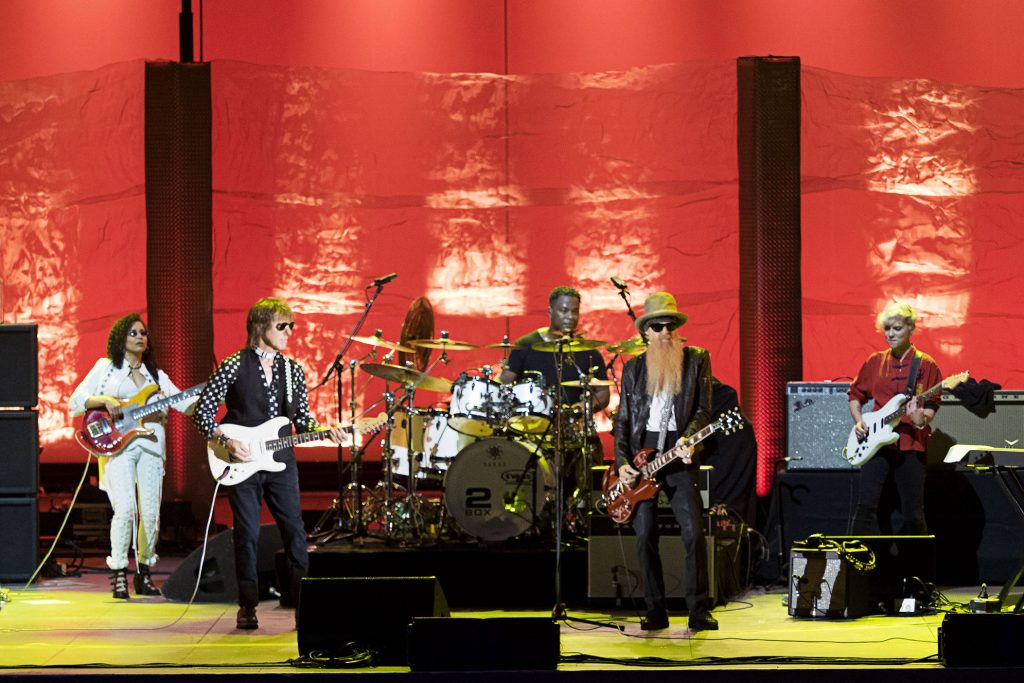 The Hollywood Bowl crowd was treated to a jaw-dropping display of deep blues, hot licks and dive-bombing Stratocaster forays into the ionosphere of rock with special guests Billy Gibbons and Steven Tyler
Read More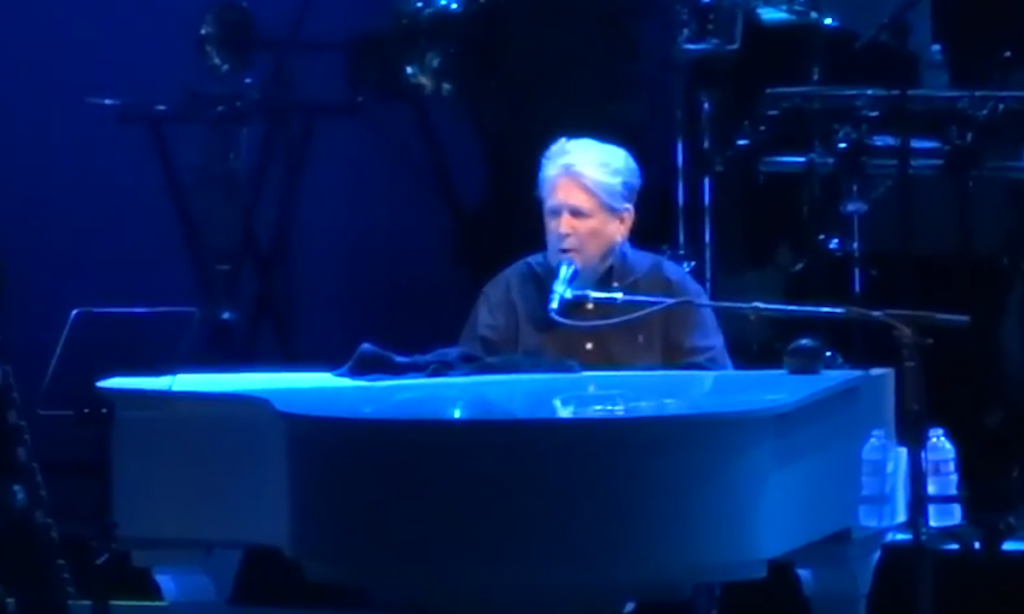 Brian Wilson led a 12-piece band in a golden anniversary celebration of his masterpiece at the Hollywood Bowl that was 'wonderful.'
Read More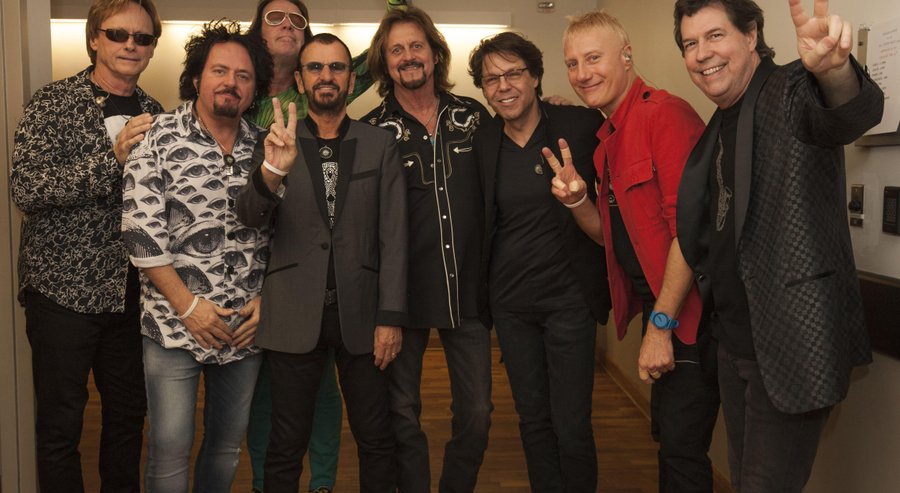 The former Beatle left his fans 'elated' as he sang and drummed on his Fab Four + solo songs and let his All Starrs sing their big tunes too.
Read More