Live Shows
Want to know about the shows by legacy and new classic artists currently or recently on tour as well as what went down at festivals and annual or onetime special musical events? Our reviewers report on what they heard and saw.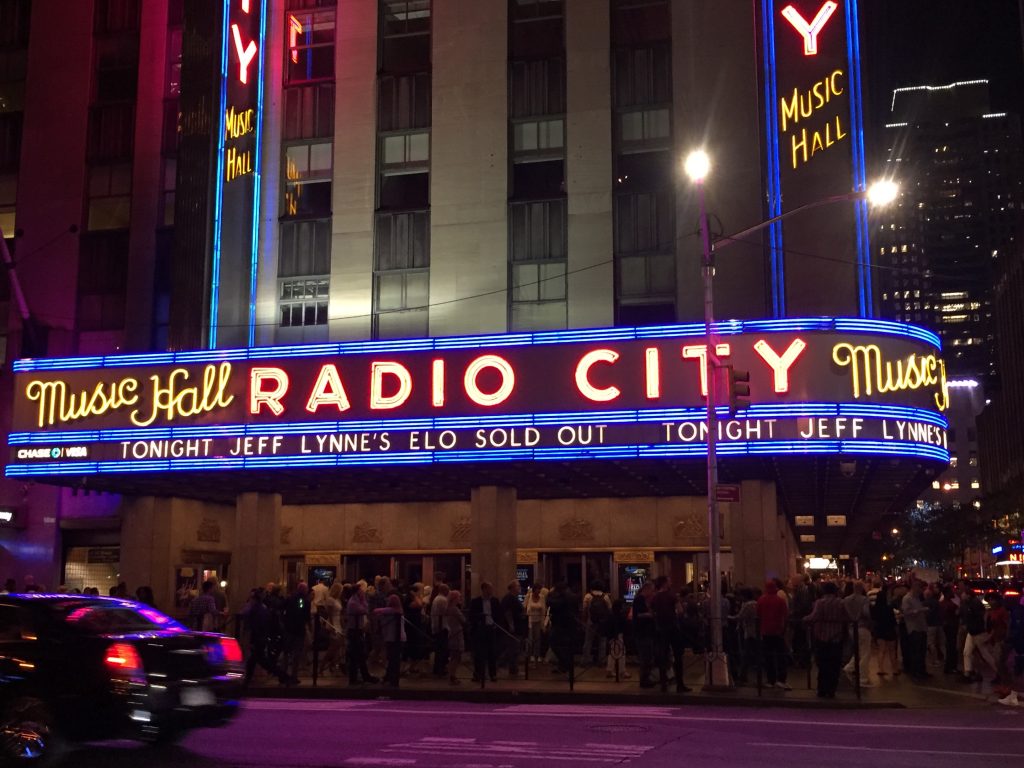 Lynne's gift is his ability to build complex arrangements into the simplest, most hummable of tunes. The concert was a taste of classic rock at its finest
Read More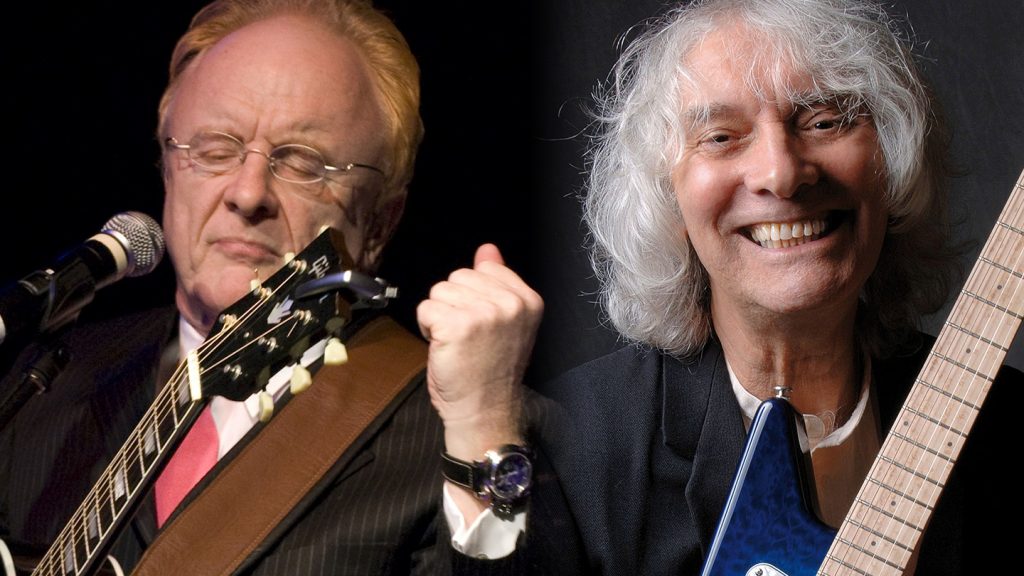 Asher and Lee channeled the Everly Brothers in their well-chosen set during a performance on their tour as Asher shared some great Beatles anecdotes
Read More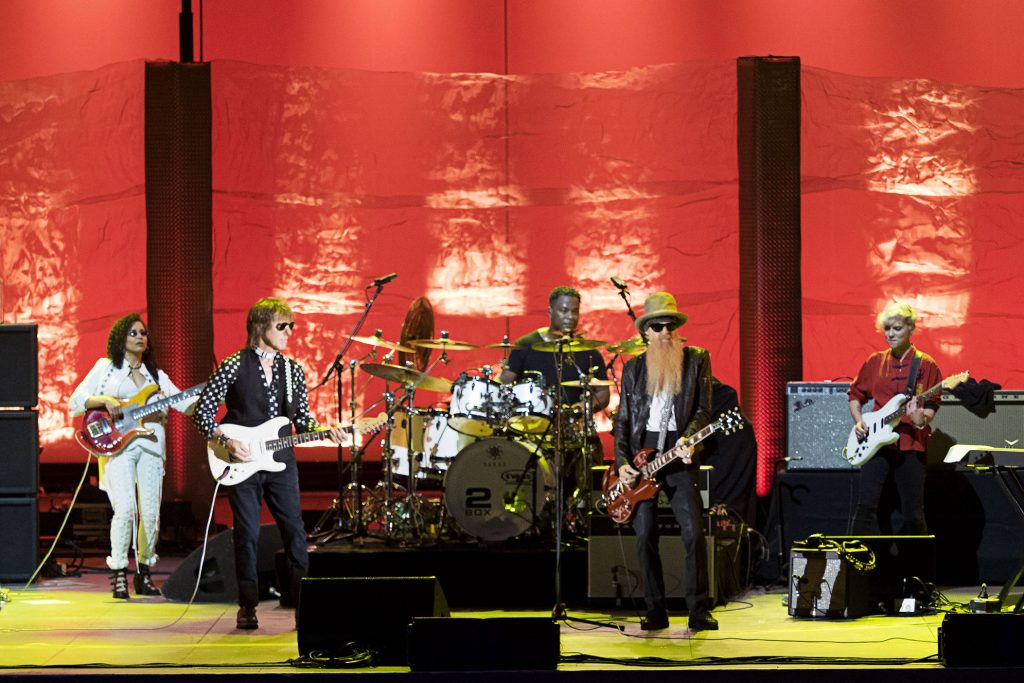 The Hollywood Bowl crowd was treated to a jaw-dropping display of deep blues, hot licks and dive-bombing Stratocaster forays into the ionosphere of rock with special guests Billy Gibbons and Steven Tyler
Read More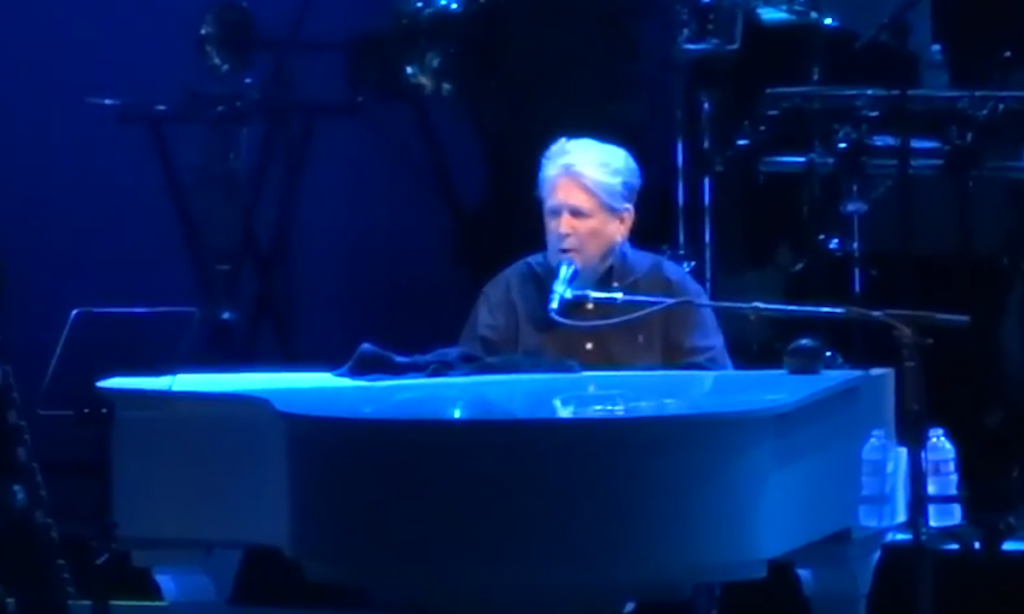 Brian Wilson led a 12-piece band in a golden anniversary celebration of his masterpiece at the Hollywood Bowl that was 'wonderful.'
Read More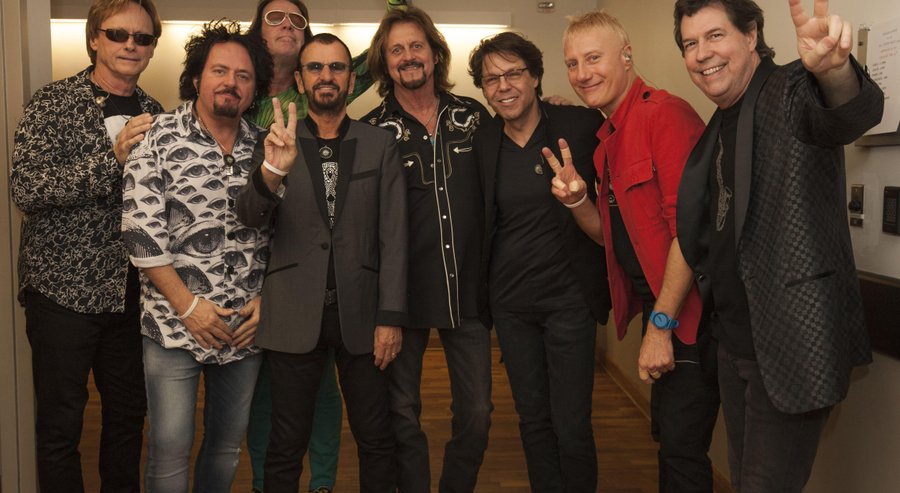 The former Beatle left his fans 'elated' as he sang and drummed on his Fab Four + solo songs and let his All Starrs sing their big tunes too.
Read More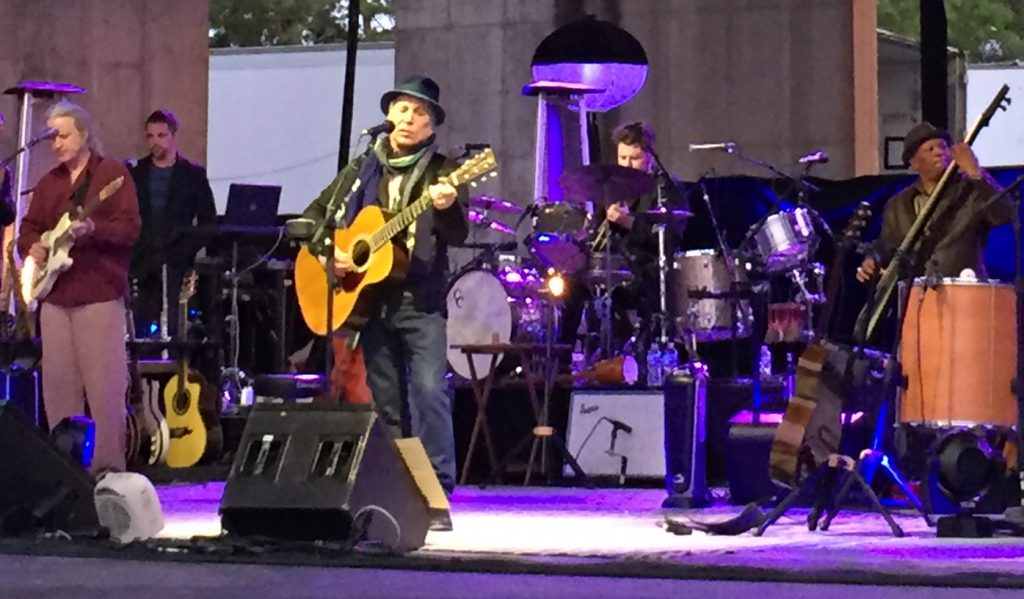 The veteran classic rock singer + songwriter and his excellent band gave an exquisite show that spanned the range of his career.
Read More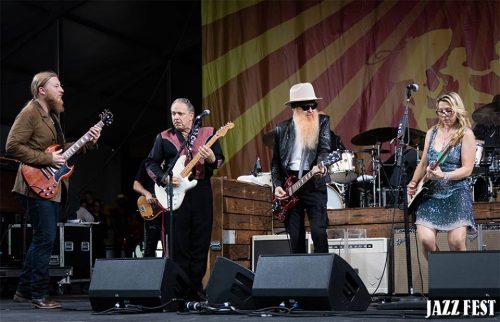 Biblical rains severely impacted Jazz Fest 2016's second weekend but our reviewer was still able to enjoy Neil Young, NOLA supergroup Raw Oyster Cult, too. Many classic rock legends were washed out
Read More
Van the Man shone at the New Orleans Jazz Fest. Pearl Jam + Chili Peppers rocked. Steely Dan + Michael McDonald evoked yawns.
Read More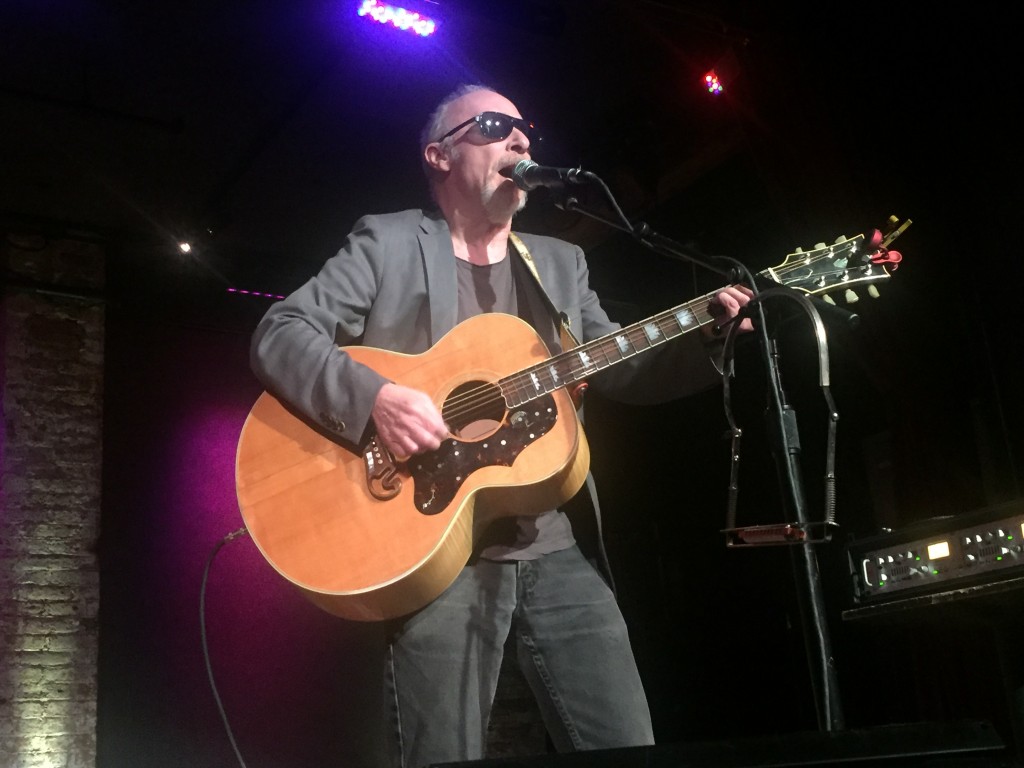 GP brought his Duo tour with longtime bandmate Brinsley Schwarz to NYC and performed a career retrospective of his songs including several overlooked gems
Read More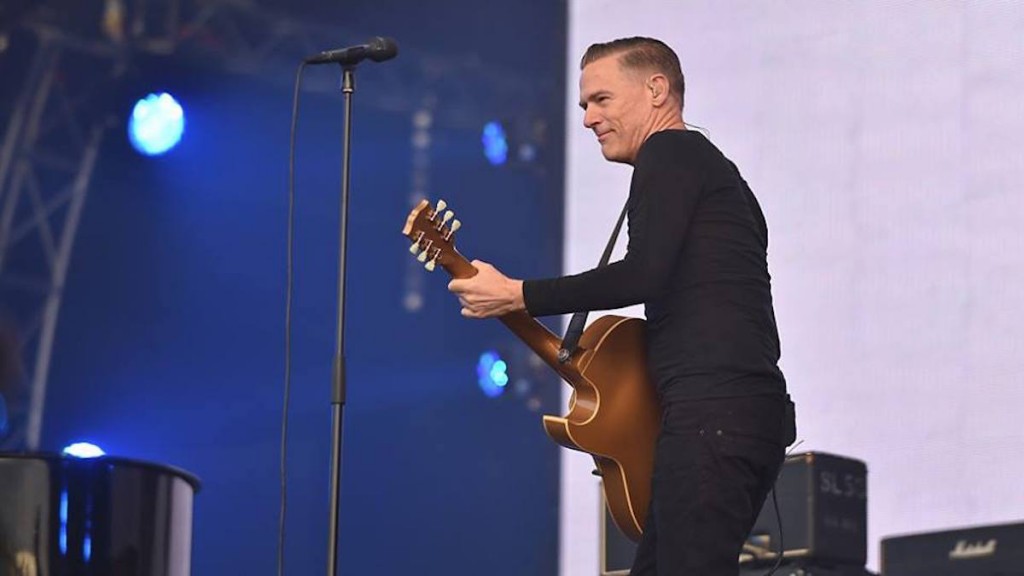 The onetime hitmaker and '80s MTV favorite delivered the rock plus meaning and emotion to an enthusiastic crowd of fans
Read More