Album Rewind
Given the passage and test of time and the wisdom of hindsight, how do significant albums from the past sound and play today? Our critics take a second look from today's perspective.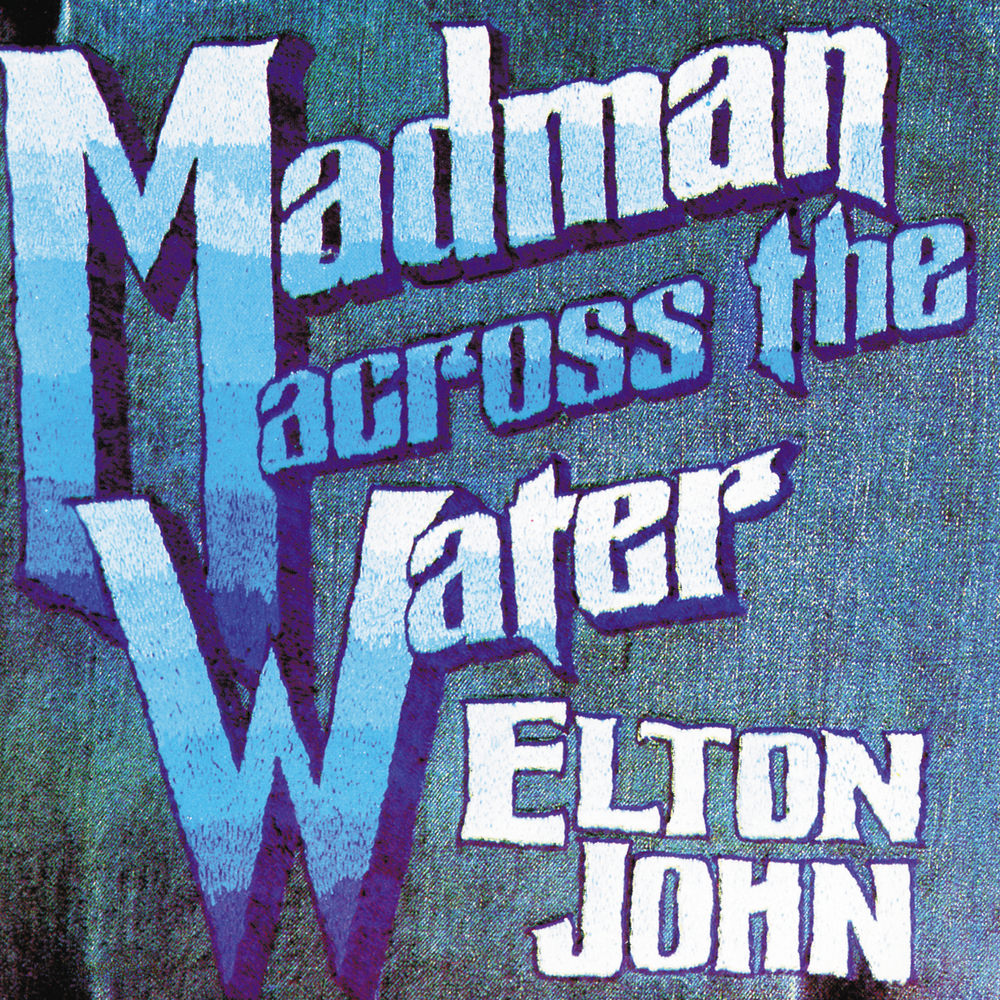 He was everywhere in 1971 but still hadn't quite found his way. Then he released the first album that defined his singular gifts.
Read More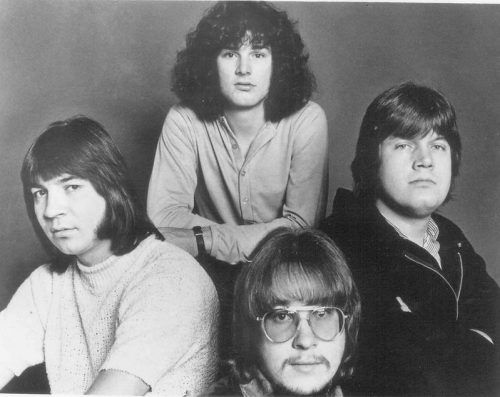 The Canadian band had been scoring with ballads like "These Eyes" and "Laughing." Now they wanted to rock. American Woman introduced a new Guess Who.
Read More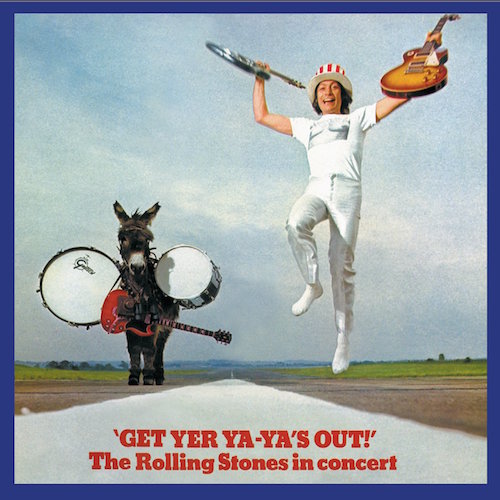 The late Lester Bangs had "no doubt that it's the best rock concert ever put on record." More than 45 years later, our writer feels that's still true
Read More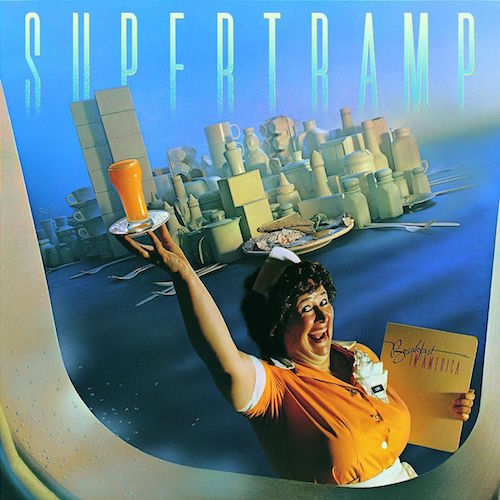 The band had enjoyed steady growth with their first 5 albums. That all changed in 1979 with this blockbuster release which became one of the year's top sellers
Read More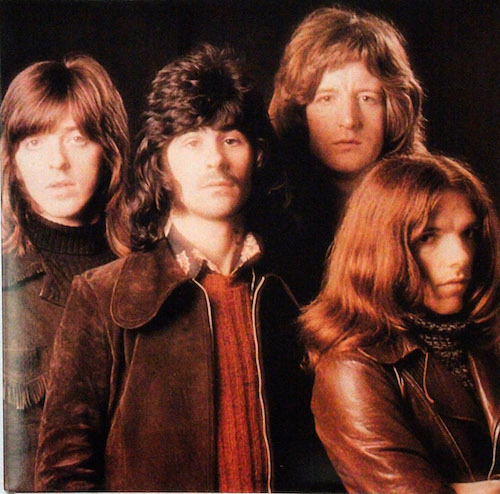 They began as proteges of the Beatles, then became power pop heroes. The story behind one of the classic Apple Records albums.
Read More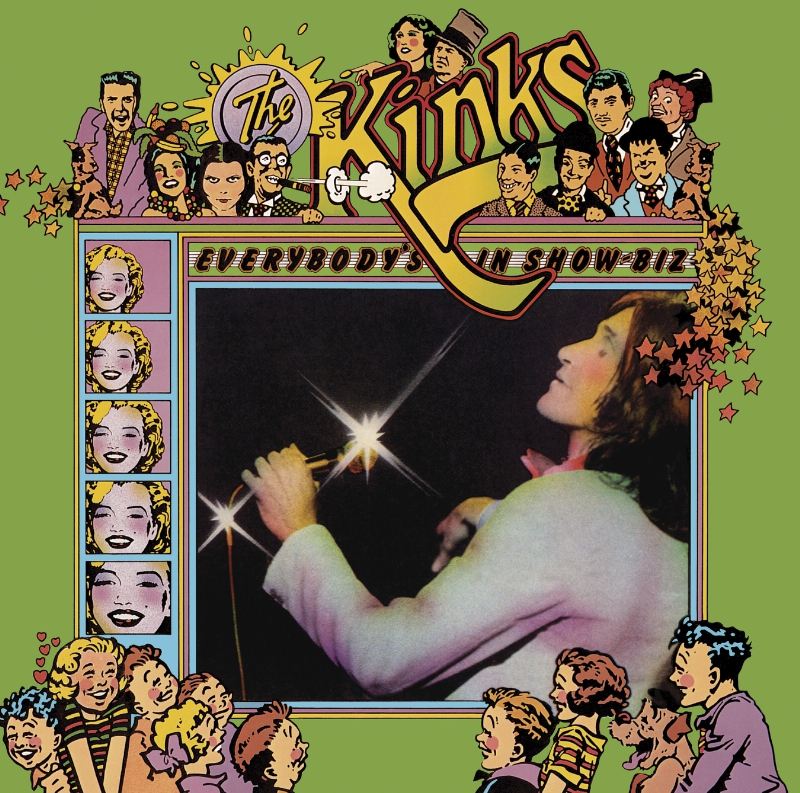 The Kinks returned to America in 1972 after a ban to become the arena rock band they deserved to be. This expanded reissue catches them at that juncture
Read More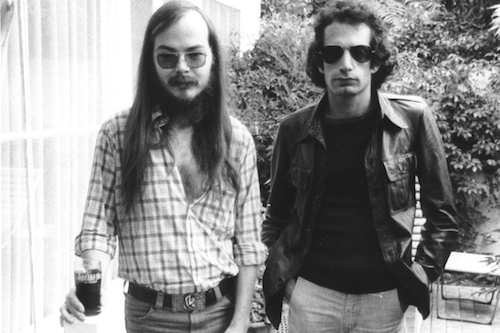 Previously a collective yet to realize its most effective means of transforming ideas into finished art, Becker and Fagen coalesced on this 1977 classic
Read More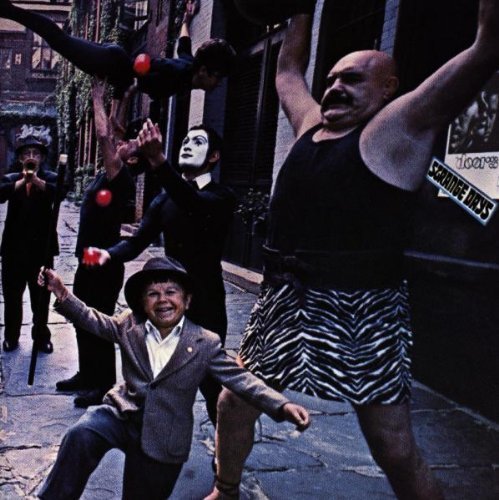 On their second album, Jim Morrison and the band moved into uncharted territory lyrically and instrumentally. When the music's over, turn out the lights…
Read More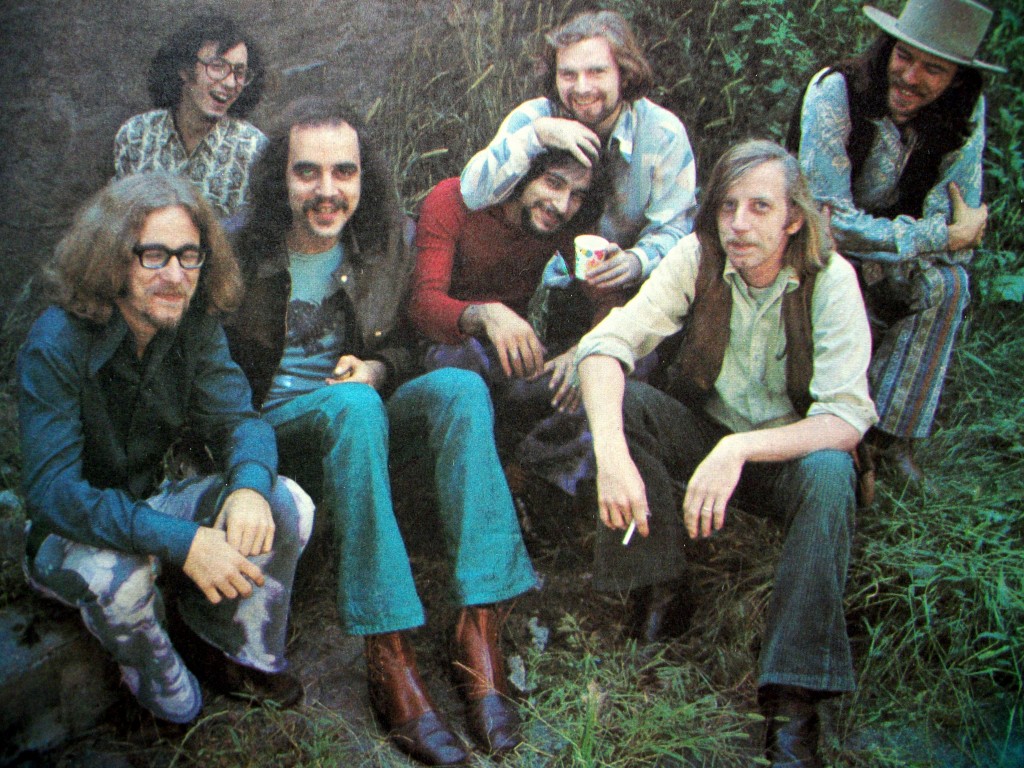 Morrison's third official solo album in 1970 is largely about the spirit of soul/R&B, the feel and his singing. It features his biggest U.S. hit, "Domino."
Read More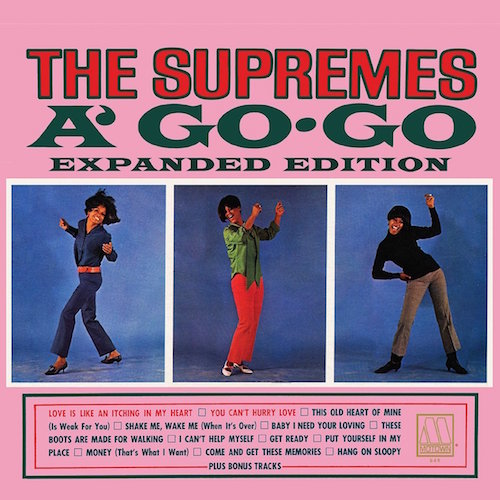 The Motown trio's first–and only–studio album to hit #1 has been expanded with a gorgeous reissue, with mono and stereo mixes and loads and loads of covers
Read More