Album Rewind
Given the passage and test of time and the wisdom of hindsight, how do significant albums from the past sound and play today? Our critics take a second look from today's perspective.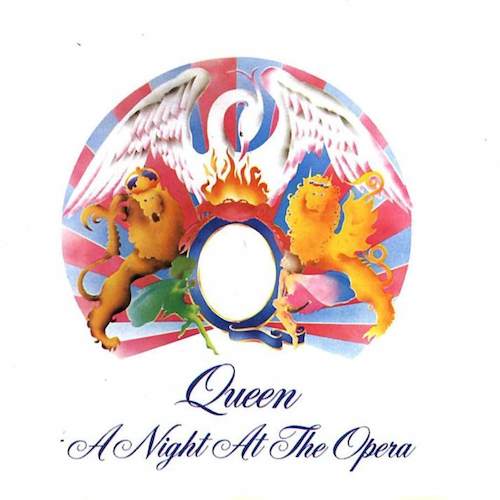 Their fourth album was "a showy spectacle that revels in its bombastic production" and gave us "Bohemian Rhapsody." It's also an indisputable classic.
Read More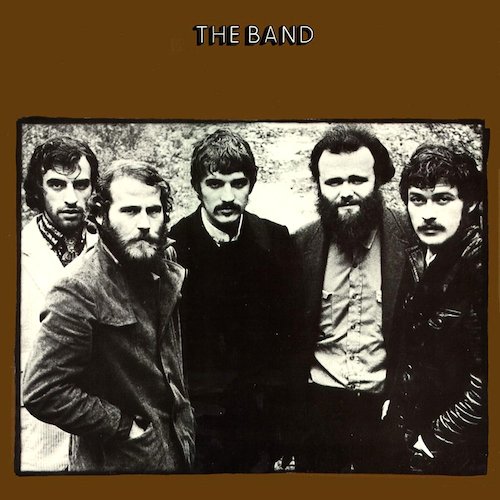 Following up their debut Music From Big Pink, Dylan's former backup band made a transcendent, self-titled masterpiece in 1969. Here's the story.
Read More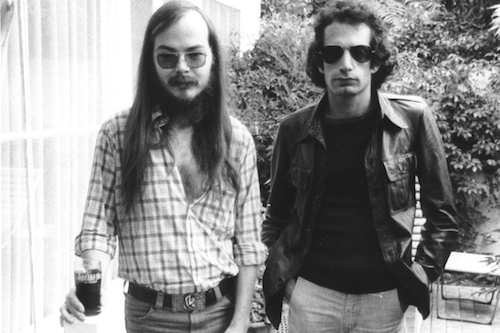 Previously a collective yet to realize its most effective means of transforming ideas into finished art, Becker and Fagen coalesced on this 1977 classic
Read More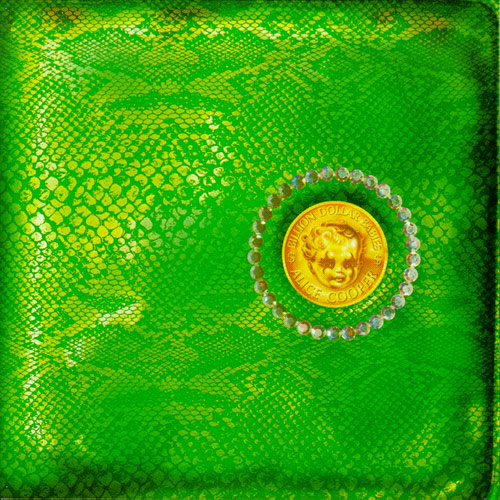 Alice Cooper was still a band, not just one guy, and this was the album that took started their transition from novelty act to classic rock legends.
Read More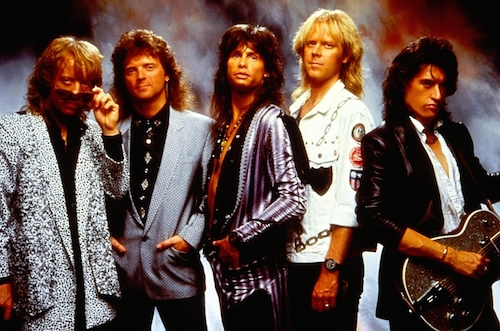 They'd lost their way as the '80s lumbered along. Then, the Boston rockers remembered just who Aerosmith was. We take a look back at their classic comeback.
Read More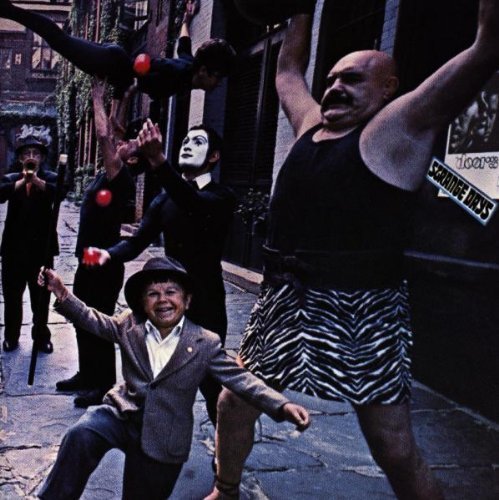 On their second album, Jim Morrison and the band moved into uncharted territory lyrically and instrumentally. When the music's over, turn out the lights…
Read More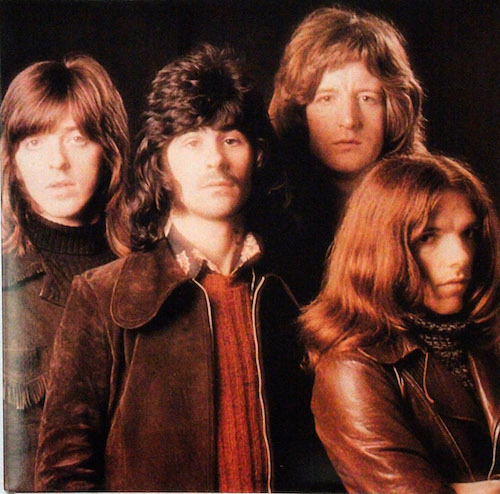 They began as proteges of the Beatles, then became power pop heroes. The story behind one of the classic Apple Records albums.
Read More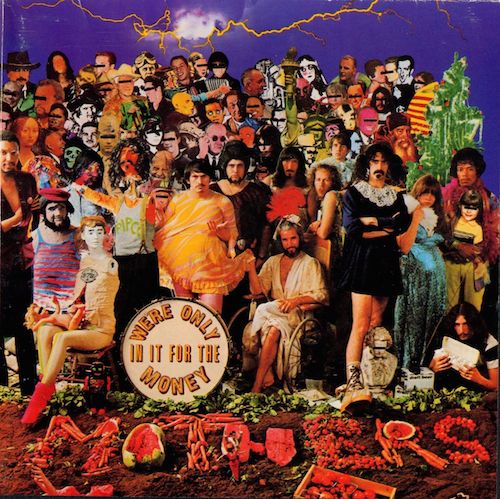 The third album from the genius and his motley band lampooned society and the hippies escaping it. We look back at a '60s masterpiece.
Read More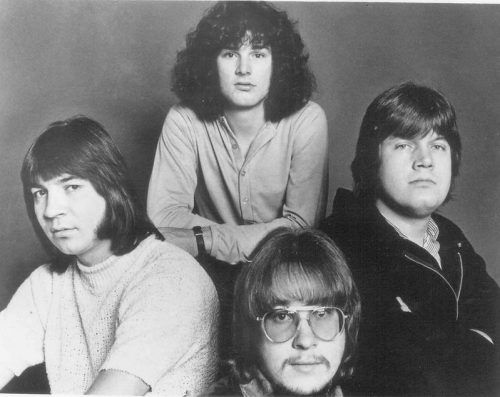 The Canadian band had been scoring with ballads like "These Eyes" and "Laughing." Now they wanted to rock. American Woman introduced a new Guess Who.
Read More
In 1970, legendary critic Lester Bangs said, "I have no doubt that it's the best rock concert ever put on record." 46 years later, Rob Patterson feels that still holds true, and likely will forever.
Read More