RIP – Rock In Perpetuity
Rock music and its antecedents have now been with us for many decades. Alas, that now means that we are losing many significant artists, musicians and other key musical figures. Plus, sadly, there are those who we lose far too early. Here is where we appreciate their accomplishments and achievements as well as who they were as people and personalities.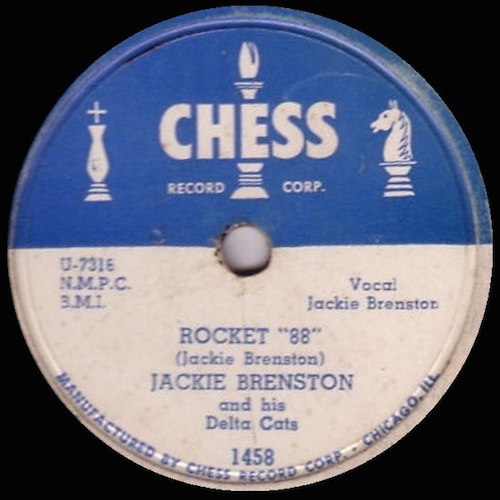 The co-founder of the label made famous by Chuck Berry, Bo Diddley, Muddy Waters, Howlin' Wolf, Buddy Guy and Etta James was 95.
Read More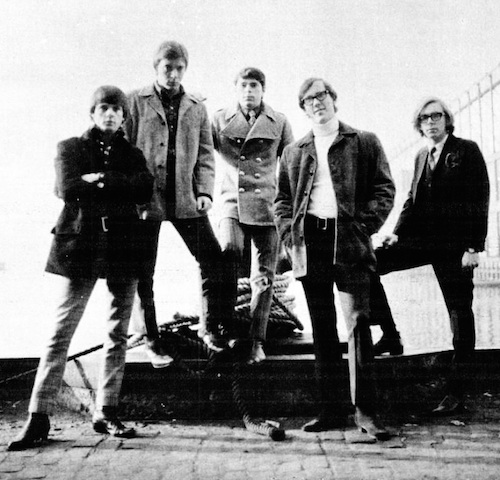 The singer behind two of the most beautiful ballads of the '60s has passed away. He later joined the Four Seasons and Tommy James & the Shondells.
Read More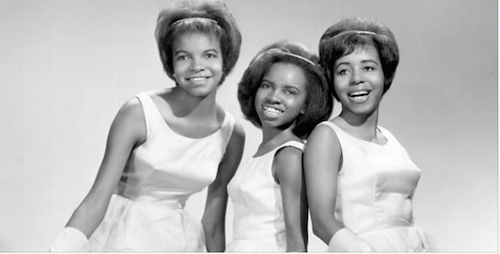 Joan Marie Johnson, a founding member of the New Orleans girl group that also recorded "Iko Iko" and "People Say," is dead at 72.
Read More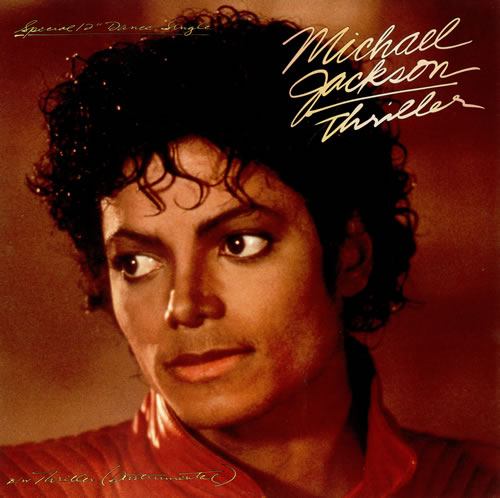 The British songwriter and musician also penned Jackson's "Rock With You" and songs for George Benson, Donna Summer and many others
Read More
As his persona implies, Dural Jr. was known for playing zydeco, the music popularized in Louisiana. He had been suffering from lung cancer in recent years
Read More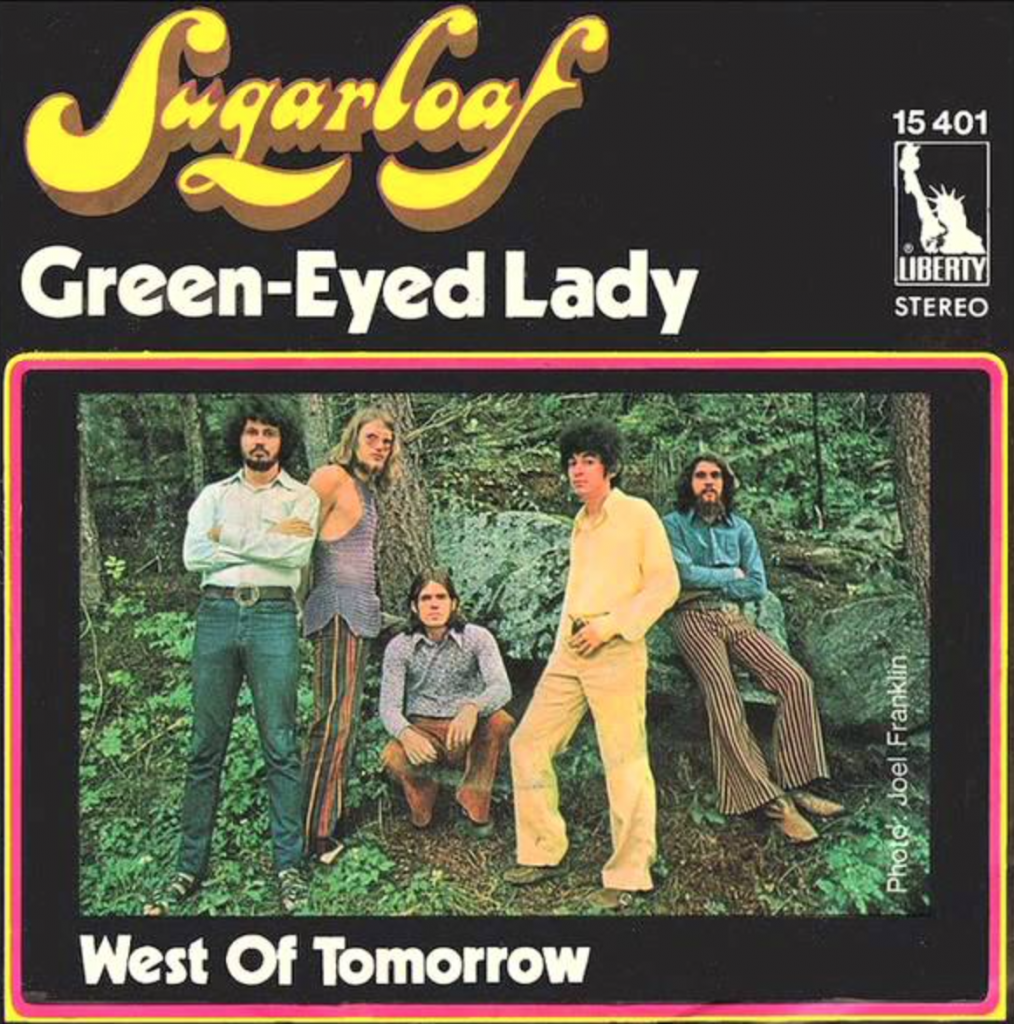 The band was best known for the top 10 singles "Green-Eyed Lady" (1970) and "Don't Call Us, We'll Call You" (1974). Corbetta was just 68
Read More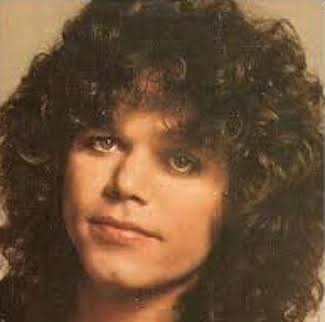 The guitarist, songwriter and singer – who authored their biggest hit – died on September 13, 2015. His bandmates and the exec who signed him offer tributes
Read More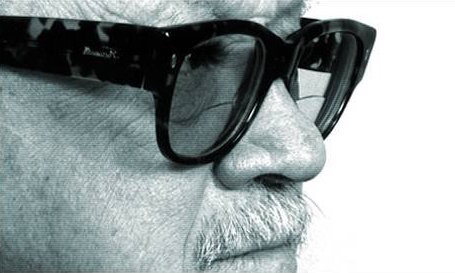 He has been described as the greatest harmonica player in the world. Though most of his career was in jazz, he collaborated with many rock legends
Read More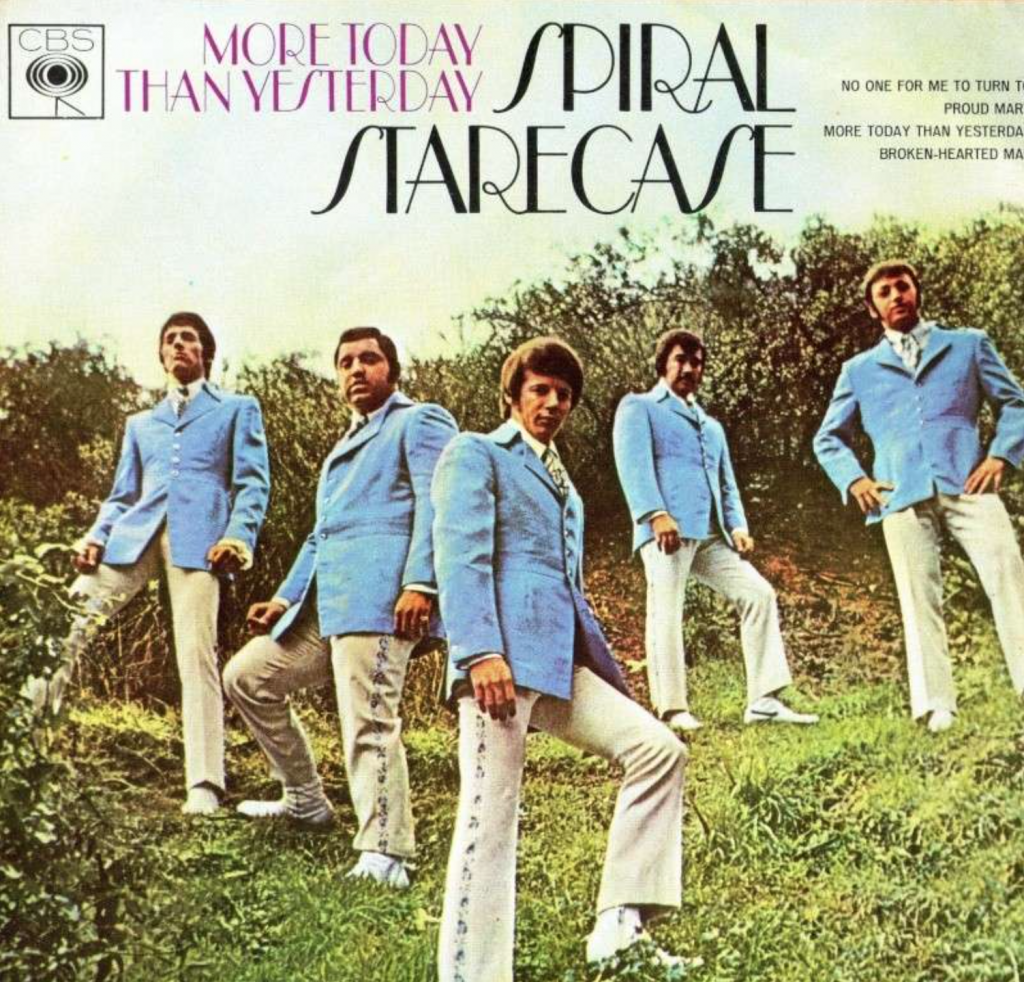 The one hit wonders enjoyed 1969 chart success with "More Today Than Yesterday." Years later, while touring with a TV star/teen idol, Upton was not on the plane that killed the star and 6 others
Read More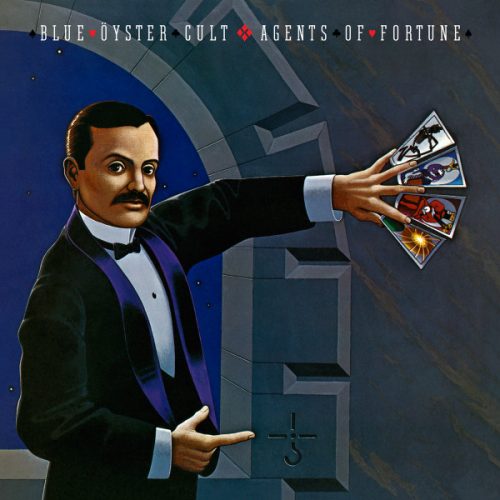 He also co-managed the band and helped deliver their breakthrough hit. His producer credits include The Clash; he also managed a legendary heavy metal band
Read More