NEWS PLUS:
What's the latest info about about rock music and the most interesting and momentous events in its past? You can find it all here: breaking news and articles of interest from around the Web, sales and airplay charts both new and from the past, nuggets of rock history and lore along with notable occasions, and our appreciations of recently-departed artists and other musical figures of note.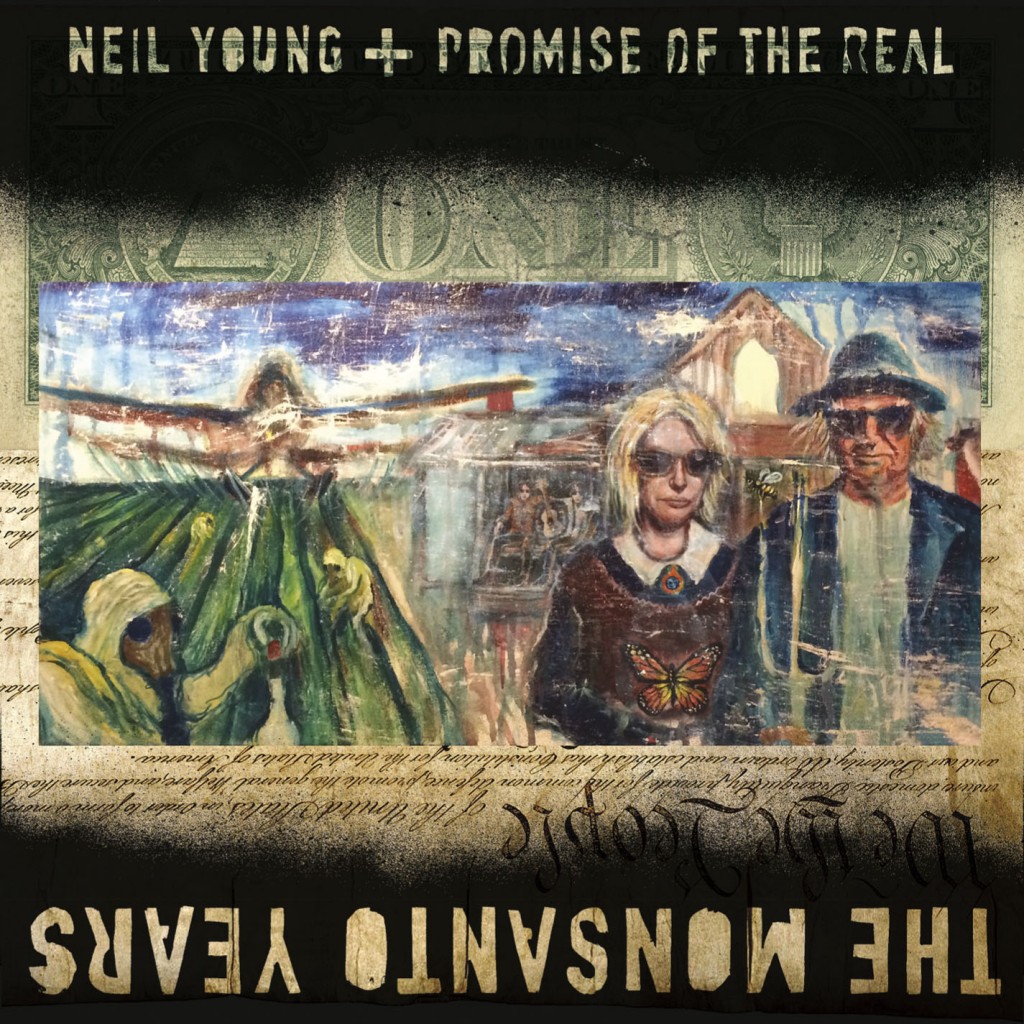 The veteran rocker won't eat GMO foods here in the The Monsanto Years – the title of his newest record on the Warner Bros. Reprise label – and isn't drinking Starbucks coffee or "Rockin' in the Free World" with just-announced
Read More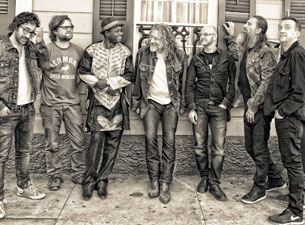 After wrapping up an American tour with his Sensational Shape Shifters that's been earning rave reviews, Plant and his group will summer in Europe before returning to North America for seven more dates. Three of them make up for cancellations earlier
Read More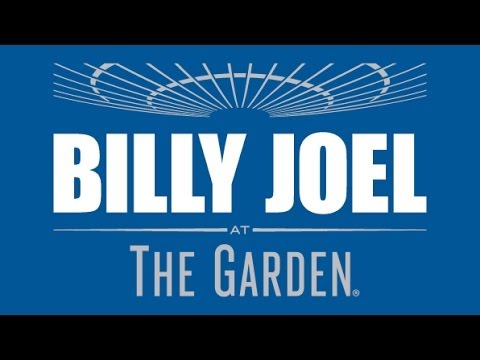 After breaking the record for most Madison Square Garden appearances on 7/1, he has deferred to a higher power and moved his 9/25 MSG date for Pope Francis.
Read More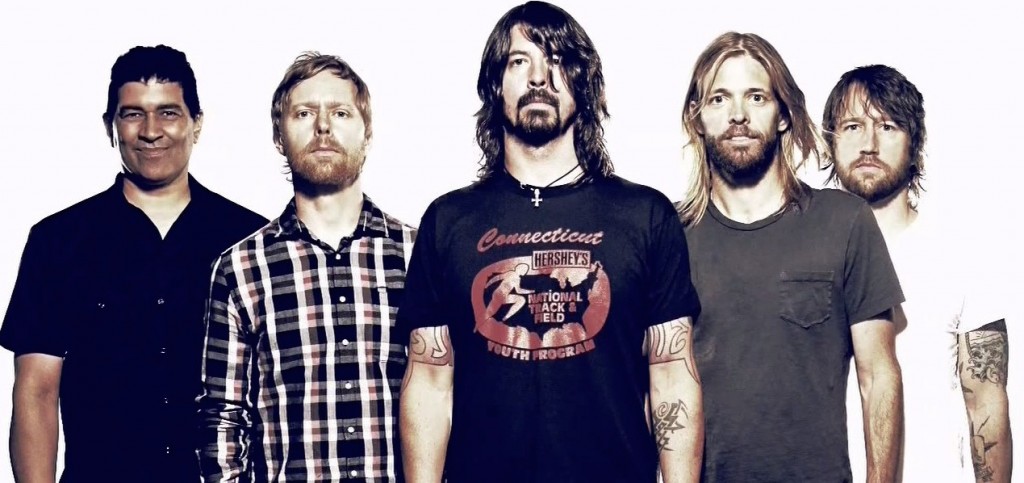 Due to the broken leg Dave Grohl sustained after falling off a stage in Gothenburg, Sweden (and then finishing the show after being treated by medics; see our initial report here), the Foo Fighters have cancelled their remaining four European
Read More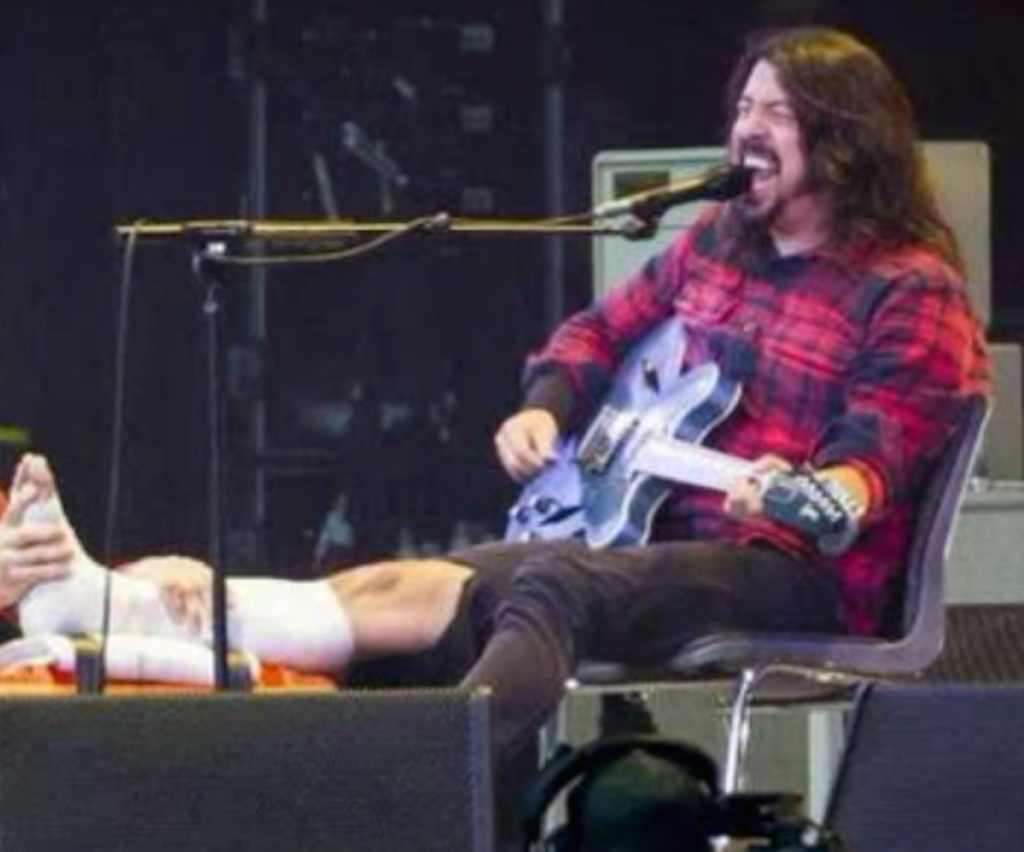 The Foo Fighters frontman fell offstage at a show in Sweden, broke his leg, went to the hospital, and came back as he promised to finish the show.
Read More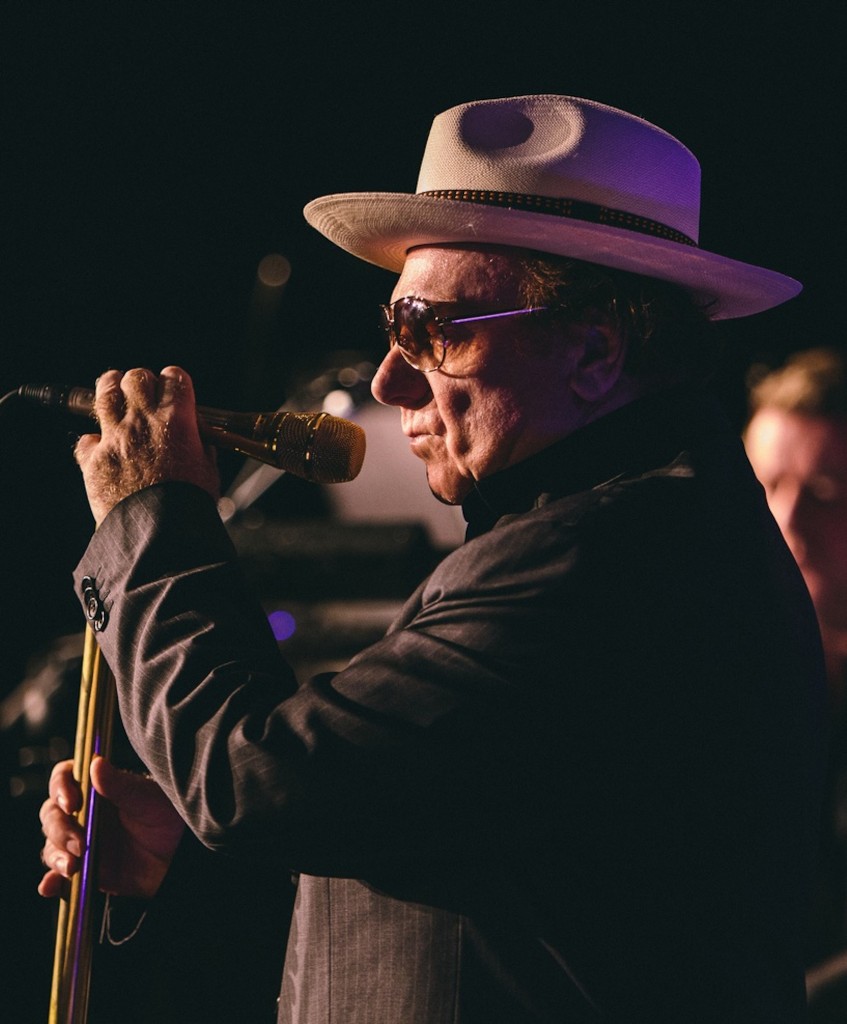 Belfast native Van Morrison has been given a British knighthood by Queen Elizabeth for his services to music and tourism in Northern Ireland.
Read More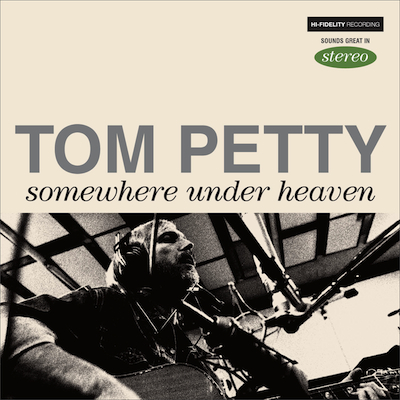 Rock music's dedicated standard bearer will follow up last year's Hypnotic Eye album with The Heartbreakers by mining his archives to augment his 1994 triple platinum Wildflowers solo album with a second disc of outtakes. And he intends to cut
Read More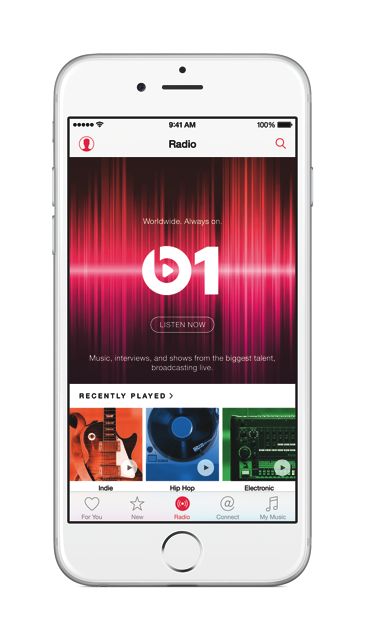 The consistently innovating computer company that revolutionized recorded music sales with iTunes now enters the already crowded music streaming field. Last Monday, June 8, it presented Apple Music at the Worldwide Developers Conference, touting such features as live radio programmed and
Read More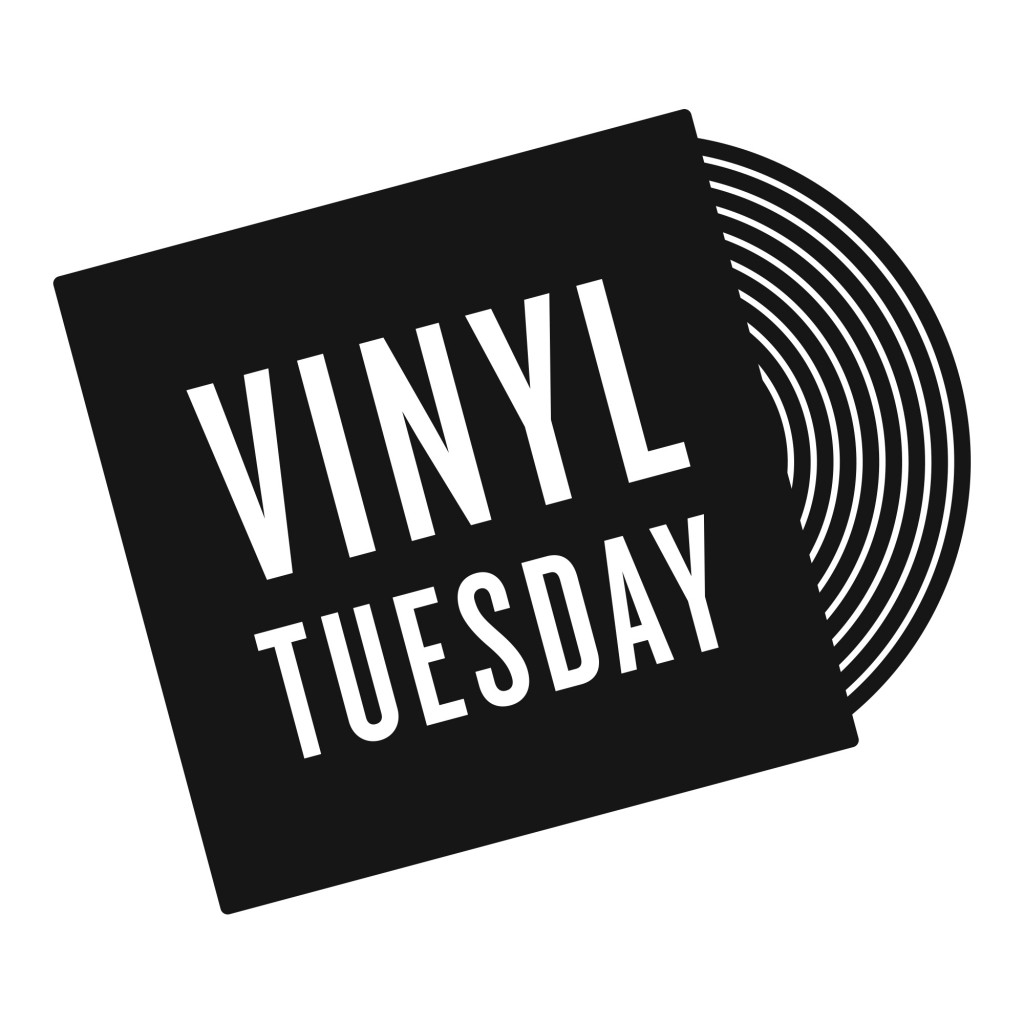 As the record industry shifts to releasing all new titles on Friday, the former record release day of Tuesday will become Vinyl Tuesday.
Read More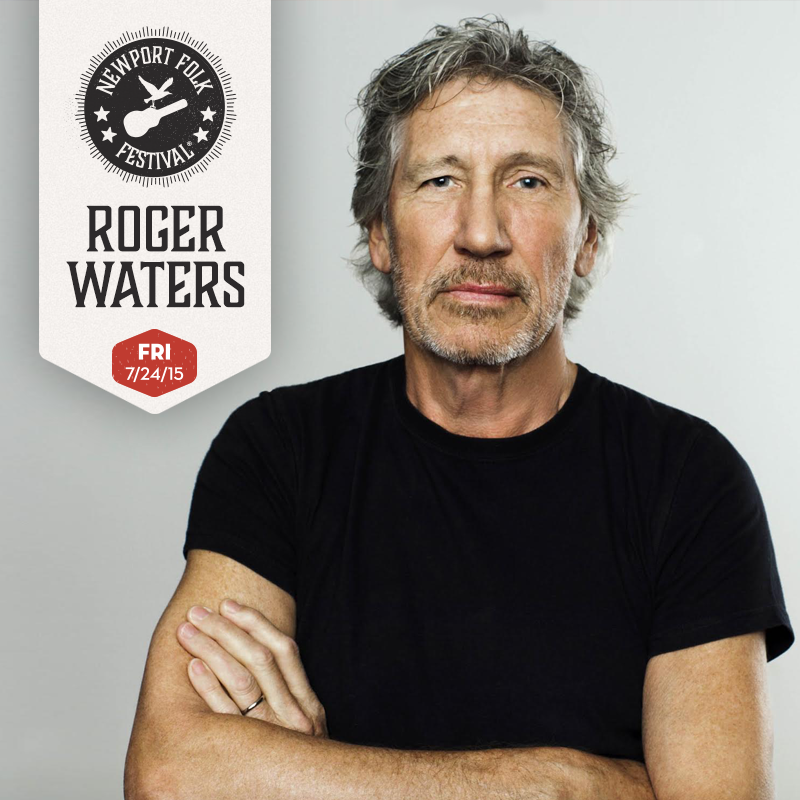 It's been nearly three years since Roger Waters has performed live. The founding member of Pink Floyd will appear at the Newport Folk Festival on July 24.
Read More