NEWS PLUS:
What's the latest info about about rock music and the most interesting and momentous events in its past? You can find it all here: breaking news and articles of interest from around the Web, sales and airplay charts both new and from the past, nuggets of rock history and lore along with notable occasions, and our appreciations of recently-departed artists and other musical figures of note.
It's a classic rock week in record stores with The Beatles, Pink Floyd, Fleetwood Mac, Creedence Clearwater Revival and Van Morrison all posting Top 50 sales. Street Pulse TM is a subsidiary of Bean Stream, Inc. All other products or
Read More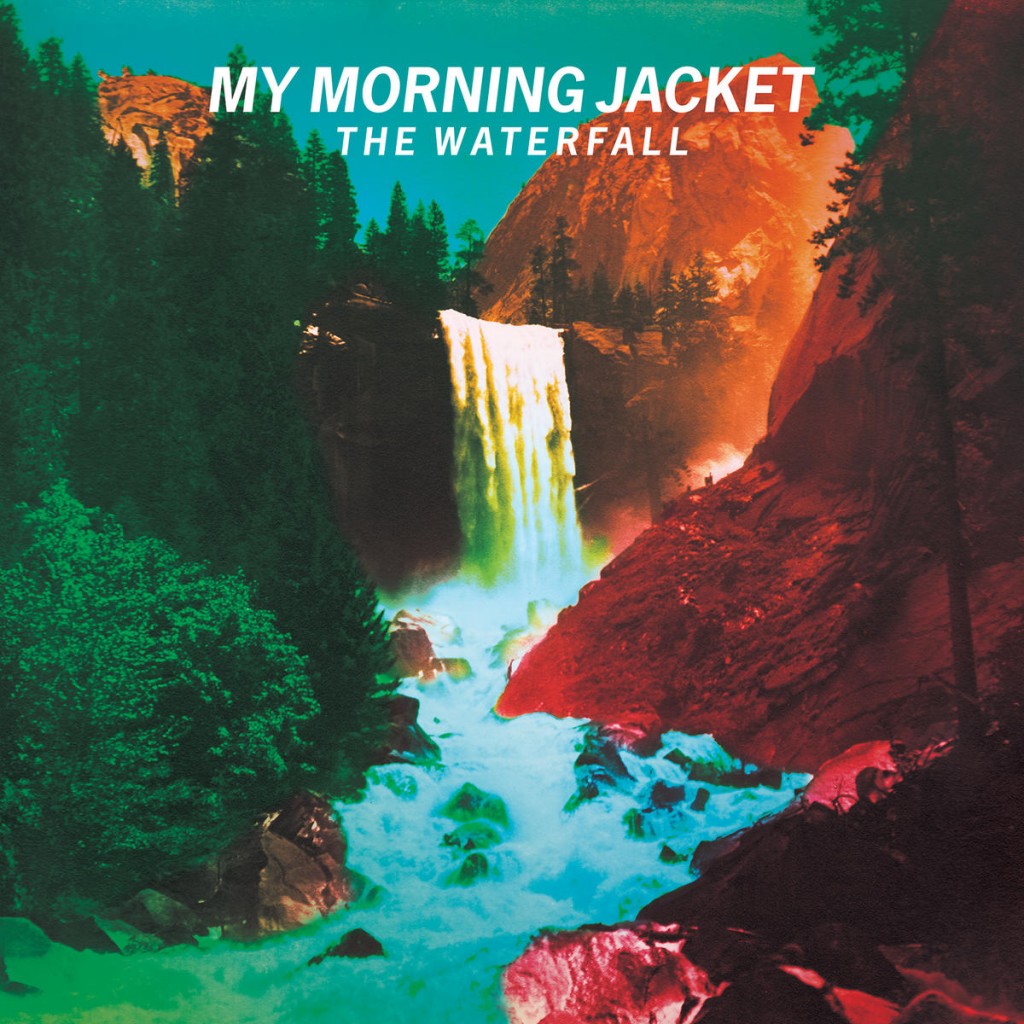 My Morning Jacket tops the best-selling vinyl albums chart this week at Waterloo Records in Austin, TX. The city's psychedelic pioneers The 13th Floor Elevators bounce back from the past at #6.
Read More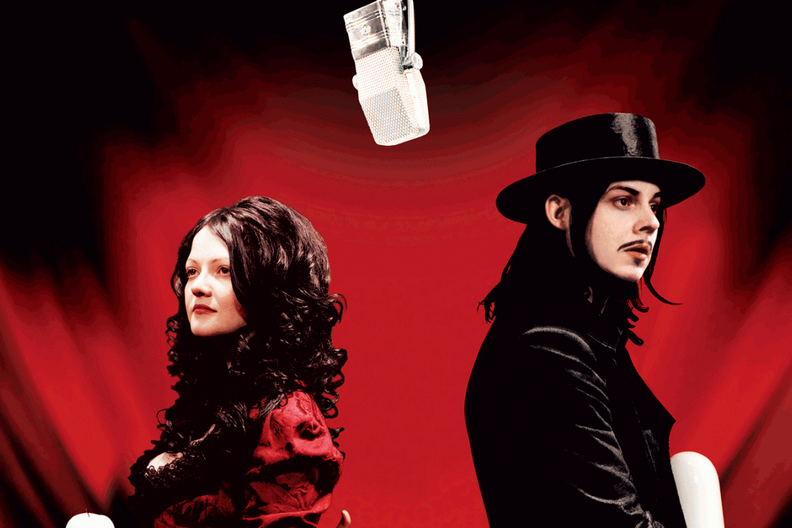 Record Store Day sales figures find a strong showing for both rock music and vinyl.
Read More
Here's what's selling at indie record stores as of June 1, with Alabama Shakes, Mumford & Sons plus Frank Sinatra in the Top 10.
Read More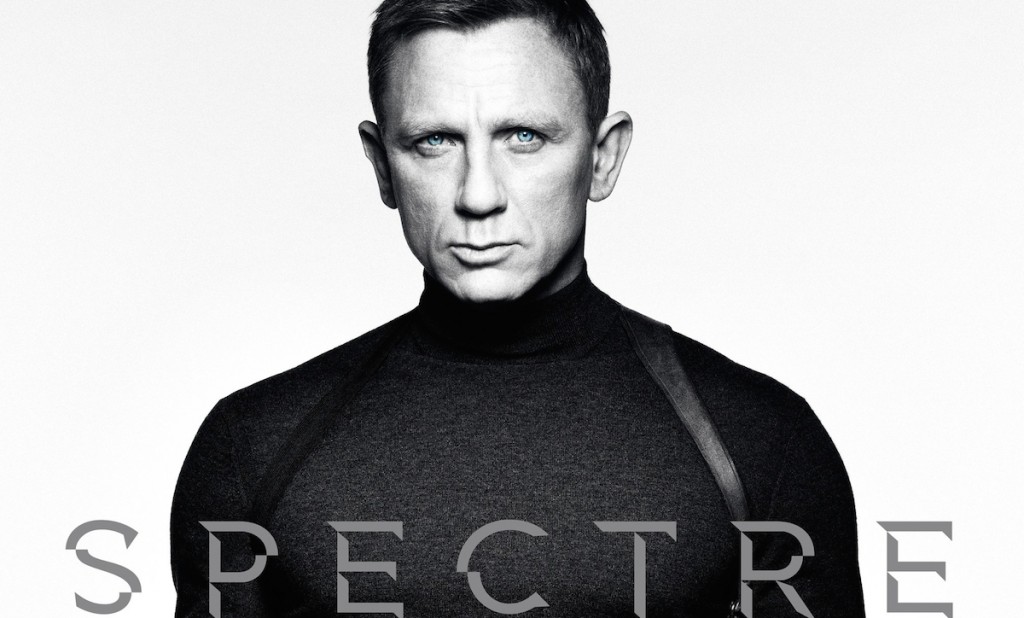 The 24th James Bond movie and Daniel Craig's third (and possibly last) turn as 007 opens soon. "Spectre" reveals a secret from Bond's past.
Read More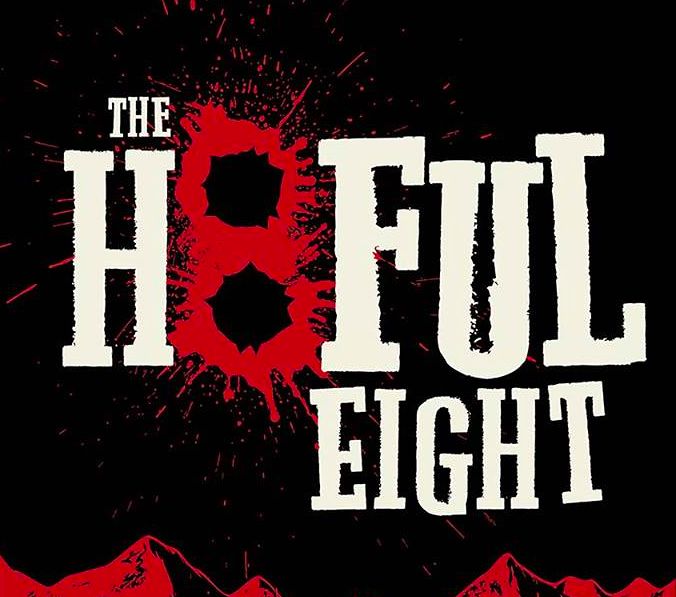 The Old West remains the setting for Quentin Tarantino's upcoming new movie, "The Hateful Eight." He says it's "the funniest snow Western ever made." OK….
Read More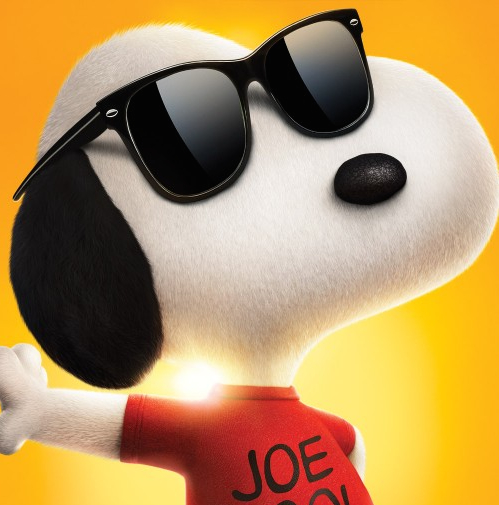 It's hard to imagine Peanuts without the music of jazz pianist Vince Guaraldi, subject of a new vinyl box set
Read More