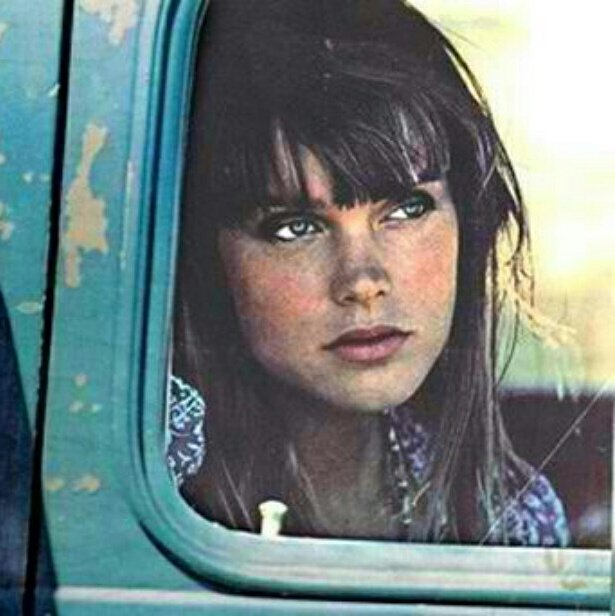 Rock singer Valerie Carter, a longtime member of James Taylor's recording and touring band, died March 4, 2017, of a heart attack at St. Anthony's Hospital in St. Petersburg, Fla. She was 64. The announcement was made by her longtime manager, Jim Della Croce.
While Carter was well known for her association with Taylor, she also made significant contributions, on tour and record, to a host of other classic rock greats including Linda Ronstadt, Jackson Browne, Ringo Starr, Lowell George and Little Feat, John Sebastian, Christopher Cross and Randy Newman.
Carter also had a successful career as a solo artist, debuting in 1974 at L.A.'s Troubadour as part of the country-folk band Howdy Moon. The group's one album is notable for the Carter-penned song, "Cook with Honey," later a hit for Judy Collins, and her introduction to Lowell George (Little Feat), who would produce her first album, Just A Stones Throw Away, in 1977. This recognition placed her as the opening act for the Eagles on their European tour. She would follow with the LPs Wild Child (1978) and The Way It Is (1996). Later releases included the EP Find a River (1998), and the compilation CDs Vanilla Grits (2001) and Midnight Over Honey River (2003).
Her backing vocal recording credits continue like a "Who's Who" of popular music. Carter also sang on albums by Glenn Frey, Don Henley, Lyle Lovett, Neil Diamond, Willie Nelson and dozens of others.
Watch her sing with Taylor in 1997
"Beyond her 45-year professional career as a solo artist and one of the music industry's premier vocalists, Val was a dear friend to her beloved industry friends and associates. Her soft, sultry and soulful voice made an indelible imprint on fans worldwide. Val's warm heart will be fondly remembered, always loved and never replaced," Della Croce said.
In 2009, Carter was arrested in St. Petersburg for cocaine and crack possession. When she completed the court requirements in 2011, it was Taylor who appeared at her "graduation ceremony." "Thank you," she said. "Thank you for taking such good care of me."
When she passed, Taylor wrote, "We were the lucky ones, who played with Valerie over the long arc of her career."
Related: Tributes from Taylor, others
Carter's work as a solo artist is highlighted by her 1977 solo debut on Columbia Records, Just a Stone's Throw Away. Highly regarded by critics, industry insiders and fans alike this album set the bar for many singers and musicians.
Listen to a collaboration with Lowell George
Carter was born February 5, 1953.

Latest posts by Best Classic Bands Staff
(see all)