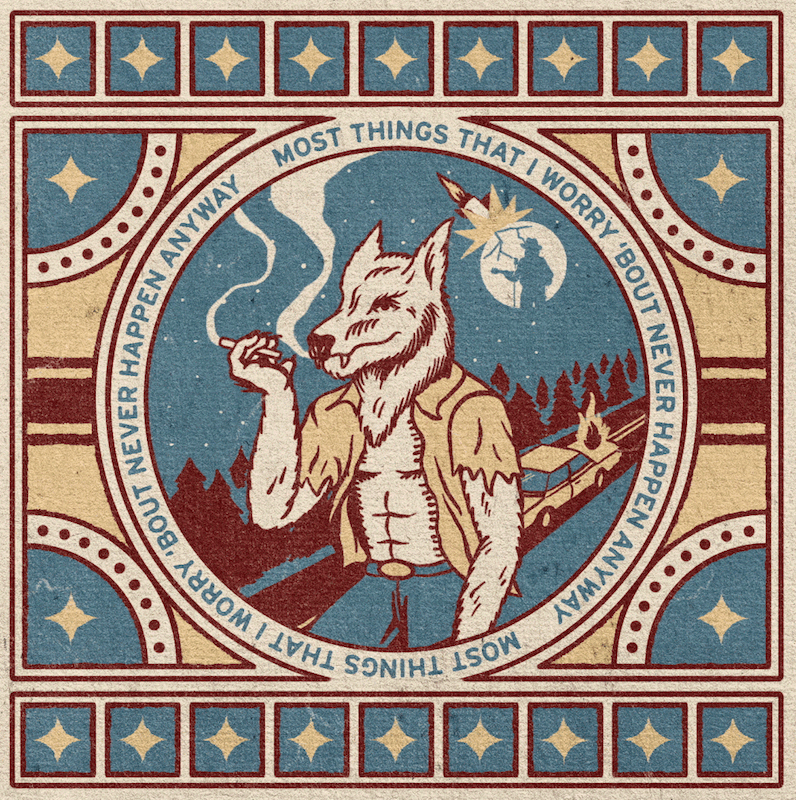 Tom Petty's solo masterpiece, Wildflowers, will be getting an expanded release. The news was confirmed by his daughter, Adria Petty, in an interview on June 25 on the Tom Petty Channel on SiriusXM. The collection, still referred to as "the Wildflowers project," "is still not ready," but a first release – a home demo of his "You Don't Know How it Feels" – was premiered on the channel during the interview. Listen to it below.
With some reported estate squabbles settled, the project is being overseen by Adria and her sister AnnaKim, in conjunction with Petty's widow, Dana, and the Heartbreakers. Though the LP's 25th anniversary passed in 2019, fans will likely savor what's to come. Adria Petty was careful not to make a hard promise on a specific date for the release but the team is aiming for 2020.
An expanded release of Wildflowers has been discussed for quite some time. Adria Petty said, "[We look forward to putting] this masterpiece in the framing that it deserved." The finished set will include home recordings and demos. The team decided to put the "You Don't Know How it Feels" demo out now because "fans have been waiting for this for such a long time," she said.
"We don't have my dad's brilliant ears and eyes," she said, "but as we were playing the demos, this one put everyone feeling really good. We get to [hear] my dad unpolished. This song is really cool because you see it coming right out of his notebook."
The long rumored projected had often been referred to as Wildflowers and All the Rest.
The news had been teased on Petty's website and on YouTube, which featured an image of a wolf-like figure dressed in human clothing with the phrase "Most Things That I Worry 'Bout Never Happen Anyway," a lyric from the album's "Crawling Back to You." As a result, the members of the Facebook group Tom Petty Nation speculated on what the release would entail.
Petty died on October 2, 2017, one week to the day after he and the Heartbreakers completed their 40th anniversary tour.
In our Album Rewind of Wildflowers, our reviewer called it Petty's "finest hour as a recording artist and darkest as a songwriter." The Nov. 1, 1994 release was his 10th album and first under a new contract with Warner Bros. Records. Among the original's 15 songs are such Petty favorites as "You Don't Know How it Feels," "You Wreck Me," "Time to Move On," and the beautiful title cut.
Listen to the home recording, with slightly different lyrics
Watch the video which premiered on YouTube on June 26

Latest posts by Best Classic Bands Staff
(see all)