Tag "gerde's folk city"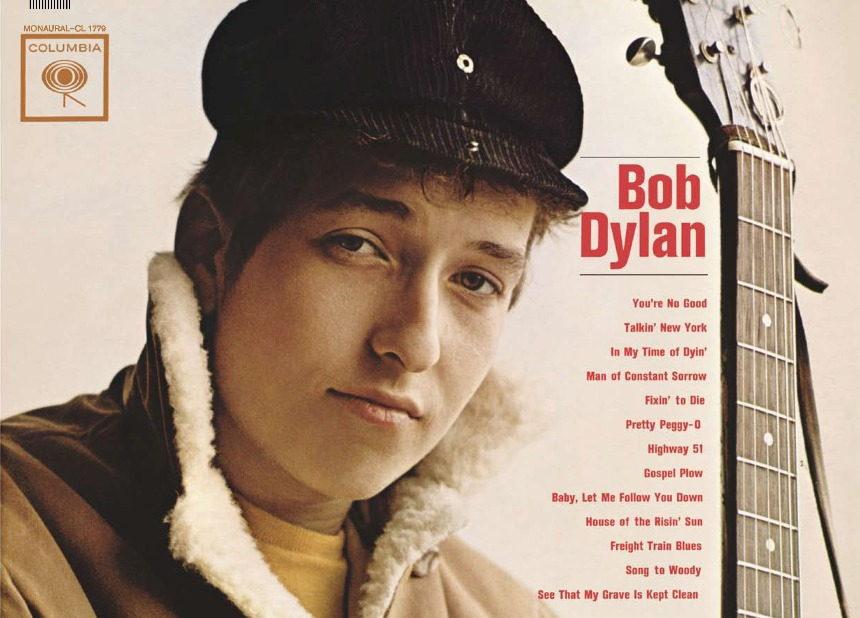 Dylan landed a major label recorded deal a mere 10 months after arriving in the Greenwich Village folk scene in 1961. Here's how it happened.
Read More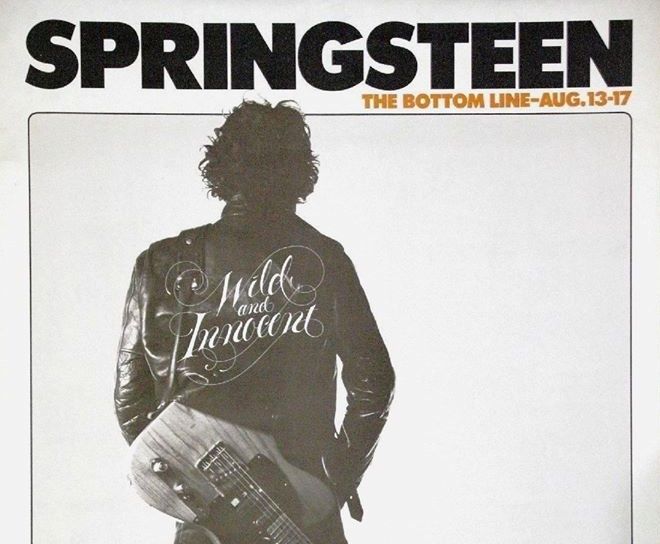 With 10 amazing shows over five days at the intimate New York City showcase club, Springsteen proved himself hotter than the hype.
Read More