The Supremes at Their Peak With A' Go-Go: Review
by Greg Brodsky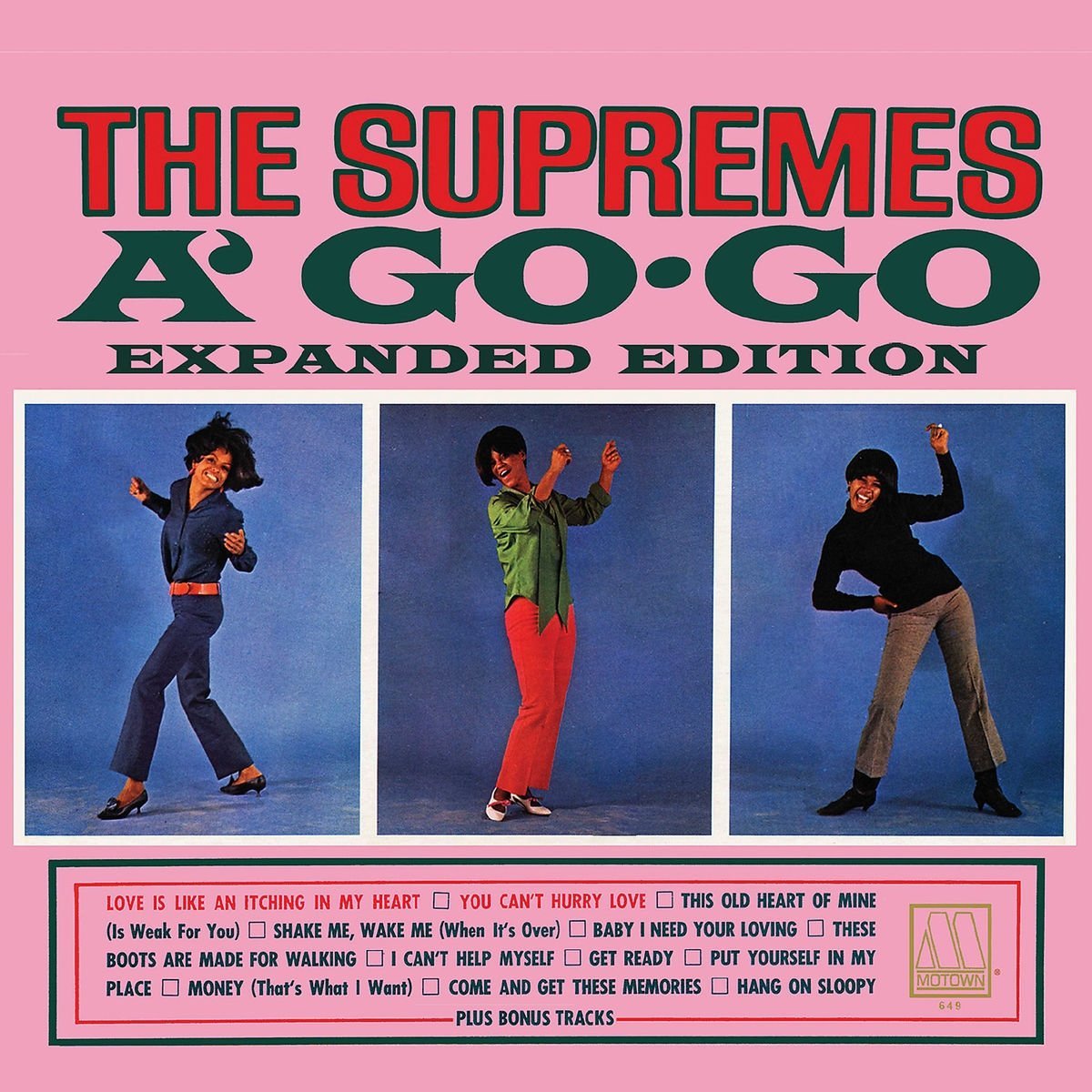 By the time The Supremes A' Go-Go was released on August 25, 1966, the fabulous girl group had already earned six #1 U.S. pop singles–well seven, actually, since the album's "You Can't Hurry Love," which preceded the LP's release by a month, also hit the top. Soon enough, The Supremes had their first chart-topping album as well, as A' Go-Go became the group's first (and only) #1 studio album on Oct. 22 of that year. (The trio are said to be the first female group to top the U.S sales chart.)
Looking back at that supreme decade for the group, Motown released an astounding 22 albums credited to the Supremes or Diana Ross & the Supremes, which they were eventually renamed.
A' Go-Go featured the trio of Ross, Mary Wilson and Florence Ballard, tackling an array of hit cover material, mostly from their Motown stablemates the Four Tops ("Baby I Need Your Loving," "I Can't Help Myself [Sugar Pie, Honey Bunch]), the Temptations ("Get Ready"), Martha and the Vandellas, Barrett Strong and the Isley Brothers, but also contemporary hits from Nancy Sinatra (Lee Hazlewood's "These Boots are Made for Walkin'") and the McCoys (Bert Berns and Wes Farrell's "Hang on Sloopy").
Listen to the original album on Spotify…
Happily, UMe released a deluxe, expanded 2-CD edition in 2017 featuring the original 12 tracks, in both stereo and rare mono album mixes, plus alternative vocal versions and mixes and plenty of bonus tracks. The production represented the peak of the fabled Motown team, headed by producers Brian Holland and Lamont Dozier, the Funk Brothers and the top-notch Detroit Symphony Orchestra on hand.
Related: Interview with authors of Motown: The Sound of Young America
The collection's generous 53 tracks include many songs recorded during the A' Go-Go sessions that were omitted from the original's 12-song, 32-minute release. These include covers of some of the era's big hits: "It's Not Unusual," Tom Jones' breakout hit; the Rolling Stones' first U.S. #1 "(I Can't Get No) Satisfaction"; and "Uptight (Everything's Alright)," each of which was released in 1965.
That only scratches the surface. There are more covers of Motown material including the Jimmy Ruffin hit "What Becomes of the Broken Hearted"; Holland-Dozier-Holland's "Can I Get a Witness" (the Supremes sang backup on the Marvin Gaye original); and "Love is Like a Heat Wave," yet another H-D-H hit (for Martha and the Vandellas).
Related: The top radio hits of 1966
There's only a touch of studio banter from Miss Ross; the collection lets the music do the talking. And it reminds a listener what a marvelous vocalist she is. The highlight is "Love is Like an Itching in My Heart," the album's lead-off track. The recording was that rare Holland-Dozier-Holland song for the Supremes that didn't become a #1 hit, peaking at "only" #9 on the pop singles chart. And perhaps because of that, it's a welcome treat to the ears, a revelation, really. "Woo, get up in the morning," Ross purrs, "And I'm filled with desire."
Watch a 1966 TV performance of the song
Besides the stereo and mono mixes, there are two versions of "Itching" at the end of disc 2's "More A' Go-Go." "Ain't that enough?" asks Ross, laughing, at the conclusion of what's labeled the song's "the SupreMix." Encore!
Related: Mary Wilson died in 2021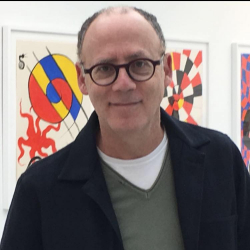 Latest posts by Greg Brodsky
(see all)