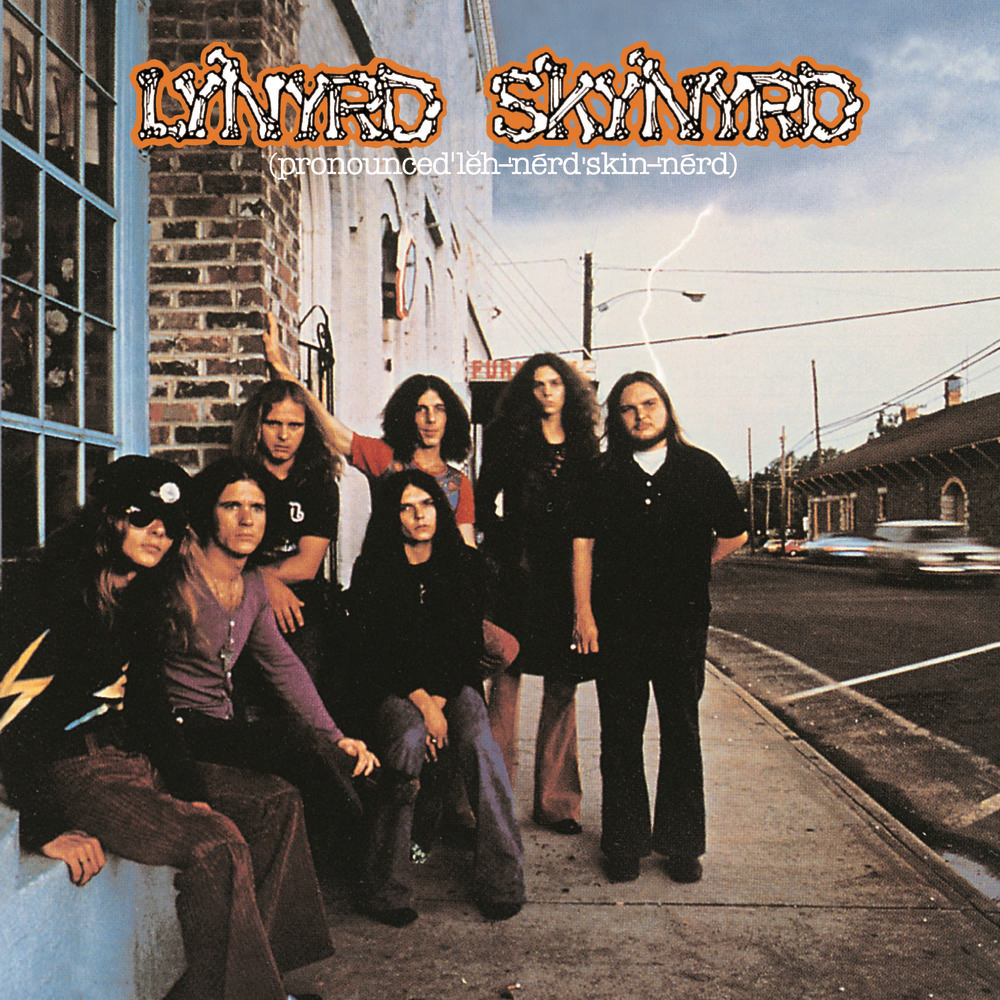 One of the original members of Lynyrd Skynyrd's three-guitar front line, Ed King, died August 22, 2018, at his Nashville, Tenn. home. The cause of death was not revealed, although King had been diagnosed with cancer. He was 68.
Born Edward C. King in Glendale, Calif., on September 14, 1949, the guitarist first became known as the co-author and guitarist of Strawberry Alarm Clock's "Incense and Peppermints," a #1 psychedelic-pop hit in 1967. King met the members of Lynyrd Skynyrd when the latter band, still unknown outside of its home base of Jacksonville, Fla., opened for the Strawberry Alarm Clock in 1968.
Listen to "Incense and Peppermints"
It wasn't until 1972 that King joined the Southern Rock band, however. At first he replaced Leon Wilkeson on bass when that co-founding member temporarily quit, but when Wilkeson rejoined, King moved over to guitar, completing the trademark lineup that also included Allen Collins and Gary Rossington.
Related: The story of "Incense and Peppermints"
King appeared on three of Skynyrd's early albums: Pronounced Leh-Nerd Skin-Nerd, Second Helping and Nuthin' Fancy. He co-wrote one of the band's signature songs, "Sweet Home Alabama," and provided both the "1-2-3" count-off and the familiar opening guitar lick in the classic recording.
King also wrote several other songs for the early Skynyrd band, but he decided to leave in 1975 and was replaced by Steve Gaines, who was one of the band members killed in a 1977 plane crash.
When he heard the news of King's passing, Rossington wrote on the band's Facebook page: "I've just found out about Ed's passing and I'm shocked and saddened. Ed was our brother, and a great songwriter and guitar player. I know he will be reunited with the rest of the boys in Rock and Roll Heaven. Our thoughts and prayers are with Sharon and his family."
Artimus Pyle, a former Skynyrd drummer, posted on his Facebook page, "Friends it is with the heaviest of hearts that we announce the passing of Ed King. Ed was an amazing guitarist with an ability to create parts like few others. His kick off to Sweet Home Alabama is possibly the most recognized opening riff ever written. Ed was an extremely generous man always willing to help someone in need and always willing to spend time with fellow guitarist including Scott and Jerry from APB. Ed we are heartbroken yet forever grateful for you and your contributions to the music world and to society as a whole. RIP friend."
Related: The plane crash that devastated Lynyrd Skynyrd
King joined the reunited Skynyrd in 1987 but left again in 1996 due to congestive heart failure. He underwent a heart transplant in 2011.
King was inducted into the Rock and Roll Hall of Fame in 2006 along with the other pre-crash members.
Watch Lynyrd Skynyrd perform "Sweet Home Alabama" in 1974

Latest posts by Best Classic Bands Staff
(see all)