Tag "ed king strawberry alarm clock"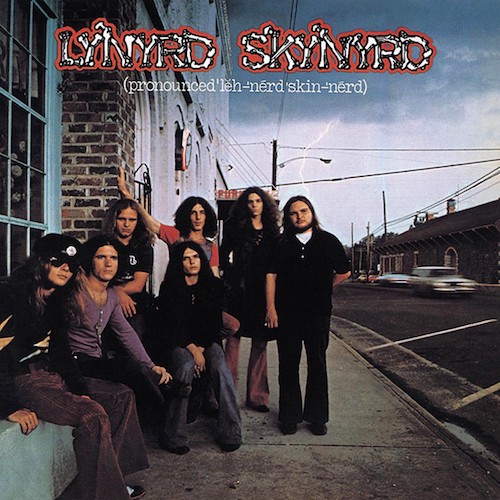 He co-wrote and played the signature guitar opening on the classic track. Before that he co-wrote a 1967 psychedelic favorite
Read More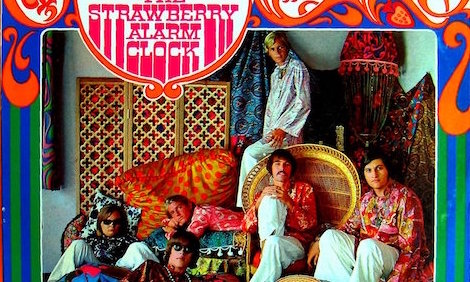 Trivia note: The singer on one of the biggest and most memorable hits of 1967 was not even a band member. Check out the whole back story here.
Read More