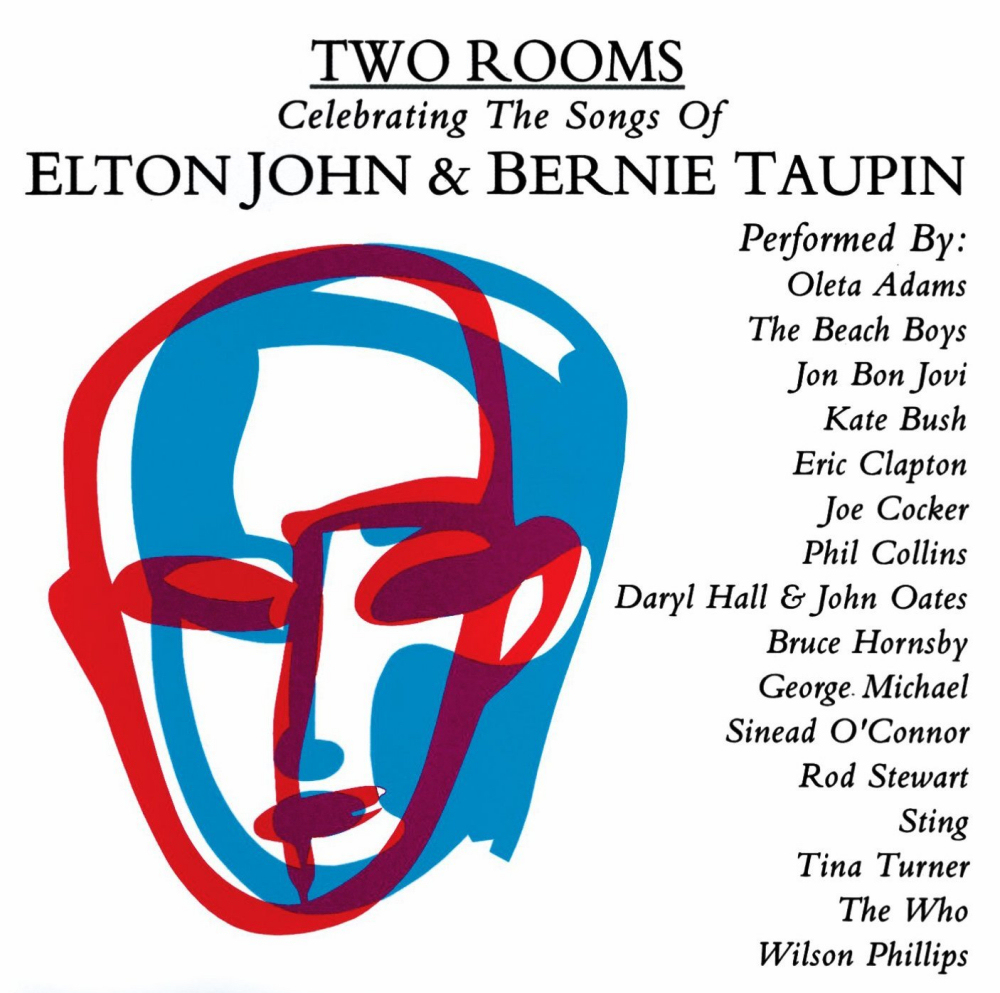 There have been dozens of tribute albums celebrating the careers of classic rock artists. In 1991, a prolific collaboration was honored with the release of Two Rooms: Celebrating The Songs of Elton John & Bernie Taupin. (A film documentary was also released.)
Among the A-Listers that tackled some of the pair's biggest hits were Eric Clapton ("Border Song"), Hall & Oates ("Philadelphia Freedom"), Rod Stewart ("Your Song"), Phil Collins ("Burn Down the Mission"), Tina Turner ("The Bitch is Back") and Jon Bon Jovi ("Levon").
One of the album's 16 songs was "Saturday Night's Alright For Fighting," which was performed by The Who. John's original had been released as a 1973 single on his double-LP Goodbye Yellow Brick Road during his remarkable 1972-1976 string of success. Though John's version inexplicably peaked at only #12 on the U.S. singles chart, it's always been considered one of the star's signature hits.
If you're a new reader of ours, we'd be grateful if you would Like our Facebook page and/or bookmark our Homepage.
The Who's version was the last studio recording they would make with John Entwistle, born on October 9, 1944, who died on June 27, 2002. The band's muscular version isn't that well known but it rocks.
A promotional clip synchs the music to footage of the band taken from a variety of sources including Jeff Stein's excellent 1979 documentary The Kids Are Alright. Roger Daltrey's sensational lead vocal – he was just 47 then – is matched by the band's inspired musicianship. Listen, for instance, to how he tackles the lyric "whose best friend floats in the bottom of a glass" at the 2:24 mark. Then at 3:25, a surprise… as they segue briefly to a different Elton John number with Pete Townshend handling vocals. Check out our Classic Video…

Latest posts by Best Classic Bands Staff
(see all)