Rod Temperton, the British songwriter who penned Michael Jackson's massive hits "Thriller," "Off the Wall" and "Rock With You," has died, according to multiple online reports. The cause was cancer.
Jon Platt, chairman of music publisher Warner/Chappell, said Temperton died in London last week at the age of 66. Other sources list his age as 68.
Temperton's other big hits include "Boogie Nights," "Always and Forever" (a #2 R&B hit) and other songs by Heatwave—an R&B band of which he was also a member, as keyboardist—and songs recorded by George Benson ("Give Me the Night"), the Brothers Johnson, Michael McDonald ("Sweet Freedom"), Donna Summer, James Ingram, Herbie Hancock, Quincy Jones (he contributed to the albums Back on the Block, Q's Jook Joint and From Q With Love), Anita Baker, Aretha Franklin, Patti Austin and Rufus.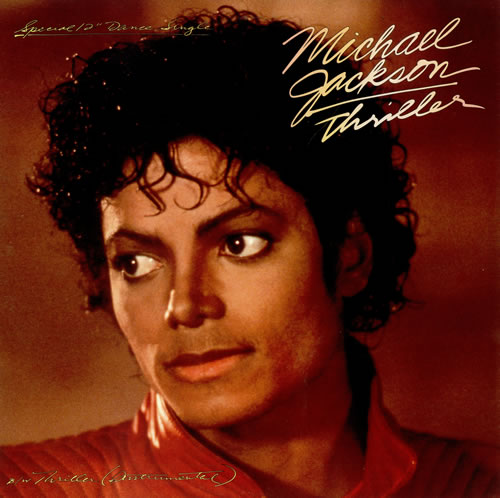 Born in Cleethorpes, England, Temperton started in music as a drummer in his school, before learning keyboards. He worked in several bands in the early '70s, then answered an ad for the band that became Heatwave. "Boogie Nights," released in 1977, became their biggest pop hit, and also reached the top 5 on Billboard's R&B chart. Temperton's compositional skills became known to producer Quincy Jones, who recruited Temperton, then living in Beverly Hills, to pen songs for Jackson. "Rock With You," on Jackson's Off the Wall album, became a #1 smash and Temperton was asked to write more for Jackson, leading to "Thriller" (he also wrote "Baby Be Mine" and "The Lady in My Life") and other hits.
Related: Off The Wall is reissued
Speaking to England's Daily Telegraph in 2007, Temperton said, "I woke up, and I just said this word … Something in my head just said, this is the title. You could visualize it on the top of the Billboard charts. You could see the merchandising for this one word, how it jumped off the page as 'Thriller.'"
Here, in case you haven't seen it in a while, is the video for "Thriller."
Tributes have come in from fellow musicians…
Thank u 4 your superlative songwriting @RodTemperton. U will always Live in Me. Rest in power. https://t.co/uVcYuBzCcG

— Chaka Khan (@ChakaKhan) October 5, 2016
Sad to hear about the passing of Rod Temperton, a great British songwriter who gave us so much great music. R.I.P

— Boy George (@BoyGeorge) October 5, 2016

Latest posts by Best Classic Bands Staff
(see all)