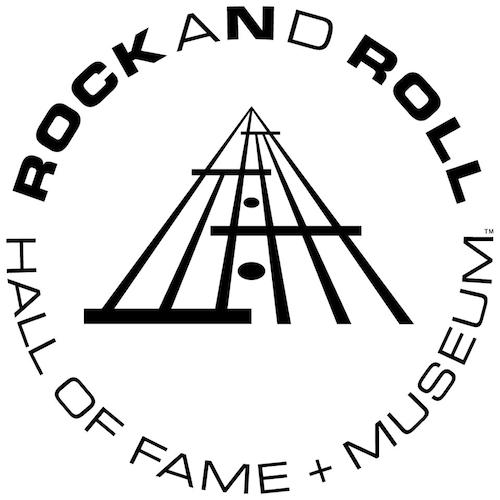 In a move that further raised rock fan fears and potential gripes about who get nominated and inducted into the Rock and Roll Hall of Fame, on June 18, 2015, the Rock Hall Foundation dismissed a reported 16 out of 42 members of its nominating committee and about half of the influencers subcommittee – mostly those who advocate for the inclusion of the music's early founders and innovators as well as classic rock artists who qualify for induction but have yet to be nominated.
The news didn't come to light until two days later.
Though described by the Hall as a move to increase efficiency in the nominating process, many observers saw it as a power play to make its annual HBO induction concert broadcast more relevant to younger audiences. Earlier this year Showbiz 411 columnist Roger Friedman reported that Rock Hall co-founder and Rolling Stone Editor Jann Wenner sought to shorten the eligibility window based on an act's debut album release from 25 years to 20 even though many scores of notable artists from the 1950s through the '80s have yet to even be nominated much less inducted.
Among those who reportedly received an apparent form dismissal letter by email from nominating committee Chairman Jon Landau (the onetime rock critic who manages Bruce Springsteen) were such rock roots experts and advocates as longtime A&R executive and R&B historian Joe McEwen, former A&R executive and reissues producer Gregg Geller, longtime record label staff writer Arthur Levy and veteran industry publicist Bob Merlis.
"That's like letting go the intent of the Rock and Roll Hall of Fame," one music industry figure active in hall nominations told Billboard.
In a Cleveland Plain Dealer column whose headline says that the change "imperils those who created rock," writer Chuck Yarborough wrote, "What scares me is that it seems the history of rock 'n' roll is going to take a huge hit in exchange for pandering – yes, I said pandering – to the younger masses."
The news also furthered speculation that the hall's nominating and induction process would be even more influenced by the whims and personal tastes, relationships and dislikes of Wenner. He ultimately stepped down as Chairman of the Rock Hall Foundation as was replaced by longtime Board member John Sykes on Jan. 1, 2020.
As Best Classic Bands editor and former nominating committee member Jeff Tamarkin pointed out in an article in the New York Observer about how the axed nominators proves the "irrelevance yet again" of the induction process, "The actual Rock and Roll Hall of Fame in Cleveland and the NYC-based nominating committee that decides who gets inducted are two very different entities. A trip to Cleveland is still very much worth the journey, whatever outrageous omissions and process defects there may be."

Latest posts by Best Classic Bands Staff
(see all)