Louise Harrison, George's Older Sister, Dies at 91
by Greg Brodsky
Louise Harrison Caldwell, the older sister of The Beatles' George Harrison, died Sunday, Jan. 29, 2023, at age 91. Her death at a nursing home in Sarasota, Fla., had been mentioned by numerous friends on social media. Several posts today (Jan. 31) on her Facebook page confirmed her death; she had been in hospice care. Over the decades she had made hundreds of public appearances to share colorful stories of the early days of Beatlemania in the States, and to promote her book, My Kid Brother's Band a.k.a. The Beatles. She and George had been estranged for decades before his death in 2001.
Louise Harrison was born Aug. 16, 1931, in Liverpool, England, the oldest of four children. In the 1950s, she married an American and moved with him to Illinois. Her brother, George, became the first of the Beatles to set foot in America when he visited his sister in 1963 and reported back to his bandmates about the potential for what would become Beatlemania. In her book, "Lou," as she was known to friends, describes her efforts to help promote the Beatles, who were already household names in England, and their records on this side of the Atlantic.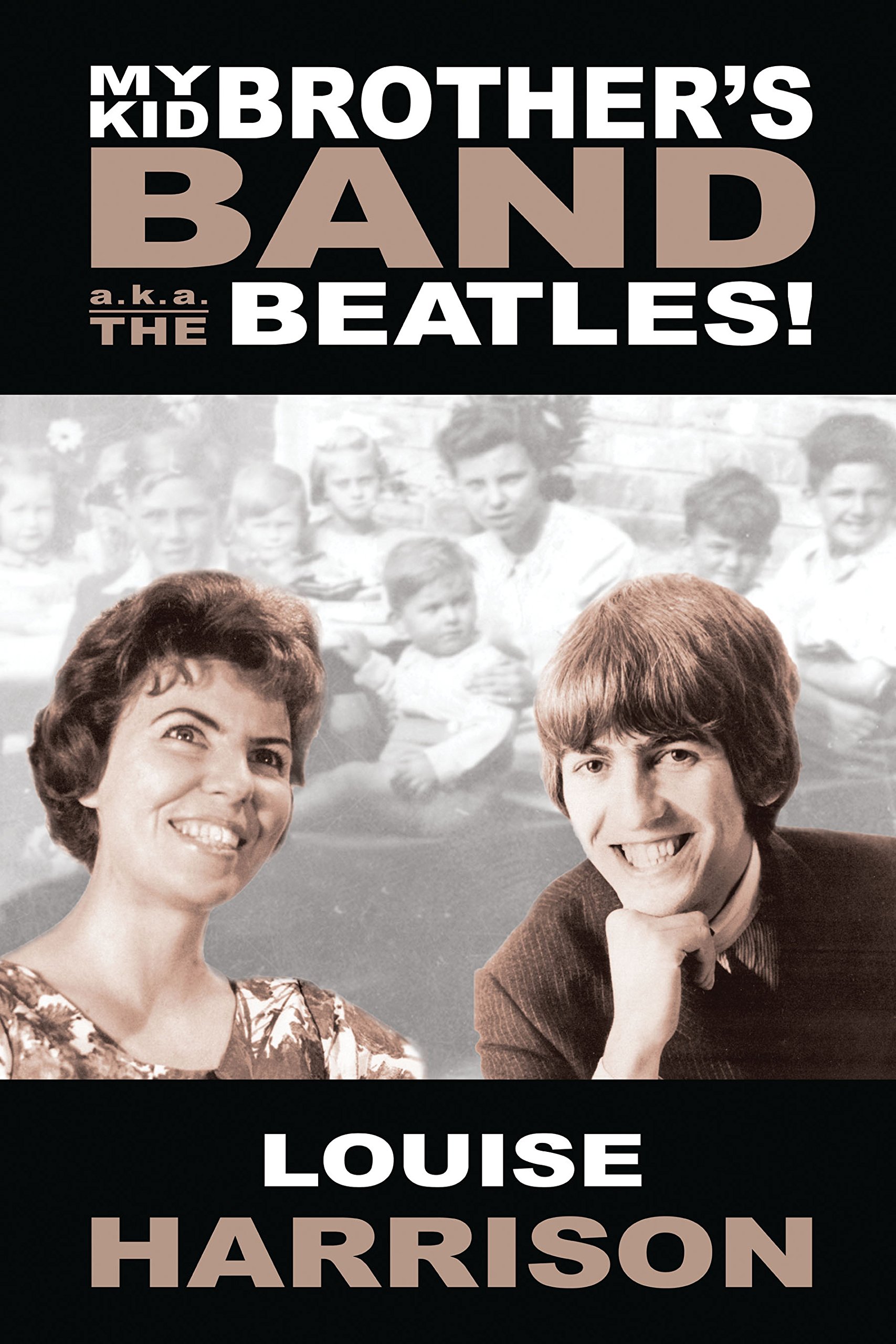 George later recalled about the trip, "Being the experienced Beatle that I was, I went to New York and St. Louis in 1963, to look around, and to the countryside in Illinois, where my sister was living at the time. I went to record stores. I bought Booker T. and the MGs' first album, Green Onions, and I bought some Bobby Bland, all kind of things."
Louise Harrison says she was cut off by her famous brother's wife, Olivia, and son, Dhani, and wasn't told of George's grave health condition until weeks before he died in 2001. In a 2016 interview with the Daily Mail, she said that George had set her up with a pension of $2,000 per month in 1980, claiming that it ended not long after his death.
The interview noted, "Louise was given the opportunity to say goodbye to her brother, who just 14 days later would pass away at Paul McCartney's Beverly Hills mansion. To say a final goodbye, Louise was led into her brother's hospital room where she found a familiar, though diminished figure propped up in a reclining chair, clinging to life.
"The only other people present were Olivia and her sister Linda, and nephew Dhani. They left Louise and George to hold hands and reconcile for almost two hours."
x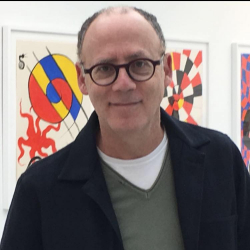 Latest posts by Greg Brodsky
(see all)