It wasn't supposed to happen. Yes, Janis Joplin had been addicted to heroin. Yes, she had experienced dark moments of the soul in which drugs had provided her with some kind of relief for her emotional pain. That same angst also fed into her stunning feel for singing the blues. But in October of 1970, Janis Joplin was likely as happy as she'd ever been in her life and career.
Earlier that year she had traveled to Brazil for a vacation as well as to kick drugs. She had a new home in Larkspur, CA. She had finally found a backing group – the Full Tilt Boogie Band – who Joplin  felt were able to complement all of the musical styles and moods she wanted to convey. "It's my band. Finally it's my band!" Janis raved about the combo.
She had started using heroin again off and on when she returned from Brazil, and continued to drink heavily. But on Aug. 24 when she arrived in Los Angeles to rehearse and record an album and checked into the Landmark Motor Hotel, she was clean. The sessions with producer Paul Rothchild, who had worked with The Doors, went well, and Joplin was pleased with the results.
But temptation always loomed. Her on-and-off lover and drug buddy Peggy Caserta, also a heroin user, was staying at the Landmark as well, but the two weren't in touch at first. When Joplin learned she was there, she asked Caserta to get her some heroin. She refused. Joplin told her, "Don't think if you can get it, I can't get it."
On Oct. 3, Joplin went to Sunset Sound Recorders to review the track of "Buried Alive in the Blues," written by Nick Gravenities. She and Rothchild made an appointment to record the vocals the following day. Janis and Full Tilt organist Ken Pearson then went to Barney's Beanery for drinks. By 12:30 she was back at her hotel.
If you're a new reader of ours, we'd be grateful if you would Like our Facebook page and/or bookmark our Home page.
When Joplin failed to show at the studio on this day, her road manager John Cooke went to the Landmark to fetch her. He saw her Porsche in the parking lot, and in her room he found Joplin on the floor beside her bed, dead. The Los Angeles coroner's office determined that she had died at about 1:40 AM from acute heroin intoxication – an overdose.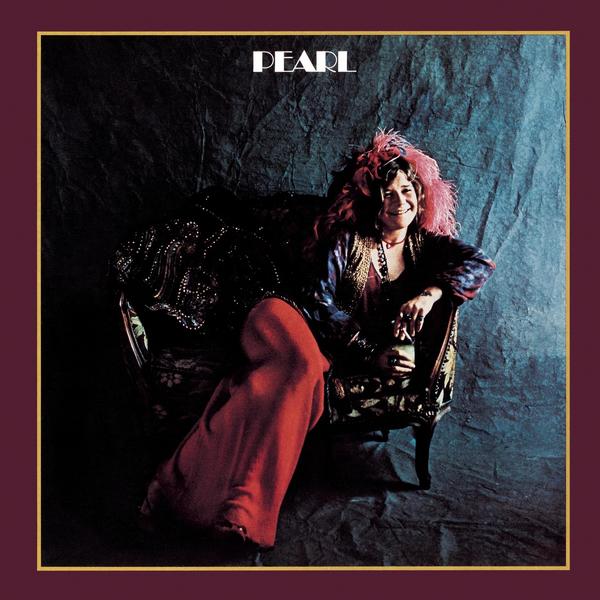 It's thought that she had gotten a particularly strong strain of heroin, as other customers of the dealer she was buying from had also overdosed. In a possibly sad irony, as Joplin hadn't been shooting heroin regularly, her resistance was lower. If she was still mainlining, the dose may not have been fatal. Caserta and Janis's boyfriend Seth Morgan were supposed to be with her that evening. When Caserta tried to call Joplin's room that night, the hotel receptionist said the singer had asked to not he disturbed. Things might have transpired differently.
Pearl, the album Joplin was recording when she died at age 27 – 16 days after Jimi Hendrix also passed away at the same age – was released the following January. It was praised by critics as a work that finally measured up to her potential, and would be her best selling release. Her death made Janis Joplin a classic rock legend.

Latest posts by Best Classic Bands Staff
(see all)