Canadian rock 'n' roll pioneer Jack Scott, who placed four singles in the Billboard top 10 in the U.S., has died, according to several posts on his Facebook page. Wikipedia lists Dec. 12, 2019, as the date of his death, but a Facebook post from a friend claimed that Scott's wife, Barb, announced his passing two weeks earlier. No place or cause of death were cited. Scott was 83.
Scott's biggest hits in the U.S. were "My True Love" (#3, 1958), "Goodbye Baby" (#8, 1958-59), "What in the World's Come Over You" (#5, 1960) and "Burning Bridges" (#3, 1960). The first two of those were released on the Carlton label and the other two on Top Rank.
Related: Which first-generation rockers are still with us?
Another one of Scott's hits, 1959's "The Way I Walk," only reached #35 in the U.S. but found favor with several bands of the punk-new wave era: it was covered by both the Cramps and Robert Gordon.
Scott's success was much greater in his native Canada, where he was inducted into the Canadian Songwriters Hall of Fame in 2011.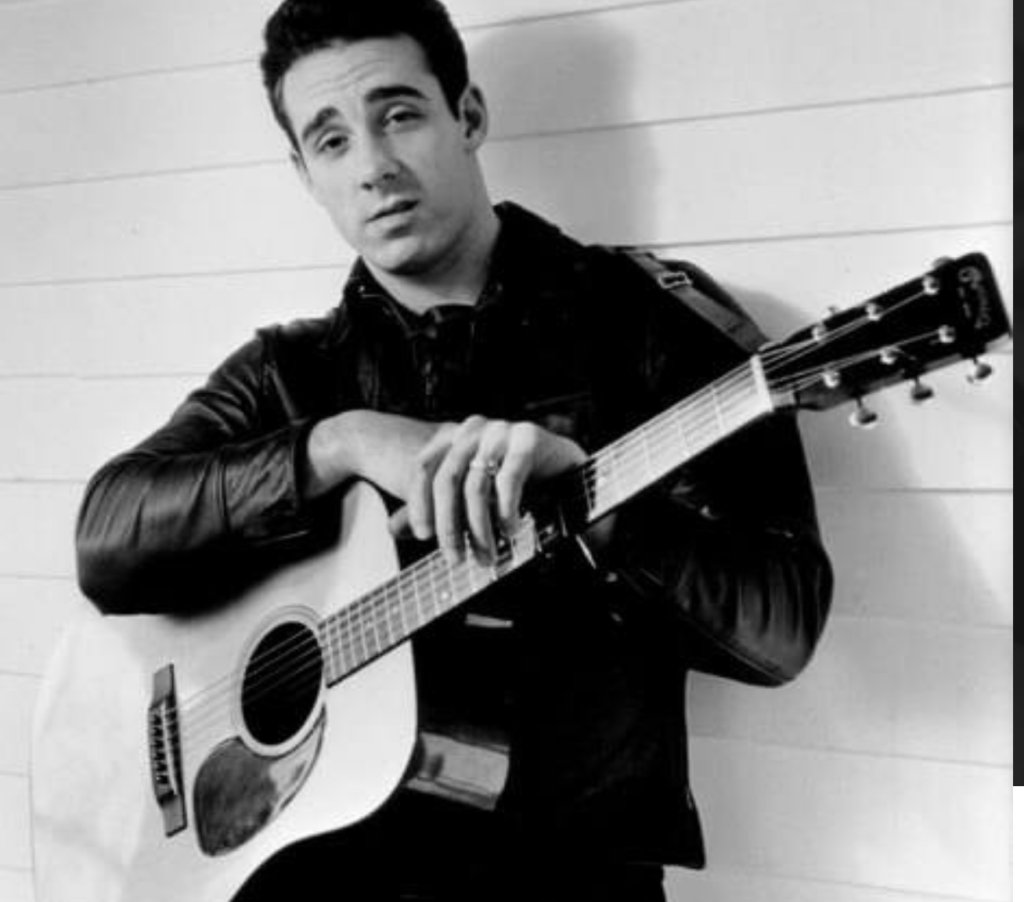 Jack Scott was born Giovanni Domenico Scafone, Jr., on January 24, 1936, in Windsor, Ontario, across the border from Detroit. He absorbed American country music and early rock 'n' roll and began performing after his mother gave him his first guitar.
Scott made his first single, "Baby She's Gone," for the ABC-Paramount label in 1957, but it did not chart in the U.S. Neither did the followup, "Two Timin' Woman," and he then signed with Carlton, which put him on the map with "My True Love." He logged 19 chart singles in America into 1961, before the success began to fade, but he remained popular in his homeland and regained some success in the States when the '50s rock 'n' roll revival kicked in during the 1970s.
He released several albums from 1959-64, none of which charted in the U.S.
Scott was also inducted into the Michigan Rock and Roll Legends Hall of Fame, in 2007.
Related: A farewell to those who left us in 2019

Latest posts by Best Classic Bands Staff
(see all)