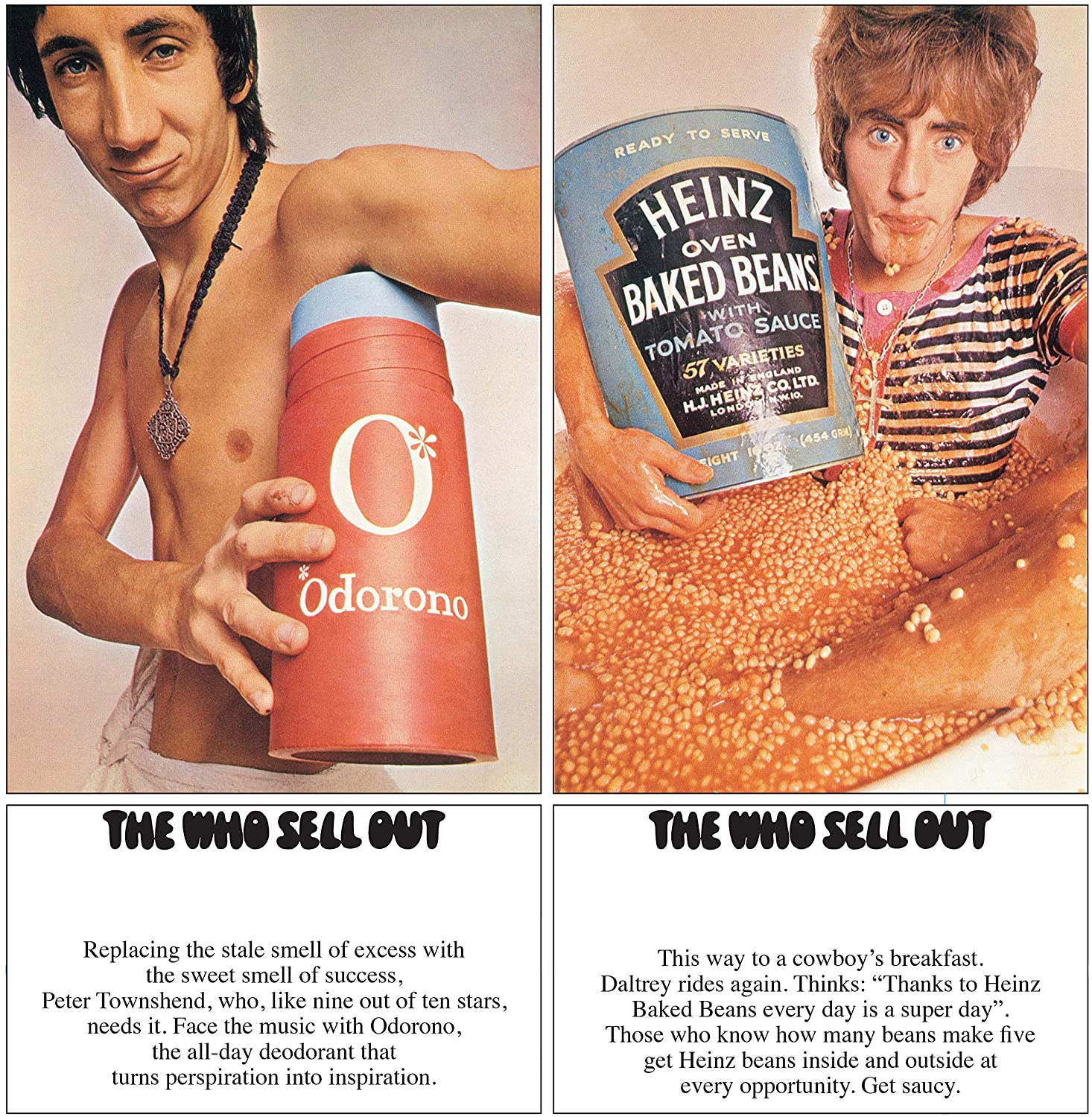 In 1967 Heinz Beanz launched its famous "Beanz Meanz Heinz" advertising slogan. That same year, The Who released their third album, The Who Sell Out, with the now-iconic sleeve featuring Roger Daltrey sitting in a bath full of Heinz Beanz and featuring "Heinz Baked Beans" as the second track.
Fast forward to 2021 and the brand and the band are reuniting after more than 50 years to celebrate The Who releasing the expanded edition of the album.
Heinz and The Who are launching limited edition BEANZ MEANZ THE WHO cans; the cans sold in the U.S will raise funds for Teen Cancer America, and the U.K. cans will raise funds for child hunger charity Magic Breakfast and cancer support charity Teenage Cancer Trust, Heinz and The Who's respective charity partners.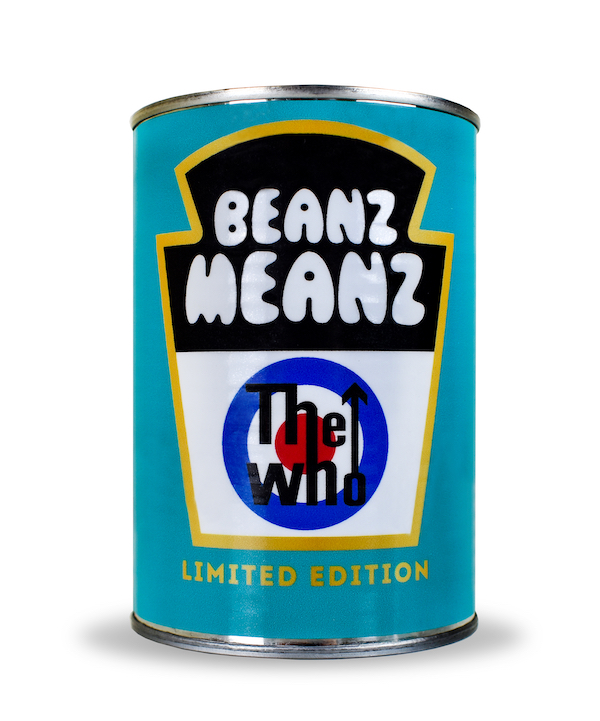 There are a total of 500 limited-edition cans available to buy from The Who's official store in the U.S. for just $8.00.
A giant, hand-signed (empty) 57.5cm (H) x 42cm (D) version of the limited-edition can is also being auctioned off for the charities here from April 15 – 25.
The net proceeds help Magic Breakfast continue their work towards ending child morning hunger as a barrier to education in the U.K. and allow them to continue providing healthy breakfasts to pupils in over 1,000 schools in disadvantaged areas and will also help fund Teen Cancer America and Teenage Cancer Trust's vital work supporting young people aged 13-24 through cancer treatment.
The album artwork featuring Roger Daltrey holding a giant can of Heinz Beanz while sitting in a bath full of the Beanz "was the best visual of the whole album cover" according to Roger, making the subsequent bout of illness that Daltrey endured to make it possible all worth it.
Reminiscing about the 1967 photoshoot, Roger said: "[Afterwards] I ended up with a week in bed with either the flu or probably the worst cold that I've had in my lifetime and I put it down to the baked beans because they'd just come out of the fridge; they were freezing cold! I sat in them for twenty minutes until they had the great idea of putting electric fire round the back of the bathtub I was sitting in, which worked for a while. It started to heat them up but then they started to cook. So my arse was roasting while my front was freezing and within 24 hours I was in bed with the sniffles. I don't blame the beans, I blame the electric fire!"
"We were hoping to get free Jaguars," said Townshend last year. "We got 50 free tins of baked beans!"
Related: Details, and more songs, from the expanded edition of The Who Sell Out
Watch Heinz's original TV commercial

Latest posts by Best Classic Bands Staff
(see all)