Gil Bridges, an original member of the rock band Rare Earth, who began as the Sunliners and went on to record three Top 10 singles for Motown, including "Get Ready" and "I Just Want to Celebrate," died December 8, 2021. Bridges, the last remaining member of the original lineup to continue to perform with the band, was 80, and reportedly died of complications from Covid-19 at his home in suburban Detroit. The news was shared by Lew Patterson, a guitarist in the band's current lineup.
Rare Earth was a rarity for Motown in the late 1960s and early 1970s, as both a white band and a rock band on a roster loaded with dozens of popular black singing groups and solo artists.
Bridges was born in Detroit and played saxophone in his high school marching band as well as the school orchestra and jazz band. While in high school he was asked to join a band called The Sunliners. They played at high school dances, teen clubs, and eventually bars becoming one of Detroits most popular bands. In 1968 they decided to change their name to something more hip.
A year later, Motown signed the group and gave them their own label, Rare Earth Records. Besides Bridges who played sax, flute and vocals, the initial lineup was Peter Hoorelbeke (aka Peter Rivera) on lead vocals and drums, John Parrish (aka John Persh) on bass guitar, trombone and vocals, Rod Richards (guitar and vocals) and Kenny James on keyboards.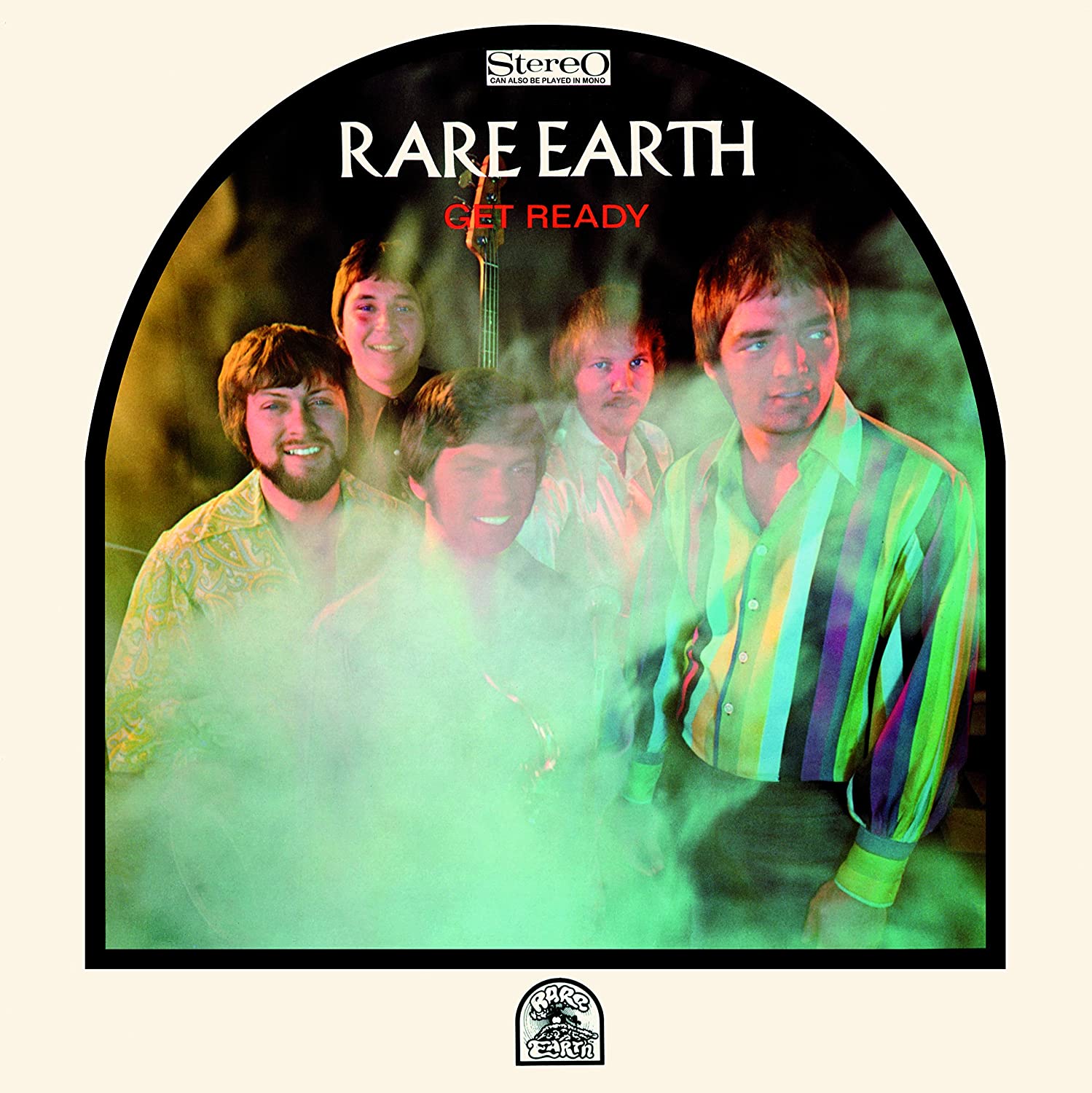 The band's first hit was a cover of the Smokey Robinson composition, "Get Ready," which had been a #1 R&B single for labelmates the Temptations in 1966, though it only reached #29 on the pop chart for the singing group.
Rare Earth had been playing the song in clubs for about a year or two prior to recording it. It started out a three-minute song until one member took a solo and then everyone wanted a solo so over time the song became 21 minutes long.
The band's recording, replicating the live version, lasted 21:32, and took up the entire second side of their 1969 debut album. The 2:48 single version became a significant hit in 1970, reaching #4 on the Hot 100. As a rare white act on Motown, they were initially mistaken by some to be another in the label's successful roster of black artists.
Here's the complete studio version, in all its 21:32 glory…
Within the next two years, Rare Earth enjoyed two more Top 10 pop hits, "(I Know) I'm Losing You" and "I Just Want to Celebrate."
Watch the band's amazing performance of "(I Know) I'm Losing You" on The Ed Sullivan Show in 1970
The band had no significant hits after 1971. They were the opening act for 1974's legendary California Jam festival that also featured Emerson, Lake and Palmer, Deep Purple and Black Sabbath, among many others.
Bridges played on every Rare Earth record ever recorded and was the sole original member still performing with the band at the time of his death.
Related: Musicians we lost in 2021

Latest posts by Best Classic Bands Staff
(see all)