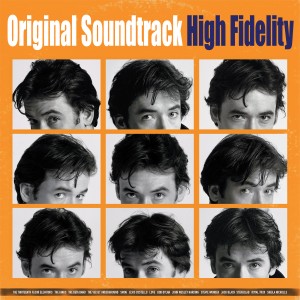 Where would you rather be on the day after Thanksgiving? Out battling crowds at some big box chain retail store? Or at your favorite independent record retail shop among fellow music lovers?
Record Store Day's annual Black Friday extravaganza is nearly upon us, with oodles of special releases from the likes of Paul McCartney, David Bowie, Frank Zappa, Janis Joplin with Big Brother and the Holding Company and more. All of the titles offered are either exclusives (sold only at indie record retailers), small run (less than 1,000) or RSD first (before sold elsewhere), making snagging one for yourself or a certain someone even more special. And music is always a special gift. This year's event will take place on Friday, November 27.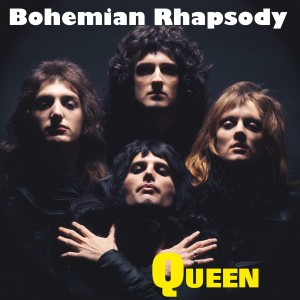 A few treats that are being offered this year include such exclusives as a Queen "Bohemian Rhapsody" 40th Anniversary 12-inch vinyl single, Phil Collins "In The Air Tonight" seven-inch 45 with a 12-page comic book, Judas Priest 25th Anniversary "Painkiller" die-cut saw-blade 10-inch colored vinyl, John Mellencamp limited edition remastered 180-gram gray-vinyl Scarecrow LP and duo-colored limited edition The Clash LP (debut album); small runs of Funkadelic's First Ya Gotta Shake The Gate 12-inch album (first time on vinyl) and The Sword's High Country two-LP picture disc; and RSD firsts like Jimi Hendrix's two-LP vinyl Burning Desire, Lynyrd Skynyrd's Sweet Home Alabama Live at Rockpalast Limited Edition double-vinyl album and the High Fidelity soundtrack orange double-vinyl 15th Anniversary release.
Record Store Day, an annual event in April, celebrates the unique cultures that surround thousands of independently owned, brick-and-mortar record stores in the U.S. and abroad. For the last few years, the the Department of Record Stores has been throwing a second, slightly smaller version of the event for Black Friday, redirecting holiday shoppers' focus back to local businesses.
You can find the full list of participating stores and special releases on the project's official website.

Latest posts by Best Classic Bands Staff
(see all)