It was such a big deal that his every move that day was documented and flashed across the pages of newspapers and magazines. Here he is kissing his despondent mother on the cheek as he gets ready to leave home! Now he's standing on a scale—in his underwear—getting his weight taken! Now he's got his right hand raised! You'd think that no red-blooded, young American man had ever joined the Army before.
But this, of course, was no ordinary 23-year-old fulfilling his duty to country. This was Elvis Presley!
He'd managed to evade the draft board's request for a year because—and this proves that his circumstances were unusual—he'd been making a movie. But on March 24, 1958, Uncle Sam said it's now or never, son, and the King of Rock 'n' Roll was sworn in.
As for all of those pictures? Elvis' manager, Col. Tom Parker, had made sure that plenty of photographers were on hand to document the event. He wanted America to see that his charge was a solid citizen—even if he did sing rock 'n' roll music.
Related: Elvis' Army buddy and confidant Joe Esposito died in 2016
There was good reason for the Colonel want to project that image. The style of music Elvis sang was under attack by authorities, who found it dangerous for so many reasons. Why, it was destroying America's very soul! Some say Elvis was specifically targeted for induction, that the U.S. government was trying to eradicate rock 'n' roll entirely, and what better way to accomplish that than to take its biggest star out of circulation?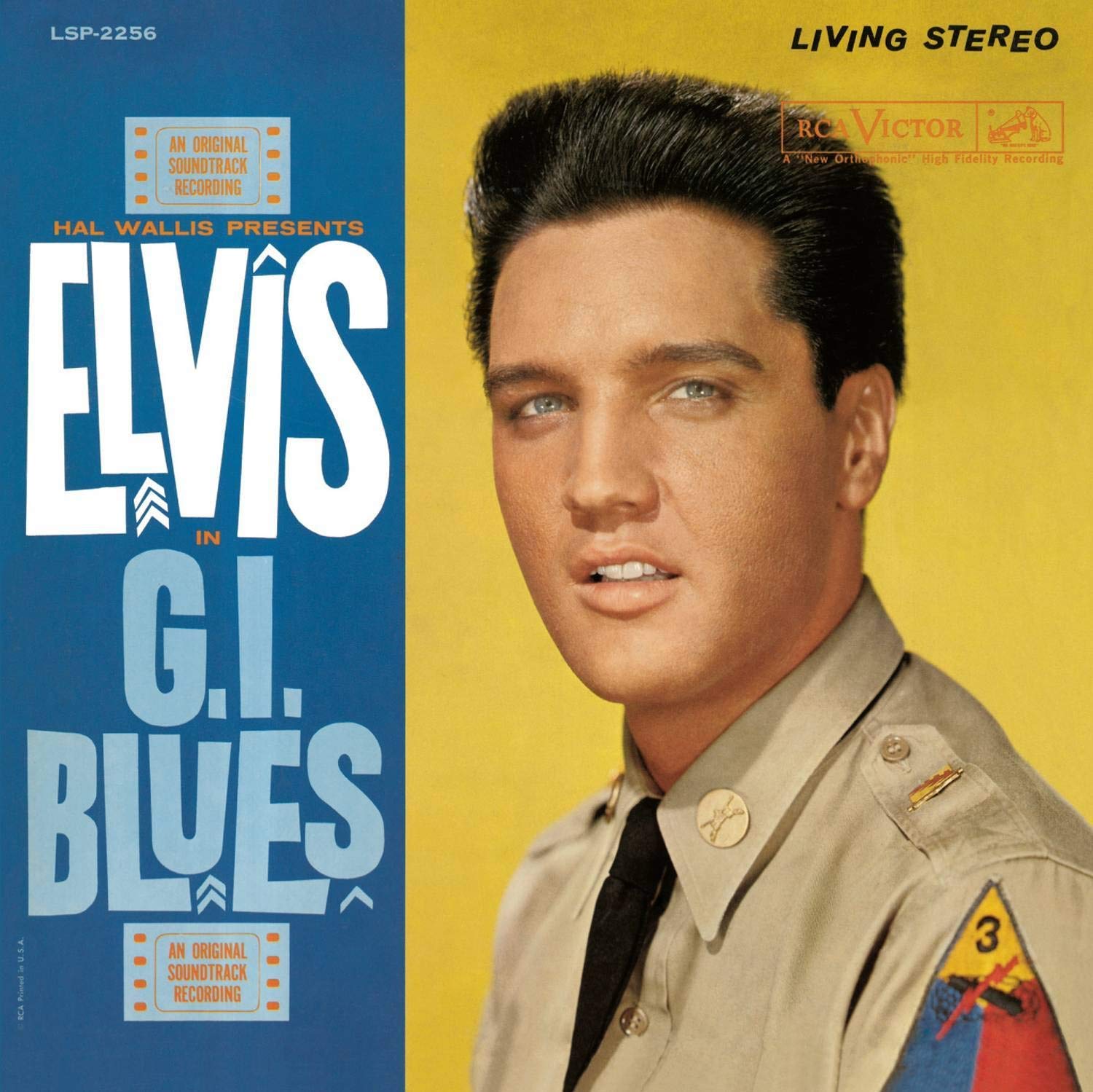 Elvis wasn't reluctant at all about serving though. He accepted, as so many did in those days, that military duty was simply something a good American boy did. He'd even refused an offer of special treatment, insisting on being treated the same as every other new recruit. Elvis was all smiles as he reported to the draft board office in Memphis' M&M Building, at 198 South Main, at 6:30 a.m. "There's not much difference between this and making a movie," he said before going in for his physical. "In Hollywood, you have to get up at 5 a.m. and be on the set at 6. The only different thing here is that you don't have a limousine."
Later in the day, his world-famous pompadour now shaved down to a flat top, Private Elvis Presley and the other new soldiers boarded a bus for Fort Chaffee, Arkansas. Four days later, Presley was in Fort Hood, Texas, for six months of basic training before shipping off to Germany, where he would remain stationed until his discharge in 1960.
While there, he met his future wife, the teenaged Priscilla Beaulieu, as well as several Army buddies who would remain friends and confidants for the rest of his life. The only regret he had was that shortly after his induction, in August 1958, Elvis' beloved mother, Gladys Presley, became ill. Although he was granted an emergency leave so he could be by her side when she died on Aug. 14, 1958, Elvis—who would eventually be promoted to Sergeant during his stay with the Army—could not save her.
Related: The death of Gladys Presley
Watch a short news report on Elvis' Army induction

Latest posts by Best Classic Bands Staff
(see all)