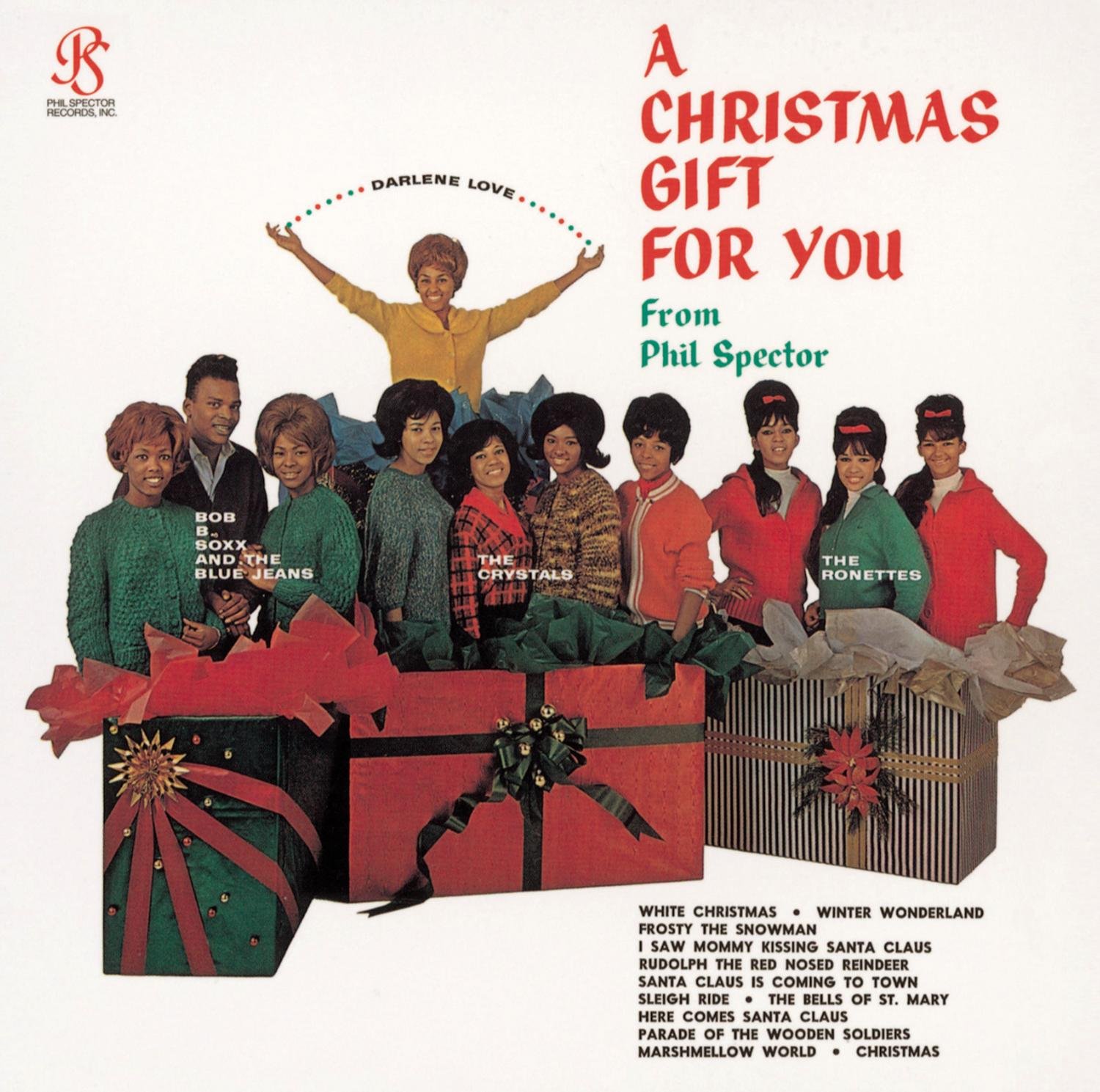 In 2010, Rolling Stone ranked Darlene Love's "Christmas (Baby Please Come Home)" the #1 entry on their list of The Greatest Rock and Roll Christmas Songs. A new animated music video has been created to celebrate the 1963 classic recording.
Love's "Christmas (Baby Please Come Home)," written by Ellie Greenwich, Jeff Barry and Phil Spector, was a standout track on Spector's 1963's seasonal compilation, A Christmas Gift For You. Love's definitive original recording features backing vocals by Cher and the Blossoms (Fanita James, Love, Gracia Nitzsche, Edna Wright, and Carolyn Willis) with instrumentation by the Wrecking Crew (including Jack Nitzsche, arrangements and percussion, and Sonny Bono, percussion).
The clip from Christina Moreland, an independent designer, illustrator, and cartoonist, follows a young Black girl who's looking for her runaway dog while on her way home to celebrate Christmas with her family. Befriended by a magical snowman, the girl travels through a cozy holiday landscape, surrounded by dazzling lights, friendly smiles, falling snow and whimsical tableaus including sightings of Santa himself. Joined by the missing dog, the girl and the snowman make their way to a Christmas dinner celebrating the truly inclusive spirit of the season.
Watch the official video for Love's "Christmas (Baby Please Come Home)"
A Christmas Gift For You is considered an essential cornerstone of pop music history. Producer Phil Spector went into the studio with artists including the Ronettes, the Crystals, and Bob B. Soxx and the Blue Jeans to perform definitive and transformative versions of holiday classics like "Sleigh Ride," "Frosty The Snowman" and "I Saw Mommy Kissing Santa Claus."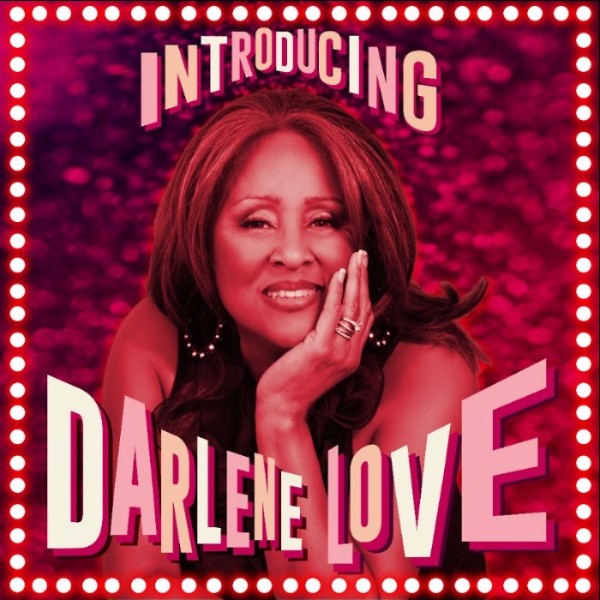 Inducted into the Rock and Roll Hall of Fame in 2011, Love's five-decade career spans many signature moments in music. The Los Angeles native, born July 26, 1941, nurtured her talent early as a member of the Blossoms, who began their career providing backup vocals for artists such as Sam Cooke and Bobbie Day. The Blossoms also were featured as part of the house band for the popular '60s music show Shindig, backing up many of the performers who appeared on the series.
Love would go on to become one of the most sought-after singers in music history, recording with Elvis Presley, Frank Sinatra, the Beach Boys, Dionne Warwick, the Righteous Brothers, Tom Jones, and dozens of other vocal giants throughout her career.
Her early work with Spector on songs such as "He's A Rebel," "He's Sure the Boy I Love," and "Why Do Lover's Break Each Other's Hearts," would garner her legend status. She is featured in the 2013 Academy Award and Grammy winning documentary 20 Feet From Stardom, chronicling the behind-the-scenes lives of background singers. Darlene's annual holiday performance of her classic "Christmas (Baby Please Come Home)" on Late Night With David Letterman became a holiday viewing staple.
Watch Love perform the song for the 25th time on Letterman in 2011, the year of her Rock Hall induction
Related: Classic rock Christmas albums

Latest posts by Best Classic Bands Staff
(see all)