AXS TV's The Big Interview With Dan Rather returns for the second-half of its seventh season, with an in-depth discussion with Brian Johnson, AC/DC's once (and future?) frontman and host of AXS TV's globetrotting music series Brian Johnson: A Life On The Road. The episode premieres Tuesday, October 1 at 8 p.m. ET / 5 p.m. PT. The series' fall cycle features 12 all-new 60-minute episodes, with a roster of iconic entertainers, including classic rock legends Alice Cooper and Cheap Trick, for candid conversations providing a unique glimpse into their personal lives and defining moments of their careers.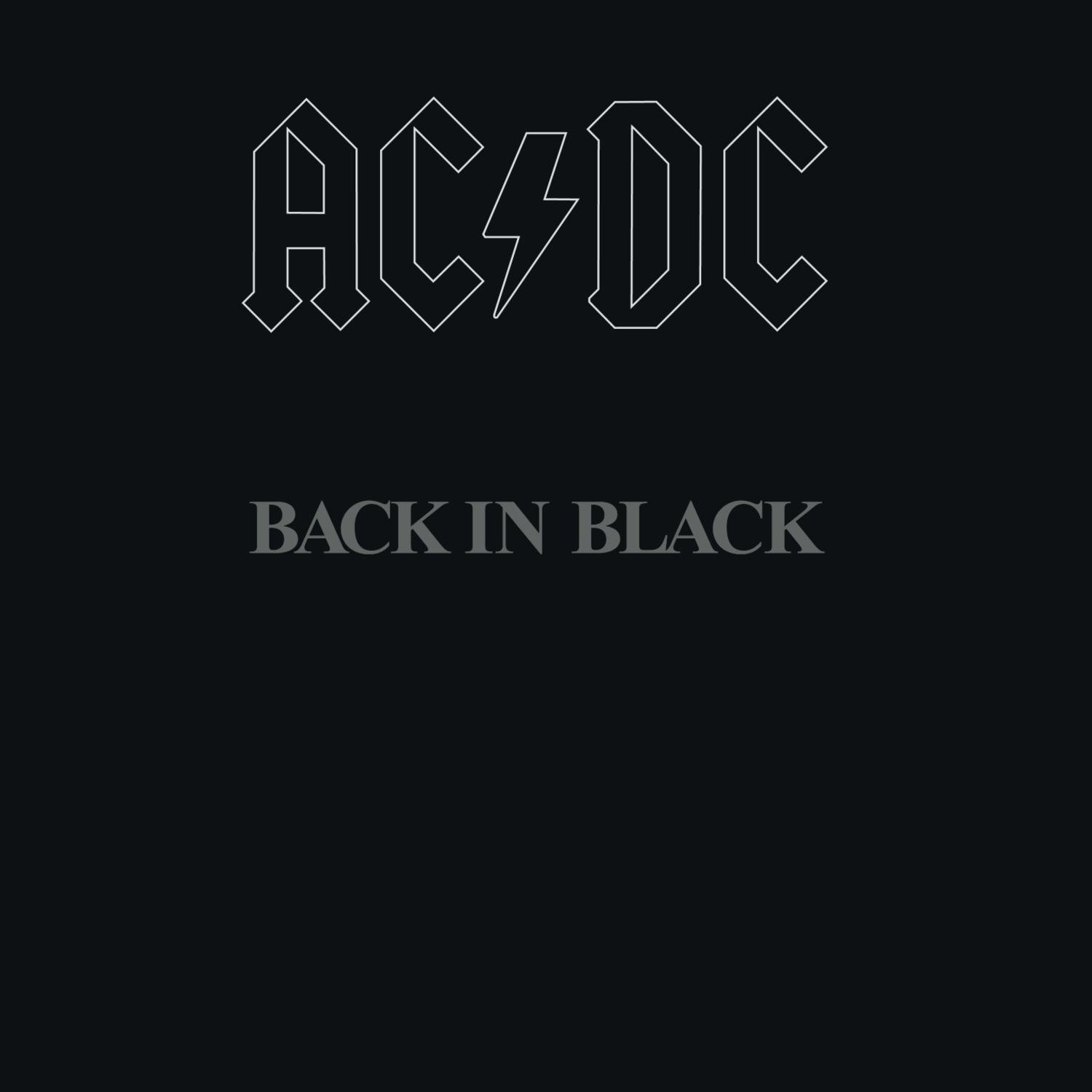 In this first look, Johnson recalls getting writer's block while working in the Bahamas on AC/DC's landmark Back In Black album – his first with the band. Feeling completely out of ideas, Johnson sat down for breakfast with legendary producer Mutt Lange. As the pair spoke, a tropical storm rolled in—jolting Johnson's creativity and planting the seeds for what would become one of AC/DC's most enduring hits: "Hells Bells."
"The sky went black," he says. "Mutt went, 'Oh, it's rolling thunder!' And I went, 'Rolling thunder, pouring rain, coming on like a hurricane. There's white lightning flashing,'" Johnson explains. "I mean I literally was giving a weather report."
Watch the clip from the upcoming interview
Though they didn't know it then, the song would go down as a signature piece for the band. He continues, "When great things are happening so quickly, you never realize, do you? It's so fabulous. It just looks so easy. When you try to do it again, it never works!"
Related: Back in Black – The inside story
Other highlights from The Big Interview include appearances by Cheap Trick (Oct. 8); Chicago (Oct. 15); Bret Michaels (Oct. 22); Alice Cooper (Oct. 29); sportscaster Bob Costas (Nov. 12); David Byrne (Nov. 19); America (Nov. 26); actor Bryan Cranston (Dec. 3); and Yes' Jon Anderson (Dec. 10).
Johnson's A Life on the Road series makes its U.S. premiere on Sept. 15.

Latest posts by Best Classic Bands Staff
(see all)