Bob Seger's 'Live Bullet': Old Time Rock 'n' Roll
by Mark Leviton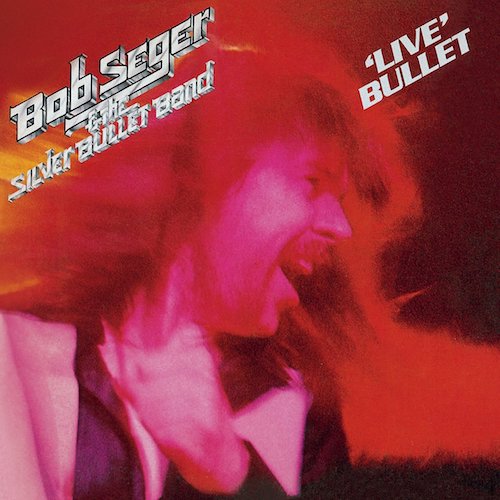 When it comes to primal, meat 'n' potatoes, working-class rock 'n' roll, the Midwest United States is hard to beat. Other regions might supply sophisticated lyrics, college-educated instrumental virtuosos, avant-garde musical explorations and multi-ethnic frisson, but Michigan and its neighboring states provide the no-nonsense boogie and gritty sex appeal. The roll-call of bands that came out of the garages and dive bars of the '60s—Grand Funk Railroad, the Stooges, MC5, the James Gang, the McCoys, the Amboy Dukes, Brownsville Station, ? and the Mysterians, the Frost and SRC among them—had an alcohol-and-pills-fueled "fuck you if you don't like us" attitude that brought adoration locally and often puzzlement when they wandered farther afield.
Bob Seger had toiled on the road with a variety of backing bands for a decade by the time he stepped on the stage of Cobo Hall in his hometown of Detroit on September 4, 1975. He'd only had one real commercial hit, with the single "Ramblin' Gamblin' Man," back in 1968. He struggled to break through to national audiences with albums on Capitol and Warner Bros. Records, none getting higher than #62 on the Billboard Top 200. Seger's latest album, Beautiful Loser, recorded in Muscle Shoals, Alabama, with a crack band of studio musicians, stalled out at #131. His long-time manager/producer Edward "Punch" Andrews believed in Seger with a zealot's drive, but outside the Midwest Seger was nearly invisible.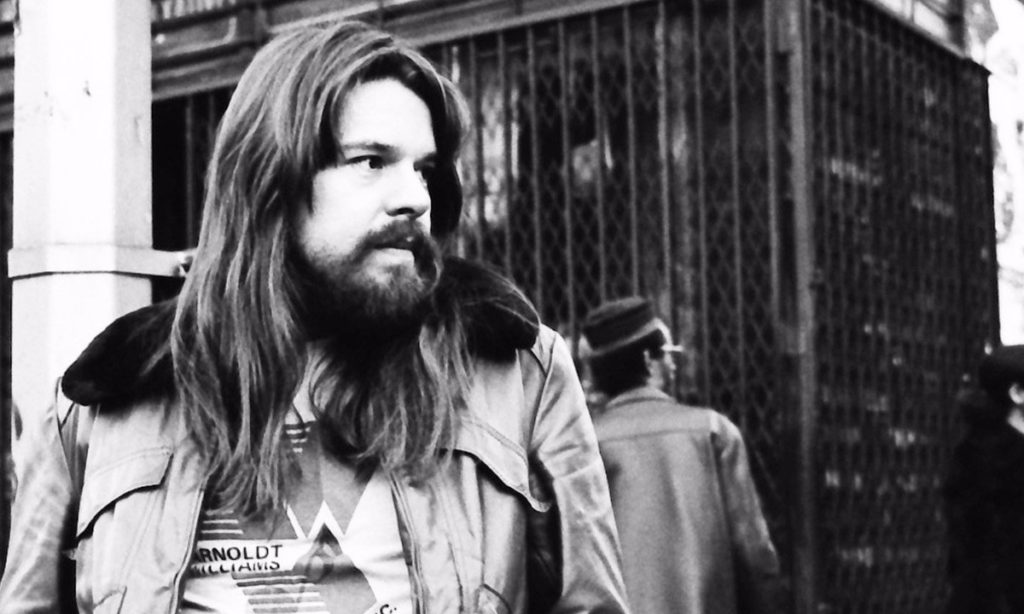 But in 1975 Seger did have a relatively new asset, an aggregation of musicians he called the Silver Bullet Band. Lead guitarist Drew Abbott had been with the power-trio the Third Power, while saxophonist Alto Reed (born Thomas Cartmell), keyboardist Robyn Robbins, bassist Chris Campbell and drummer Charlie Allen Martin had likewise been mainstays of the Ann Arbor and Detroit small club and bar scene. "We were doing 250 to 300 shows a year," Seger said of that time with the group. "They were the first band that was really behind me all the way. They all believed in me. We just had that show down."
Andrews believed capturing Seger with the Silver Bullet Band live could provide a long-delayed breakthrough album, so the tape machines in the Metro Audio mobile unit were rolling on Sept. 4 and 5. When the double-LP Live Bullet was released on April 12, 1976, FM radio stations nationwide jumped on it, and the set became Seger's best-selling album, going "gold" in a matter of months. Critic Dave Marsh, a Detroit native himself, praised the album, noting, "It sounds like a man with one last shot at the top." Coupled with the success of the studio album Night Moves in October 1976, Seger never looked back.
The Live Bullet setlist consists of five tunes from Beautiful Loser, two each from the albums Back in '72 and Seven, three from Smokin' O.P.'s, a version of the 1971 non-LP single "Lookin' Back," and "Ramblin' Gamblin' Man." Several performances are presented as medleys. Seger says that "'Looking Back' was basically written about all the people who wanted to retain conservative ideas, as opposed to trying anything liberal or new. Plus it had a double meaning about my band, too, and the music that had gone down."
The Silver Bullet Band is no-frills tight, Seger's occasional song introductions are brief and boisterous, and the alternation of ballads and rockers is expertly designed. Remembering the Cobo Hall gigs a few years ago, Robyn Robbins told a reporter, "With Seger, it's nuts and bolts, blue-collar music."
Several of Seger's biggest rhythm 'n' blues influences are in evidence, from the kick-off "Nutbush City Limits," a scorcher composed by Tina Turner and first done on Ike and Tina Turner's 1973 album of that name, to "Bo Diddley" by you-know-who, Van Morrison's "I've Been Working" and Chuck Berry's concluding barn-burner "Let it Rock."
Seger's original "Get Out of Denver" contains the best Chuck Berry lyric not written by Chuck himself: "I still remember it was autumn and the moon was shinin'/Our '60 Cadillac was roarin' through Nebraska whinin'/Doin' 120 man the fields was bendin' over/Headin' out for the mountains knowin' we was traveling further." It's one of Seger's most covered tunes, with express-train versions by Dave Edmunds, Status Quo and Eddie and the Hot Rods, among others.
The exuberant "Katmandu" also nods to Chuck's "Rock and Roll Music" in tempo and lyric: "I got no kick against the west coast/Warner Brothers are such good hosts."
As kickass as the rockers are, there's a special quality to the slower "Turn the Page" and "Beautiful Loser," both of which reveal an expansiveness that Seger later cultivated to great effect in songs like "Still the Same," "We've Got Tonight" and "Mainstreet." The lyrics to "Turn the Page" have a definite Springsteen feel (or maybe 1975 Springsteen has a Seger feel?): "On a long and lonesome highway east of Omaha/You can listen to the engine moaning out his one-note song/You can think about the woman or the girl you knew the night before/But your thoughts will soon be wanderin' the way they always do/When you're ridin' sixteen hours and there's nothin' much to do/And you don't feel much like ridin'/You just wish the trip was through." It's a song of perseverance in the face of bone-deep exhaustion.
Bob Seger was inducted into the Rock and Roll Hall of Fame in 2004. Six of the band's albums together made the top 10 on Billboard's Hot 200 album chart, with 1980's Against the Wind reaching #1. All of them, including Live Bullet, have sold over five million copies in the U.S. alone. In 2018-2019 Seger did a "retirement tour," but at 75 years of age he intends to keep recording. He currently lives in the Orchard Lake Village suburb of his beloved Detroit, about 25 miles from the TCF Center, which locals still refer to under its original name, Cobo Hall.
Related: Seger performs his final concert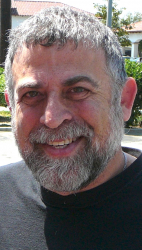 Latest posts by Mark Leviton
(see all)