Documentary on '60s R&B Star Billy Stewart Airing on PBS Stations
by Harvey Kubernik
Billy Stewart (1937-1970) is considered one of the most prolific and stylish rhythm and blues singers of the 1960s, although his career was cut down in its prime when he passed away in an accident. Fat Boy: The Billy Stewart Story, a documentary produced for PBS, is the first to tell the story of this exceptional but unsung talent.
Stewart's electrifying and unique style of singing was untouchable as he mastered word doubling and scatting throughout his songs and performances. His original hits included "I Do Love You," "Sitting in The Park" and his masterful remake of the DuBose Heyward/George and Ira Gershwin standard "Summertime," from the opera Porgy & Bess, which peaked at #10 on the Billboard pop chart in 1966.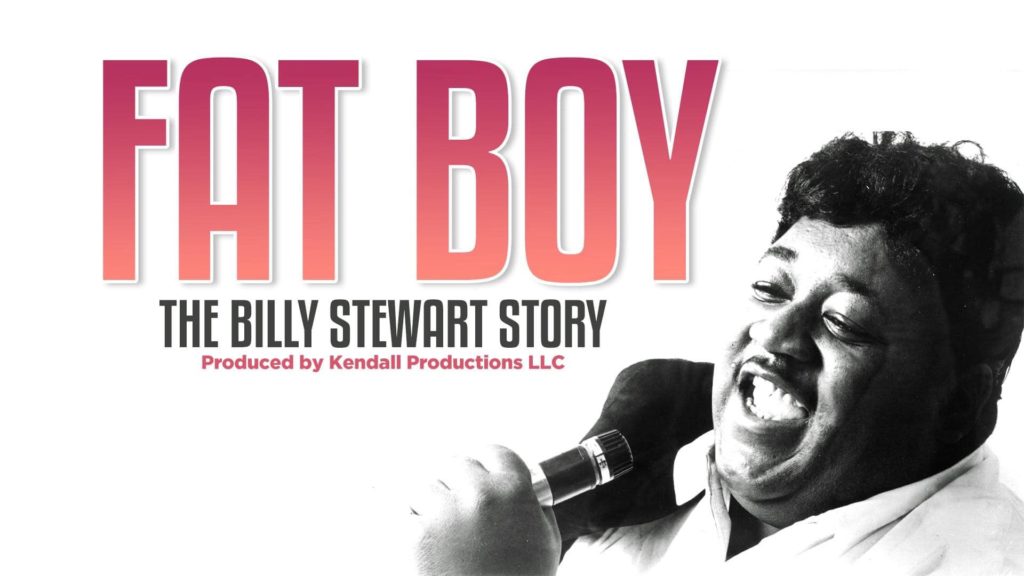 Produced and directed by Emmy award-winning documentary filmmaker Beverly Lindsay-Johnson, with major funding provided by Humanities DC, Fat Boy: The Billy Stewart Story explores the journey of this singer from his days as a young piano player discovered by rock and roll legend Bo Diddley, to a famous R&B balladeer.
The documentary is filled with imagery and footage from Stewart's early years, including special interviews with his Chess Records label mates Mitty Collier, Curtis Prince, session musicians Raynard Miner and Willie Henderson, and blues legend Sugar Pie DeSanto.
Related: What were the top radio hits of 1966?
A rare interview with Anthony Gourdine, of doo-wop legends Little Anthony and the Imperials, recounts the 30-day cross-country concert tour he and Stewart performed on the Dick Clark Caravan of Stars in the 1960s.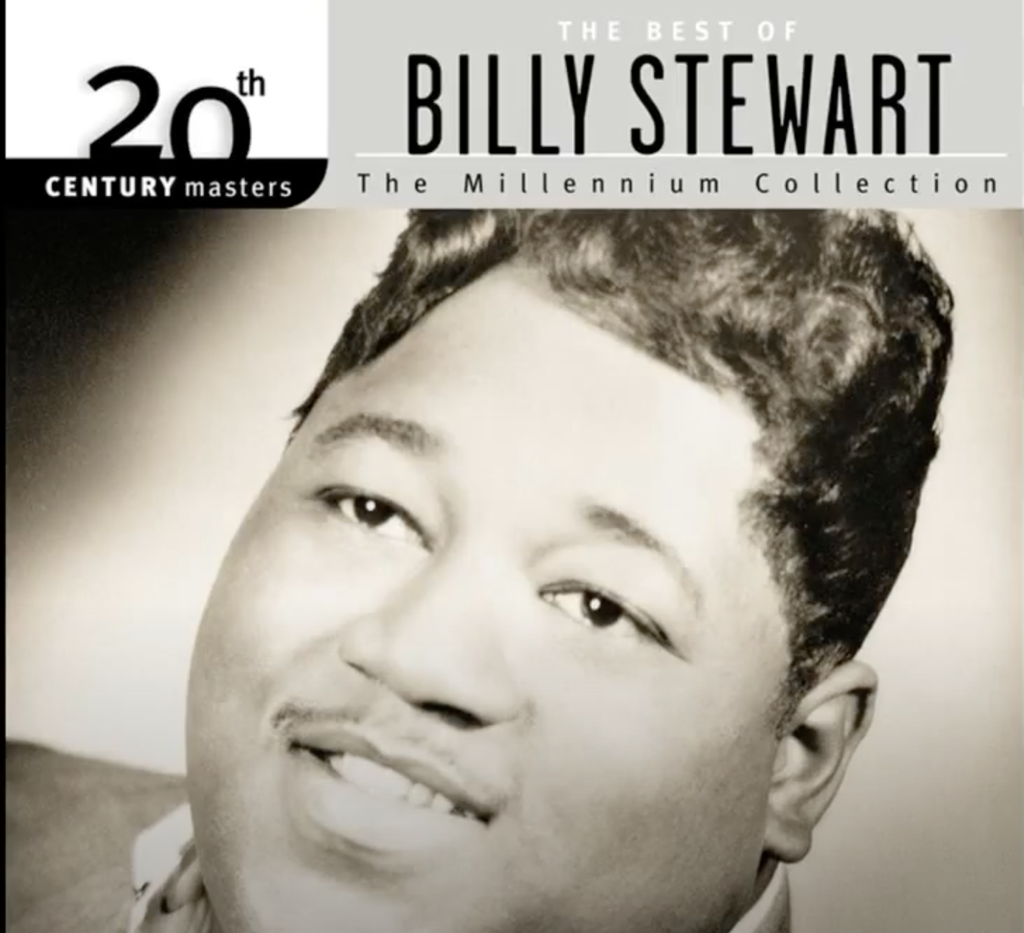 Never-before-seen clips of 16mm films of Stewart—with his family, performing in various night clubs, as well as his funeral—are included. A special bonus segment titled "Keeping the Legacy of Billy Stewart" describes the influence Stewart and his music have had on contemporary artists.
Stewart was tragically killed on Jan. 17, 1970, in Smithfield, N.C., en route to a performance in Columbia, S.C. He and three of his band members plunged into the Neuse River in Smithfield, killing all occupants as the car sank.
Lindsay-Johnson's documentary made its broadcast premier in October 2020 on WHUT in Washington, D.C. Fat Boy: The Billy Stewart Story will now air on over 100 PBS stations nationwide during February beginning today, Feb. 3, 2021.
Watch the trailer for Fat Boy: The Billy Stewart Story
In January 2021, this writer interviewed Lindsay-Johnson.
Best Classic Bands: What drew you to Billy Stewart's recordings?
Beverly Lindsay-Johnson: I've always been a music person and come from a music family. Since age 5, I've always been into music from the '50s, '60s and '70s. I was around age 12 in 1965 and living in the Bronx when I first heard "I Do Love You" on an R&B station. I just fell in love with the song. I've always been a big fan of Billy Stewart. His music and sound are so different, unique and genuine. People may not know the name Billy Stewart but when they hear the songs, they know exactly who he is.
BCB: Unlike the majority of the Chess Records artists, Billy Stewart wasn't based in Chicago. He would drive from Washington, D.C., to record for the label.
BL-J: He was a native Washingtonian forever, his whole life. Billy would travel from D.C. to Chicago when he had to record or if he had a gig. Billy Stewart's shows were unique and the way he ran his band, he was a perfectionist.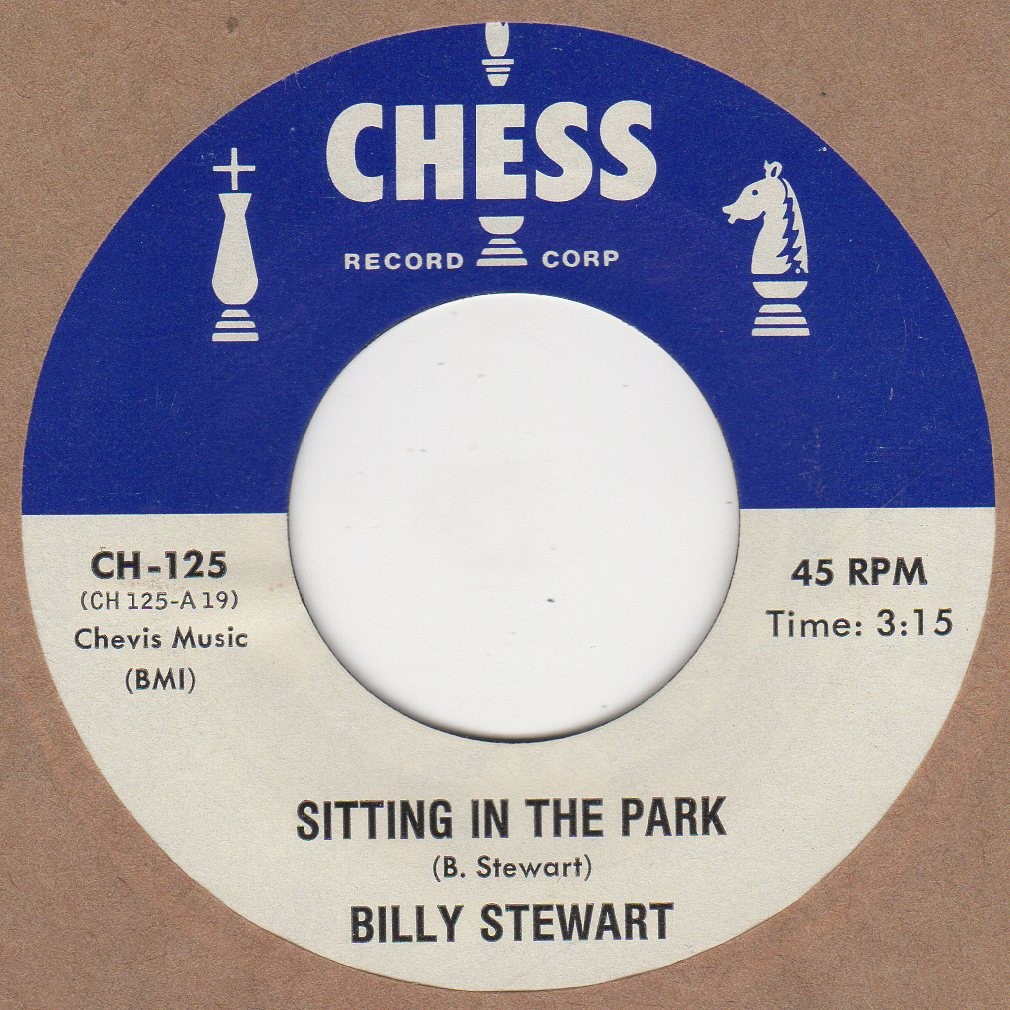 BCB: How did you pitch this Billy Stewart project and then make it happen?
BL-J: Well, first of all, I work for WHUT-TV, Howard University Television, the first and now the only African-American-owned and operated PBS station in the network. I worked for them for about 20 yearsn, producing for them. When you are pitching to PBS, whether it's national or local, you pitch to your local station first, since you want them to be the presenting station. A presenting station is the station that premieres whatever your body of work is. That opens up doors in the PBS world. And you are kind of privileged when you produce for PBS. First of all, in terms of documentary production, it shows that you have respect if you go PBS.
I asked WHUT-TV if they would be interested in being my presenting station once I start the production. And they agreed to it because I have history with them. But I also said I would like assistance in setting me up for national distribution. Timing is everything as well. In terms of the Billy Stewart piece, it came out during the time of Black Lives Matter, and a lot of stations wanted to pick up African-American content. The other thing is that I understand that there are more stations that are looking for music-oriented programs. There were 102 PBS stations that are picking up the documentary.
Watch Stewart perform "Summertime" live
Latest posts by Harvey Kubernik
(see all)