Adrian Cronauer, the disc jockey portrayed by Robin Williams in the 1987 film Good Morning, Vietnam, died July 18, 2018, in Troutville, Va. The cause was not reported, but Cronauer had been living in a nursing home. He was 79.
Born in Pittsburgh, Pa., on Sept. 8, 1938, Cronauer's first radio experience came at age 12 when he was a guest on a children's program. He attended the University of Pittsburgh, where he helped start the school's radio station, WPTS.
Cronauer became a sergeant in the U.S. Air Force during the Vietnam War, and served as a disc jockey first in Crete and then in Saigon during 1965-66, hosting a program called Dawn Buster. His signature wakeup call, "Good morning, Vietnaaam," with the last syllable extended, and his manic on-air persona made him popular among the troops, although Cronauer later said that little about Williams' depiction of him was wholly accurate.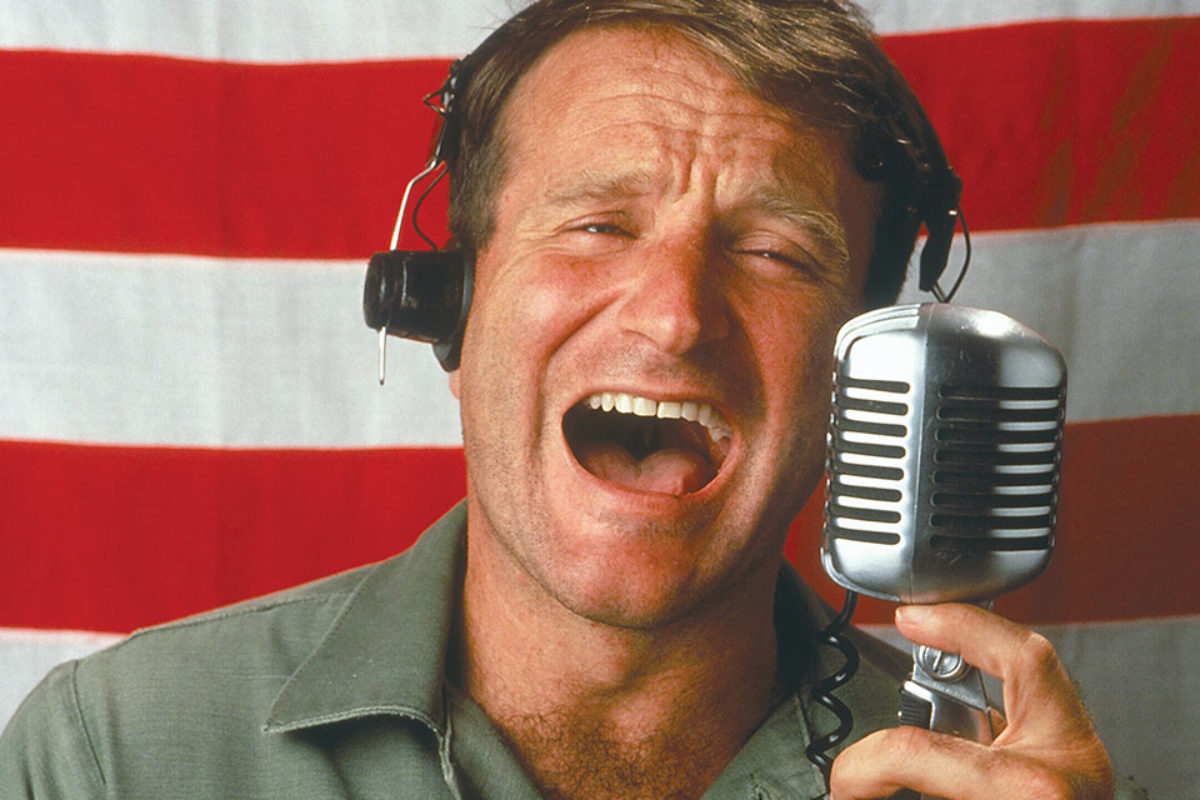 Upon returning to the States, Cronauer first settled in Ohio and then Roanoke, Va. He moved often during the '70s, taking radio jobs in various markets. Cronauer attempted to interest TV producers in a program based on his experiences working radio during the war, but he was unable to sell it. It wasn't until the mid-'80s that a film producer became attached to the concept. Williams signed on in the role of Cronauer and his irreverent portrayal of the disc jockey gave the actor one of his first major successes.
Good Morning, Vietnam was made for a budget reported at $13 million and released on Dec. 23, 1987. It was a significant success, earning $123.9 million. Williams received an Academy Award nomination for the role. He won the Golden Globe for Best Actor – Motion Picture Musical or Comedy.
Cronauer tried his hand at acting as well, appearing mainly in local productions. He did voice-overs in New York, then studied media law at the University of Pennsylvania and later worked as an attorney and advisor to the Pentagon. In the early 2000s he worked for the George W. Bush administration and represented veterans in various capacities.
Watch Robin Williams as Cronauer in Good Morning, Vietnam

Latest posts by Best Classic Bands Staff
(see all)