Album Rewind
Given the passage and test of time and the wisdom of hindsight, how do significant albums from the past sound and play today? Our critics take a second look from today's perspective.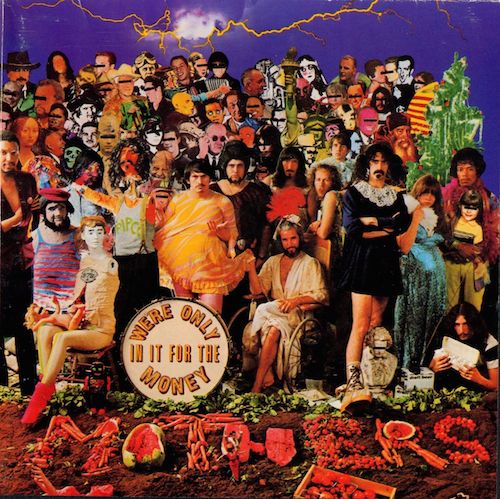 The third album from the genius and his motley band lampooned society and the hippies escaping it. We look back at a '60s masterpiece.
Read More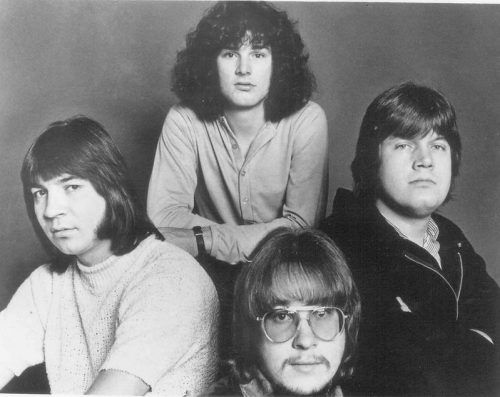 The Canadian band had been scoring with ballads like "These Eyes" and "Laughing." Now they wanted to rock. American Woman introduced a new Guess Who.
Read More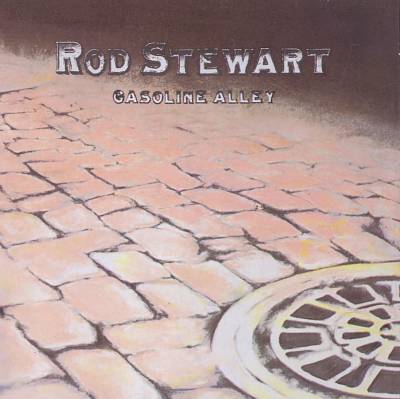 Gasoline Alley, his second solo album, showcased an artist who excelled at both rollicking rock 'n' roll and tender, emotive ballads
Read More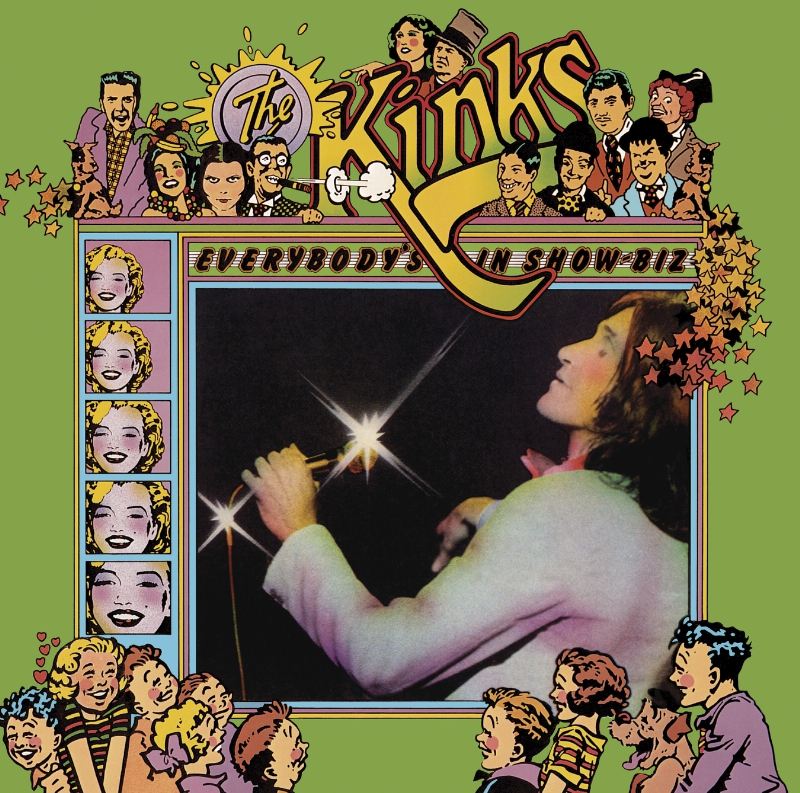 The Kinks returned to America in 1972 after a ban to become the arena rock band they deserved to be. This expanded reissue catches them at that juncture
Read More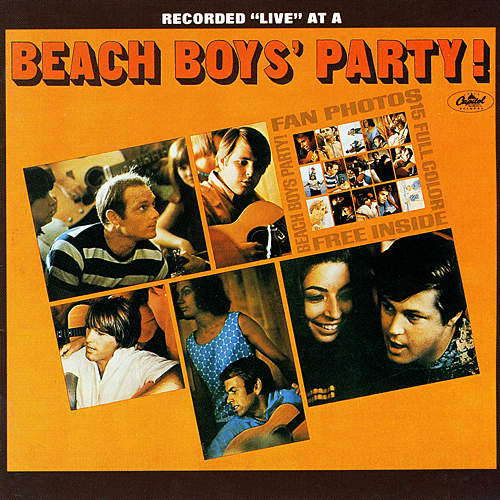 Capitol Records wanted a new album for the holiday shopping season. Brian was busy with 'Pet Sounds." Here's what they got, as did many fans for Xmas 50+ years ago.
Read More