Album Rewind
Given the passage and test of time and the wisdom of hindsight, how do significant albums from the past sound and play today? Our critics take a second look from today's perspective.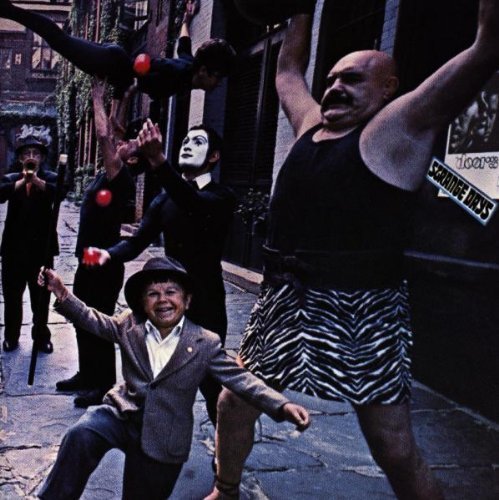 On their second album, Jim Morrison and the band moved into uncharted territory lyrically and instrumentally. When the music's over, turn out the lights…
Read More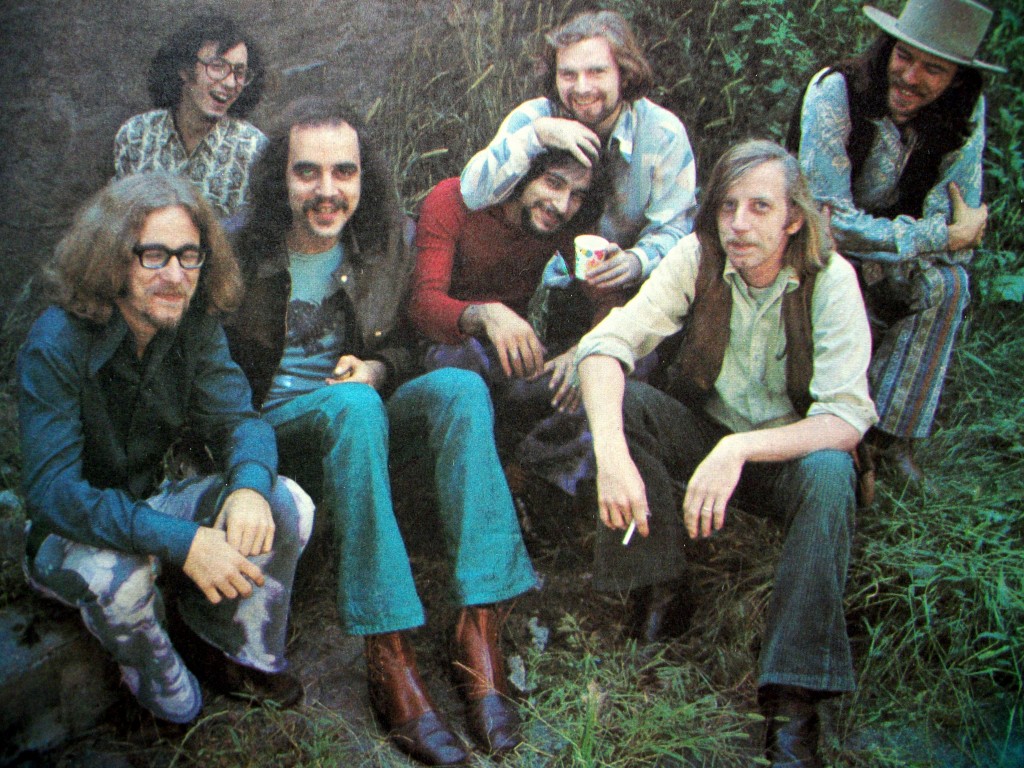 Morrison's third official solo album in 1970 is largely about the spirit of soul/R&B, the feel and his singing. It features his biggest U.S. hit, "Domino."
Read More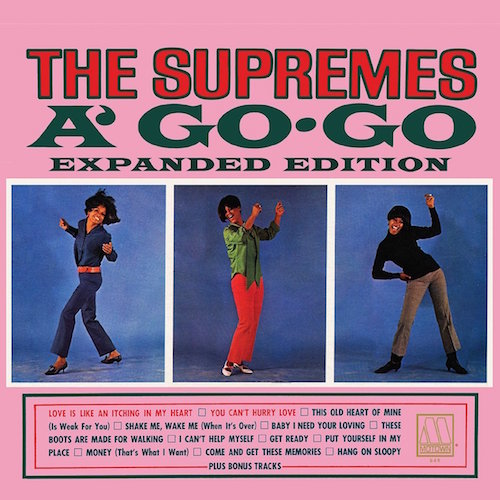 The Motown trio's first–and only–studio album to hit #1 has been expanded with a gorgeous reissue, with mono and stereo mixes and loads and loads of covers
Read More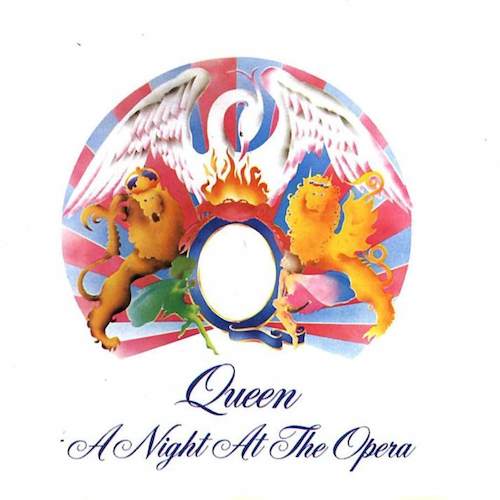 Their fourth album was "a showy spectacle that revels in its bombastic production" and gave us "Bohemian Rhapsody." It's also an indisputable classic.
Read More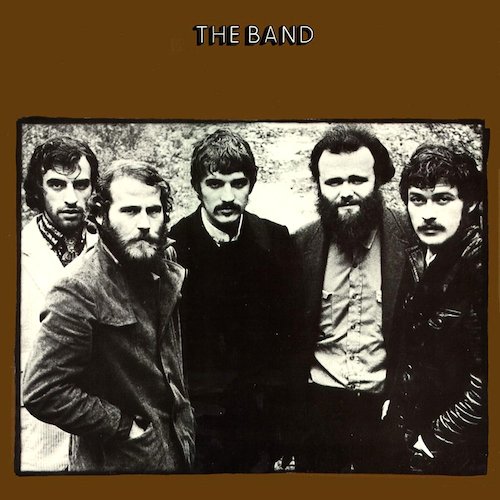 Following up their debut Music From Big Pink, Dylan's former backup band made a transcendent, self-titled masterpiece in 1969. Here's the story.
Read More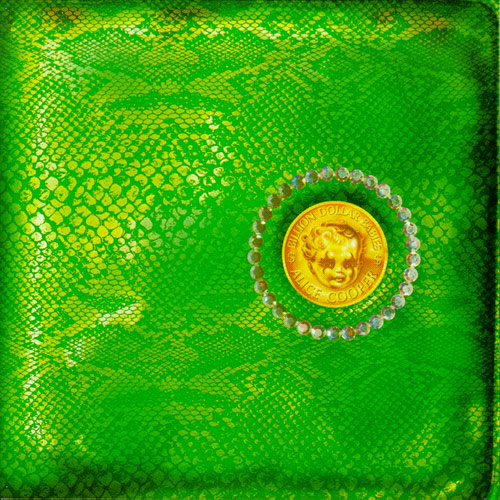 Alice Cooper was still a band, not just one guy, and this was the album that took started their transition from novelty act to classic rock legends.
Read More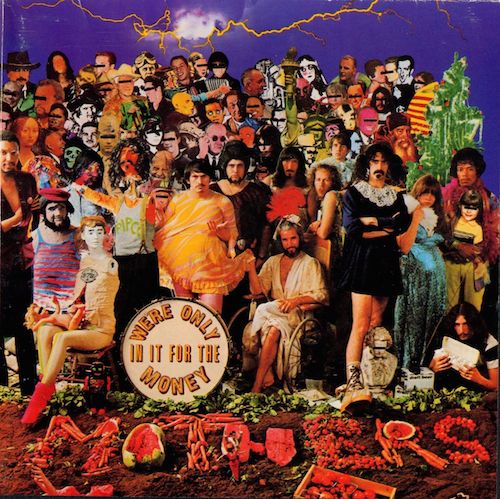 The third album from the genius and his motley band lampooned society and the hippies escaping it. We look back at a '60s masterpiece.
Read More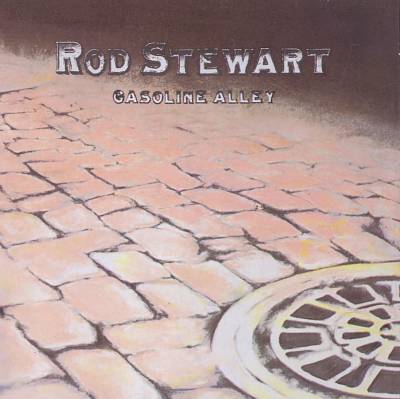 Gasoline Alley, his second solo album, showcased an artist who excelled at both rollicking rock 'n' roll and tender, emotive ballads
Read More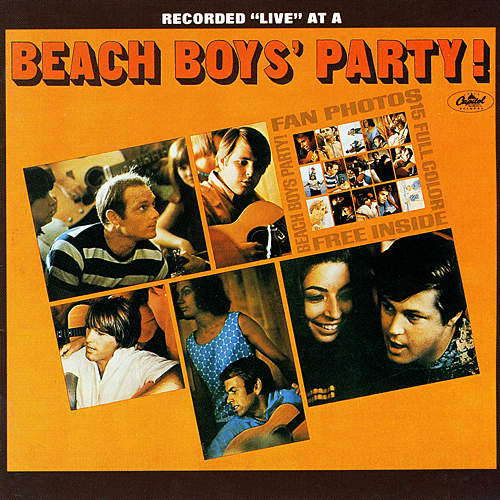 Capitol Records wanted a new album for the holiday shopping season. Brian was busy with 'Pet Sounds." Here's what they got, as did many fans for Xmas 50+ years ago.
Read More