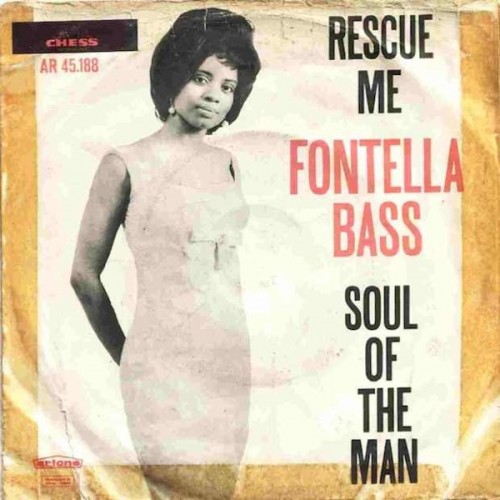 Years before White founded Earth, Wind & Fire, he was a session musician for the influential Chess label. He's the drummer on this great hit from 1965
Read More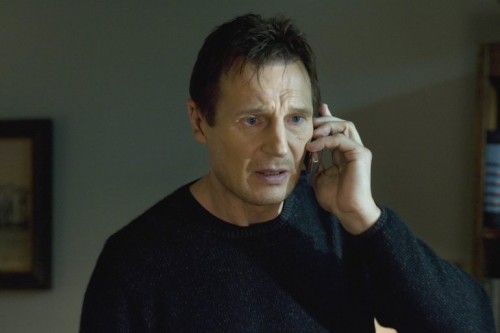 We will never, ever get tired of watching Liam Neeson deliver the Taken phone speech. Previous generations may have had their Oliviers and Gables. But no one says BAMF like Neeson.
Read More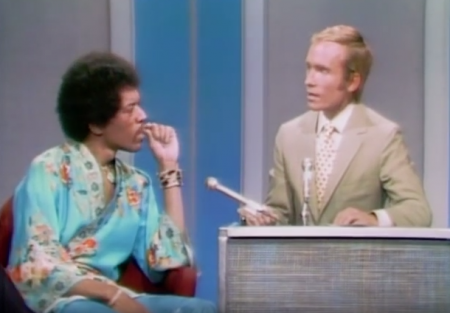 Watch Jimi have fun with TV show host Dick Cavett as they discuss the Guitar God's epic performance of the National Anthem at Woodstock the previous year
Read More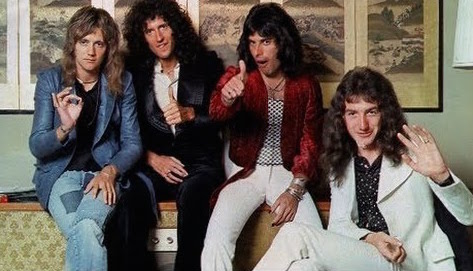 A stunning new interpretation of the Queen classic combines the band's 1975 live performance of the song with the Trinity Boys Choir and a string quartet from the Royal Academy of Music
Read More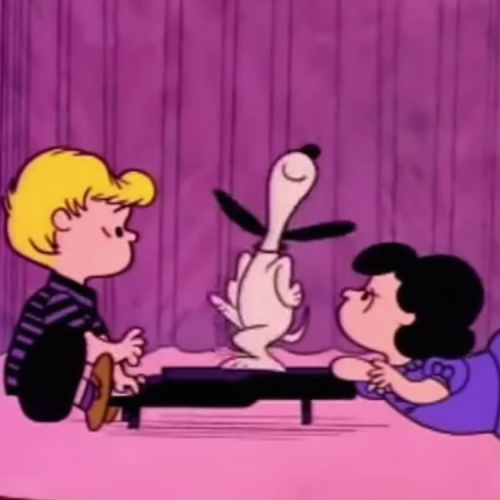 When The Who endorse your editing skills on social media, it's time to take a bow
Read More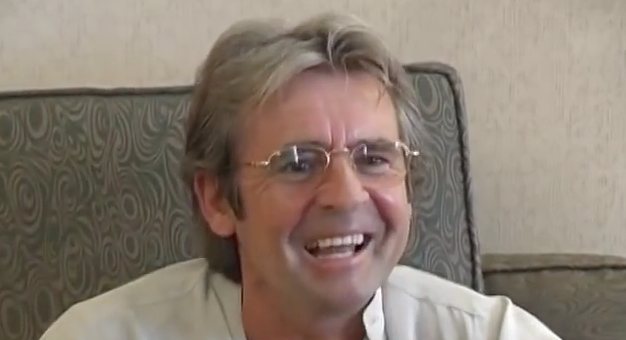 Jones speaks about how The Monkees and The Beatles had much in common and shares his feelings about the members of the Fab Four.
Read More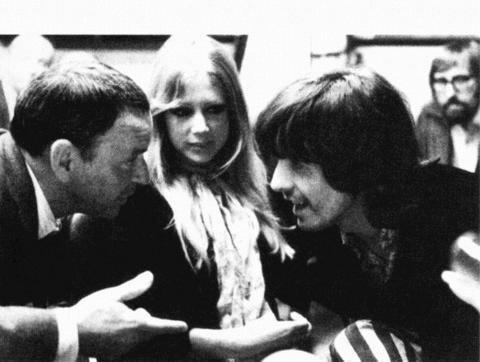 This Classic Video pairs two of the most influential contributors to contemporary music as "The Voice" sings George Harrison's "Something"
Read More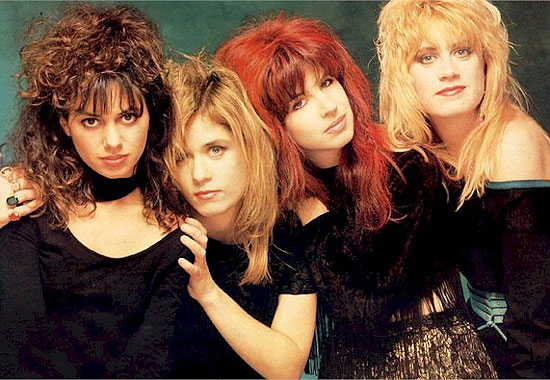 The first four singles by The Bangles had been completely ignored by Top 40 radio. That would all change with "Manic Monday," penned by a mystery songwriter.
Read More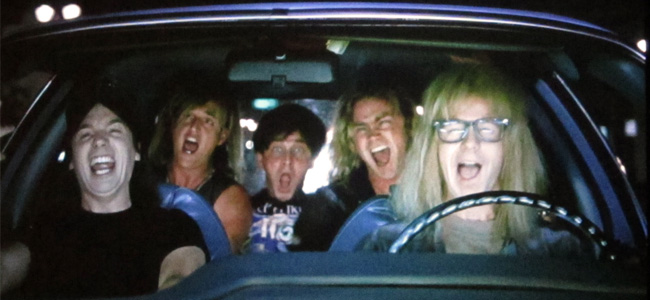 A video of a one-year-old girl (sort of) headbanging to "Bohemian Rhapsody" is starting to go viral
Read More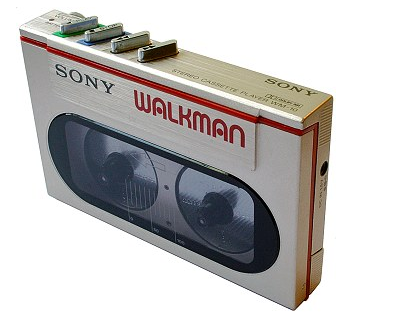 This Classic Video shows the 1983 introduction of the newest Sony Walkman allowing people to listen to their choice of music while, well, walking.
Read More