On This Day
We take you back into classic rock's history and legacy to note important events that happened on this date as well as celebrate the birthdays of major musical artists and mourn their passing.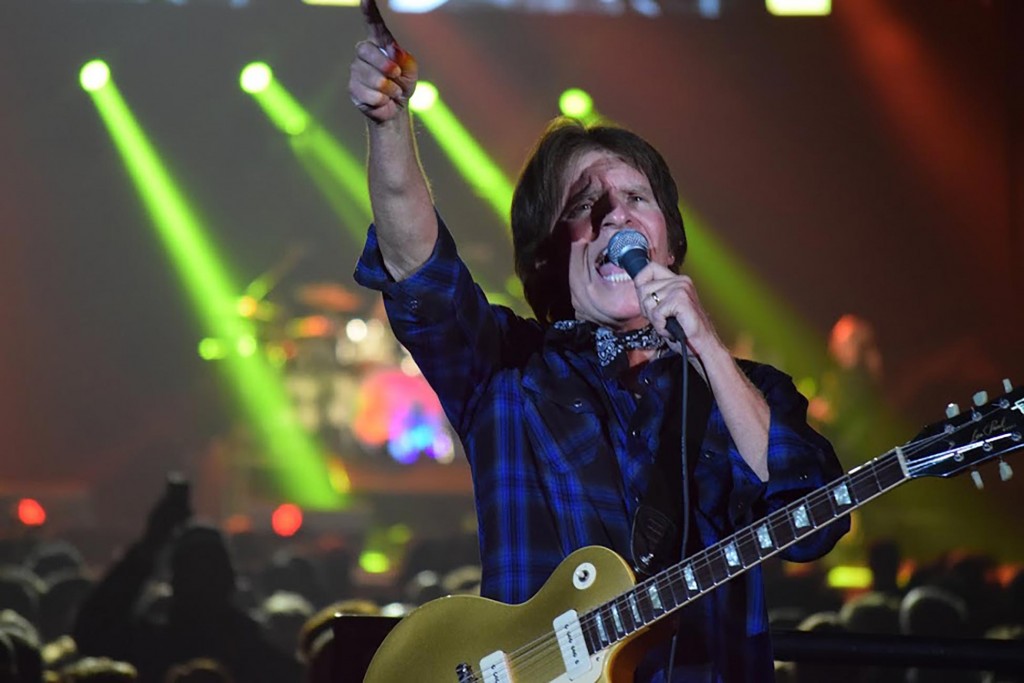 Though he was born in the San Francisco Bay Area, John Fogerty wrote numerous rock classics with Creedence Clearwater Revival that are redolent with the styles, imagery and spirit of the American South.
Read More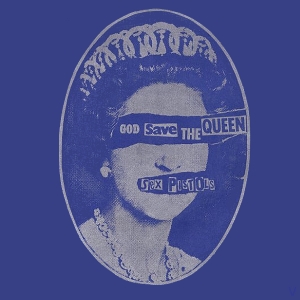 Their 2nd single sparked outrage in the UK with its blast at the monarchy. Find out where it reached on the chart despite being banned from the radio
Read More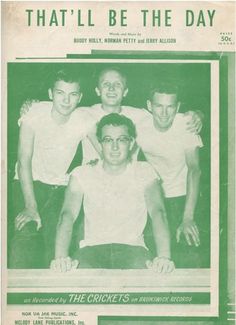 The title of the first hit song by the legend + his band came from a line used by John Wayne in one of his films. We've got a surprising chart fact
Read More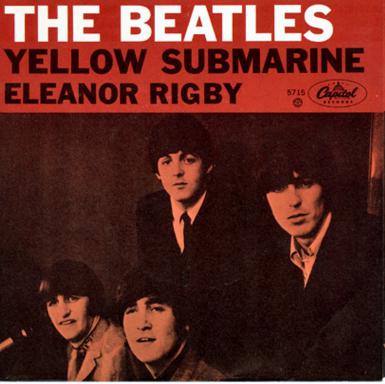 The highest charting U.S. Beatles single with lead vocals by Ringo Starr, "Yellow Submarine" was mostly written by Paul McCartney as a children's song, though much else would later be speculatively read into it.
Read More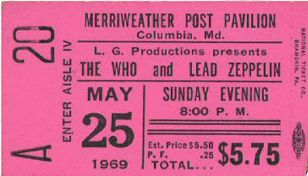 The two legendary classic rock bands only played together once + the tickets misspelled the opening act's name. We've got audio of both bands' performances.
Read More
Powered by the #1 single "Brown Sugar" and featuring a cover designed by Andy Warhol, the 11th U.S. album by The Rolling Stones tops the LP chart.
Read More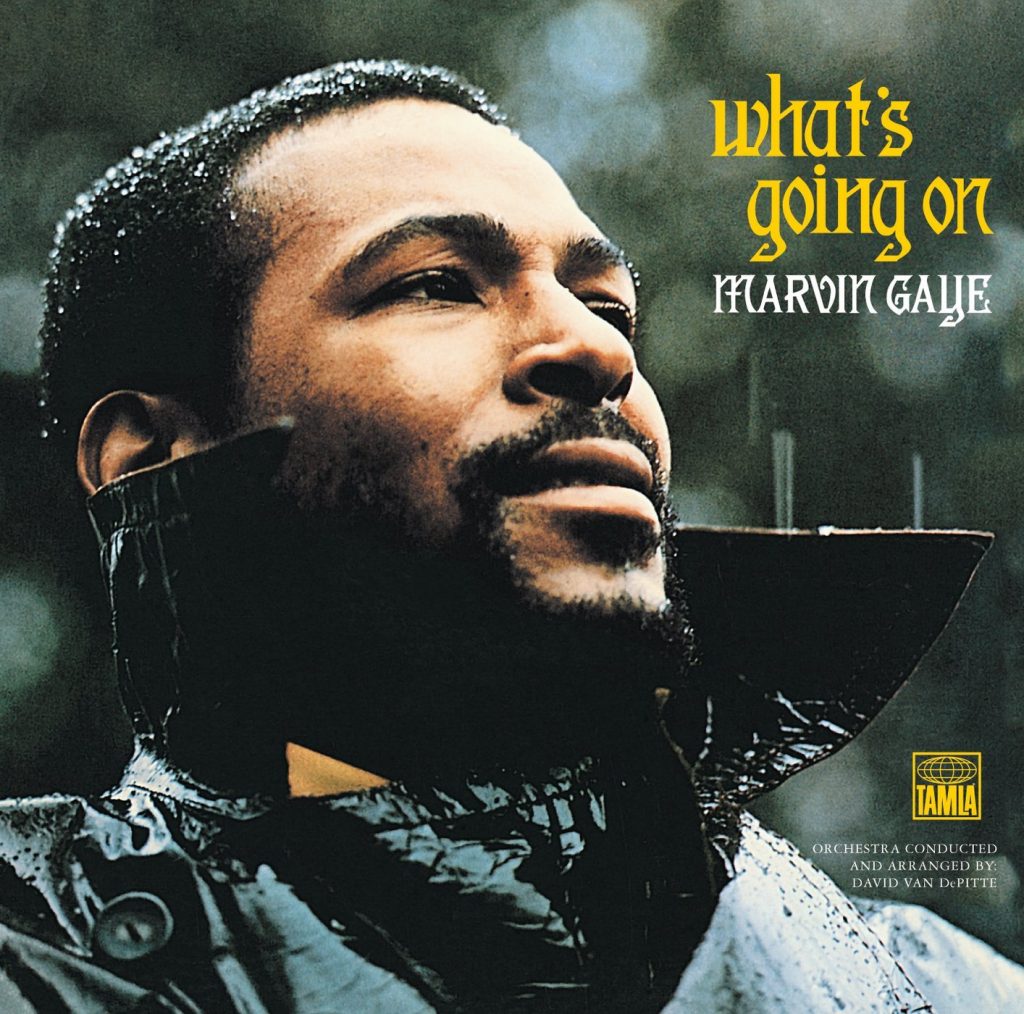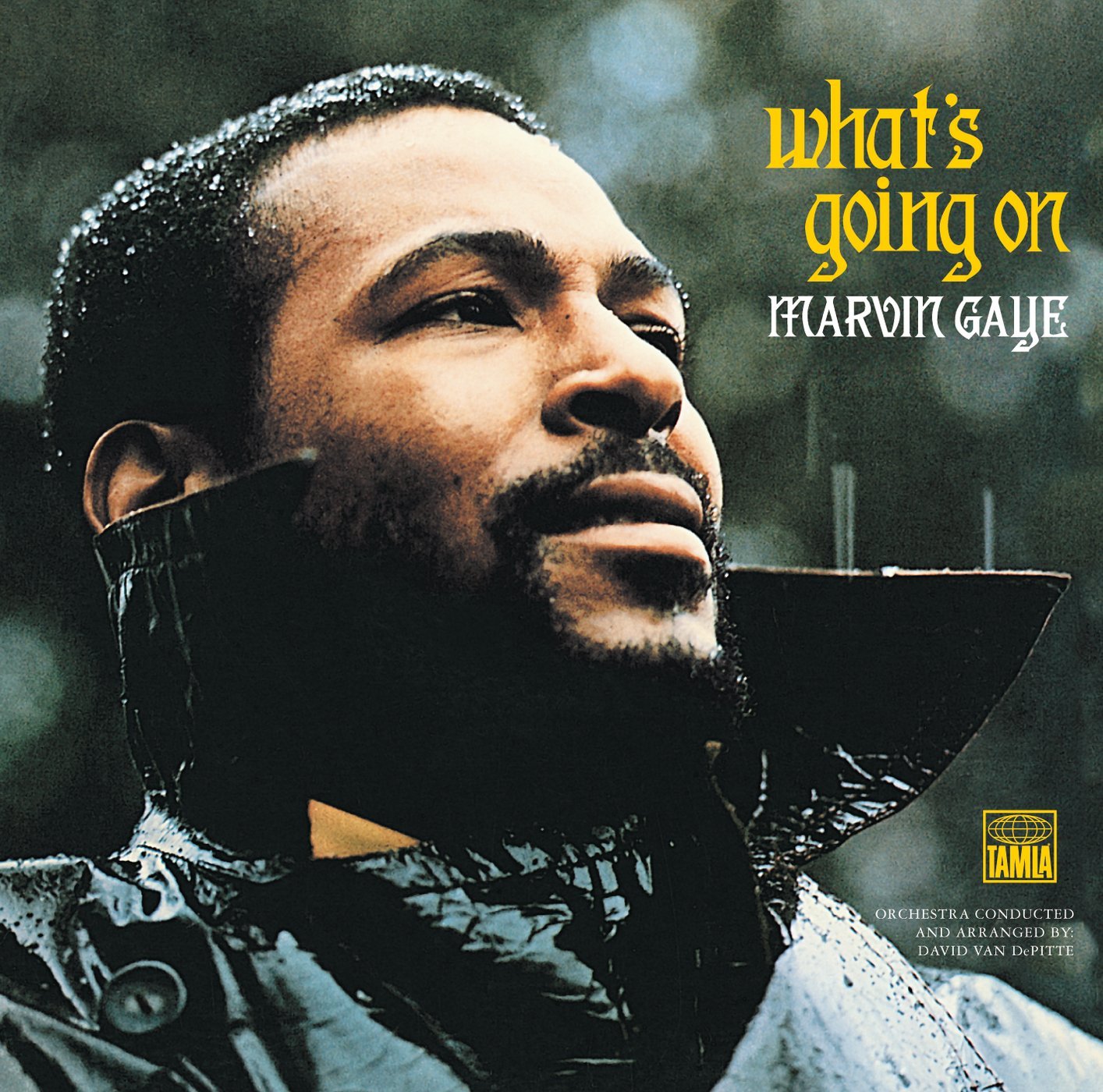 It's been more than 45 years since Marvin Gaye released this monumental album. It brought topical songs to Motown and revived the singer's career.
Read More
The former glam rocker made his mark on the early '80s new wave dance music scene with the Nile Rodgers-produced track.
Read More
The blue-eyed soul of New Jersey's The Young Rascals met the spirit of The Summer of Love in "Groovin'" – the second #1 single by the band.
Read More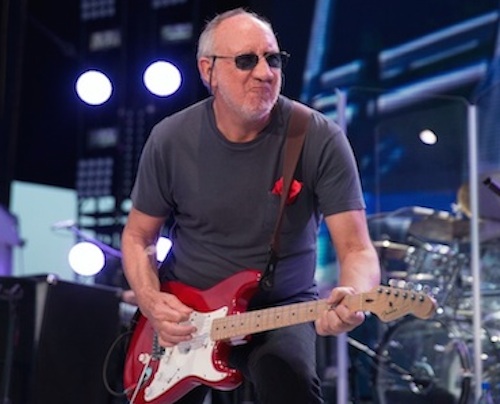 He grew up to become an icon of classic rock, and did not die before he got old, turning 72 years old today and still rocking
Read More