On This Day
We take you back into classic rock's history and legacy to note important events that happened on this date as well as celebrate the birthdays of major musical artists and mourn their passing.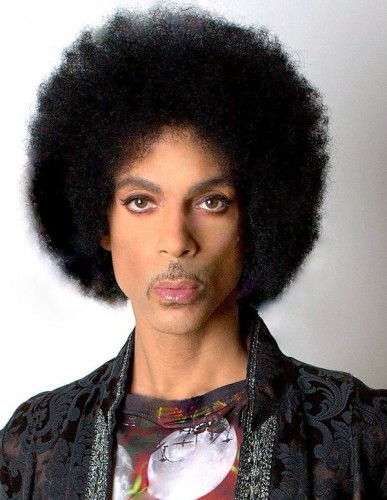 On April 21, 2016, fans around the world were shocked to learn that Prince had died. A year to the day later, that news is still difficult to fathom.
Read More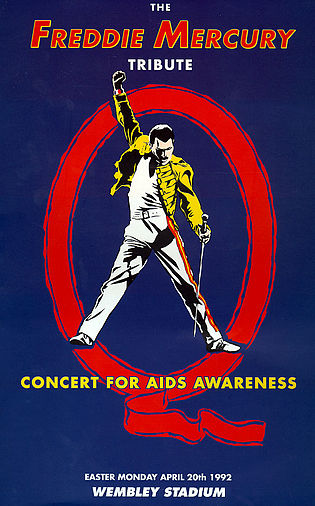 In November 1991, Queen's Freddie Mercury died from complications of AIDS. The following year, his high-profile friends paid tribute at a huge London show
Read More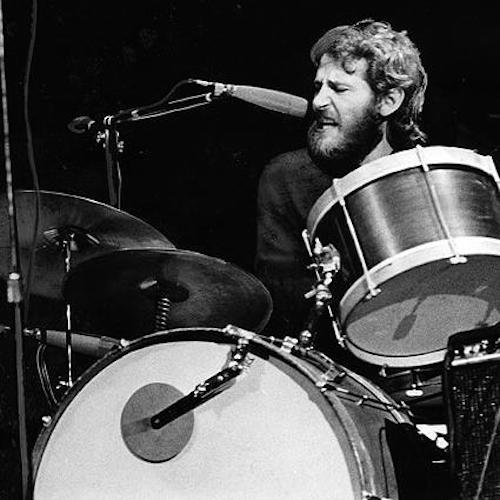 The beloved drummer and singer of The Band had a most extraordinary life and kept on making music until he just no longer could.
Read More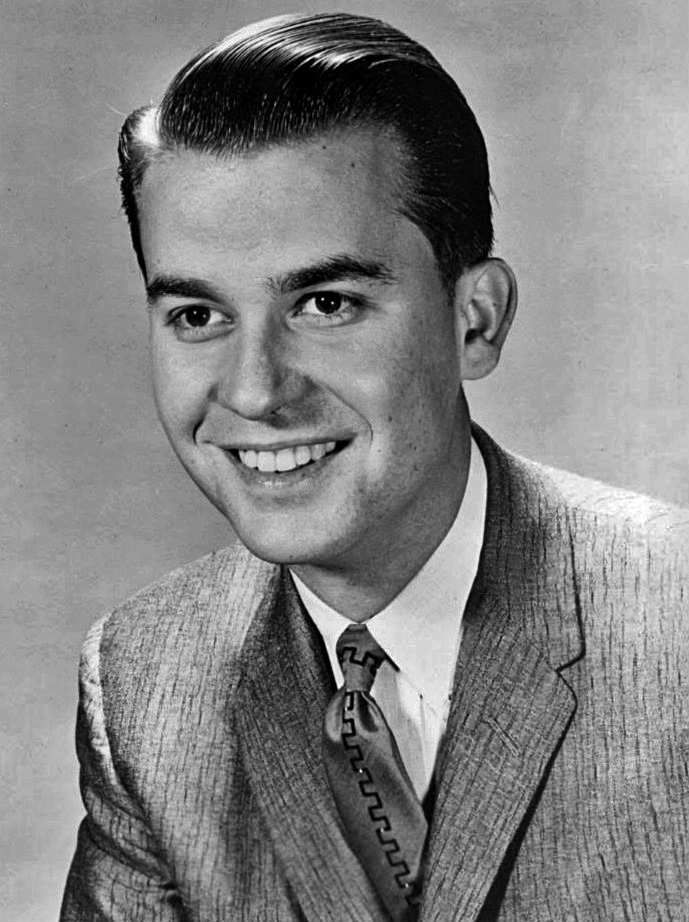 He was still "America's Oldest Teenager" when he died. The former host of 'American Bandstand' brought rock 'n' roll into many homes for the first time.
Read More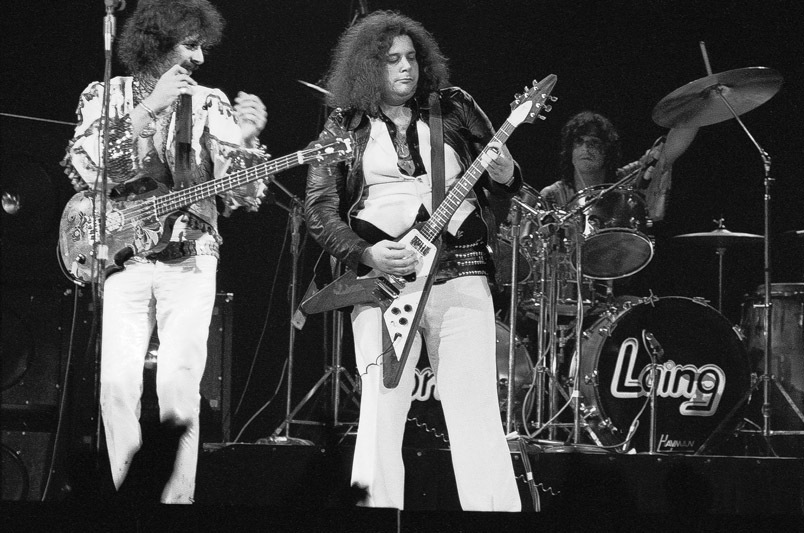 He produced albums for Cream and then became the bassist for one of rock's first hard rock bands. But then his wife caught him with a younger woman.
Read More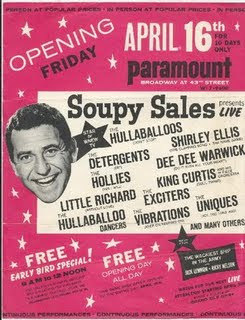 If you were a kid in New York at Easter time in 1965, for a few bucks you could see a dozen rock 'n' roll acts and a top TV host. Now that's a bargain!
Read More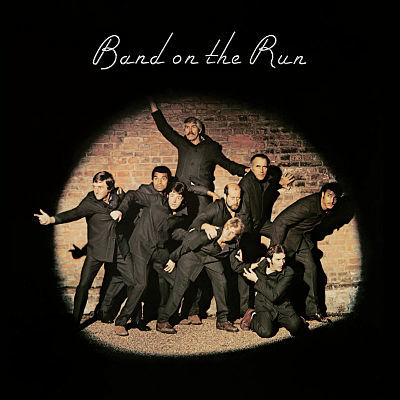 Despite encountering several hurdles, Wings–Paul, Linda and Denny Laine–turned out an absolute classic that produced some of Macca's best-loved songs.
Read More
He was a journeyman rocker with a decade of experience behind him, but he still hadn't broken through. Then he released a live album.
Read More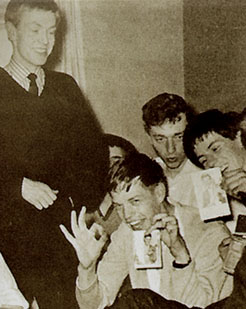 In a new London club devoted to American blues, two fans met a third on this date. Soon they started making their own blues. Soon they'd be world-famous.
Read More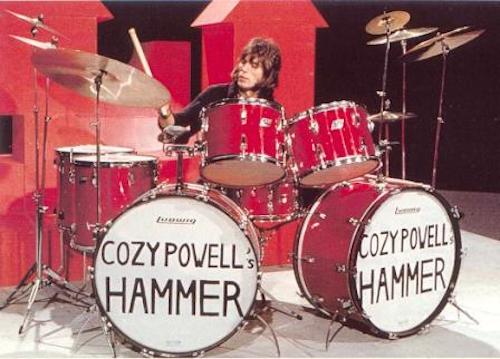 The drummer who played with Jeff Beck, Rainbow, Black Sabbath, Emerson and Lake, and so many others died on this date in 1998. RIP to a master musician.
Read More