Yes Talk History, Reveal Tour in SiriusXM Interview
by Greg Brodsky
One of the first questions rock journalist David Fricke asked the members of Yes today (April 5) on a special broadcast event on SiriusXM was "How important was it to Chris Squire to get in?" Fricke was referring, of course, to the band's pending induction into the Rock and Roll Hall of Fame, Class of 2017. "Chris was big on this," said bassist Billy Sherwood. "It [demonstrated] the industry showing respect."
Drummer Alan White added: "It's important if you've been playing music all of your life. It's very prestigious."
Best Classic Bands was in attendance for the listener event, billed as "SiriusXM Volume Presents an Artist Confidential with Yes," which was broadcast live on Volume (ch. 106) exactly 48 hours before the group's Class of 2017 induction.
The hour-long program featured an interview plus three beautiful acoustic performances with the Yes Rock Hall inductees Steve Howe (guitar) and Alan White (drums); plus Geoff Downes (keyboards; first joined Yes in 1980), Jon Davison (vocals since 2011) and Sherwood (guitar/keyboards in the 1990s) and the late Squire's choice to take over bass/vocals in 2015 ("my hero and mentor for 30 years").
Related: Alan White on the Rock Hall, Chris Squire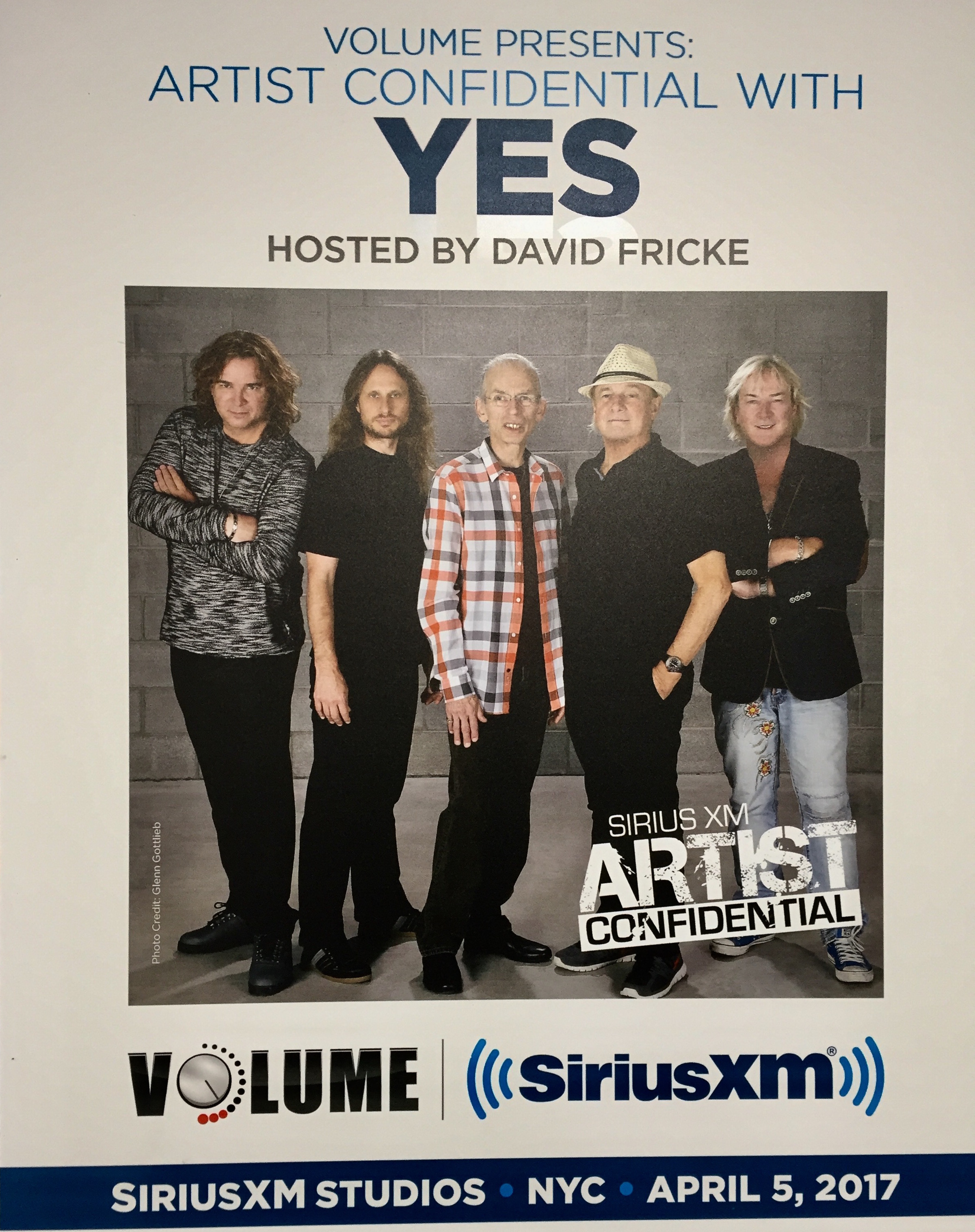 Howe used the national satellite broadcast to reveal that Yes will, indeed, take a victory lap tour this summer with a "Yestival," as he called it, referring to the concept they've done in previous years. The group will be joined by Carl Palmer's ELP Legacy, including a tribute to Keith Emerson and Greg Lake, and special guest Todd Rundgren. Howe revealed that Yes will perform one song from the studio albums through 1980's Drama "plus a couple of surprises. We have ideas [for which songs]. The shape [of the setlist] is starting to sink in."
See the dates below.
The interview was wide-ranging. Fricke asked band newcomer Davison, who was born the year the band's commercial breakthrough, Fragile, was released in 1971, about his early interest in progressive rock. "My first experience was Rush," the singer said. "I started reading interviews that they were influenced by Yes." Rush's Geddy Lee and Neil Peart are inducting Yes.
Howe played three songs: "Leaves of Green" (from Tales From Topographic Oceans), "Clap" (from The Yes Album and "totally influenced by Chet Atkins," said Howe) and "Roundabout" (their 1972 breakthrough single). Yes fans will appreciate Howe's enthusiasm for the way The Yes Album is sequenced with the live "Clap" segueing directly into "Starship Trooper."
Watch Howe perform "Clap" in 1972 and dedicating to his newborn son, Dylan…
Yestival Summer 2017 Tour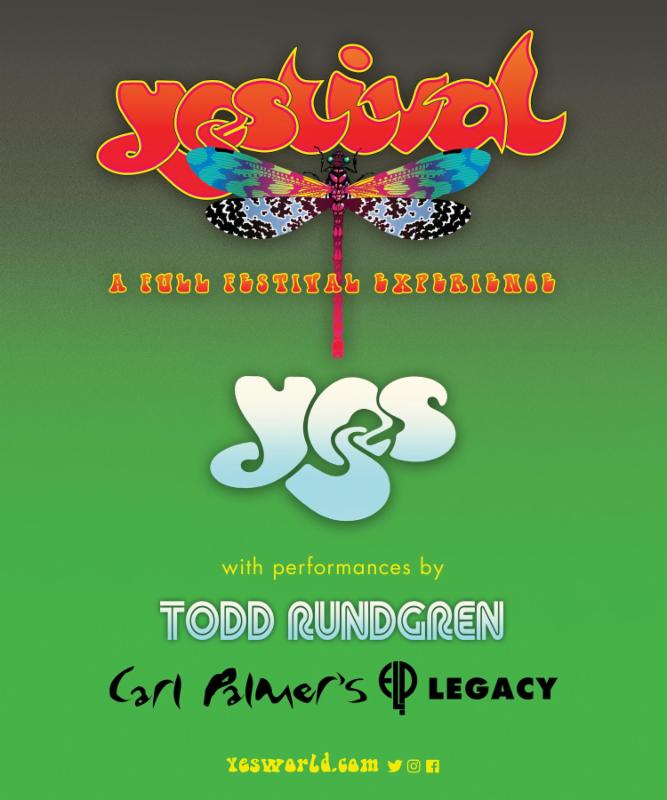 Aug 04 – Greensboro, NC – White Oak Amphitheatre at Greensboro Coliseum Complex
Aug 05 – Boone, NC – Holmes Convocation Center
Aug 07 – Baltimore, MD – Pier Six Pavilion
Aug 08 – Upper Darby, PA – Tower Theatre
Aug 10 – Mashantucket, CT – MGM Grand at Foxwoods
Aug 11 – Brooklyn, NY – Ford Amphitheater at Coney Island Boardwalk
Aug 12 – Holmdel, NJ – PNC Bank Center
Aug 16 – Greensburg, PA – The Palace Theatre
Aug 17 – Clarkston, MI – DTE Energy Music Theatre
Aug 19 – Elgin, IL – Festival Park – Grand Victoria Casino
Aug 20 – Cleveland, OH – Jacobs Pavilion at Nautica
Aug 22 – Oklahoma City, OK – The Zoo Amphitheatre
Aug 23 – Sugar Land, TX – Smart Financial Centre
Aug 25 – Phoenix, AZ – Celebrity Theatre
Aug 26 – Las Vegas, NV – The Joint at Hard Rock Hotel and Casino
Aug 29 – Los Angeles, CA – Microsoft Theater
Sept 3 – Tulalip, WA – Tulalip Amphitheatre
Yes will be inducted into the Rock Hall this Friday, April 7, at the Barclays Center in Brooklyn, NY, along with Journey, Electric Light Orchestra, Pearl Jam, Joan Baez, Tupac and Nile Rodgers.
Besides Howe and White, the members of Yes who will officially be inducted are founding member Chris Squire, and former members Jon Anderson (vocals), Bill Bruford (drums), Tony Kaye (keyboards), Rick Wakeman (keyboards) and Trevor Rabin (guitar).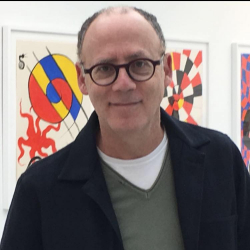 Latest posts by Greg Brodsky
(see all)