Vincent Paul Abbott, best known as Vinnie Paul, a co-founder and ex-drummer of the so-called Texas groove metal band Pantera, died June 22, 2018. The band announced his death on their social media platforms. Though no cause of death was revealed at the time, it was later disclosed that he died of heart disease.
Paul co-founded the band in Arlington, Tex. in 1981 with his younger brother, the guitarist Darrell Lance Abbott (aka Dimebag Darrell), vocalist Donnie Hart, bass guitarist Tommy D. Bradford, and guitarist Terry Glaze.
On their Facebook page just before midnight ET, the band wrote:
Vincent Paul Abbott aka Vinnie Paul has passed away.
Paul is best known for his work as the drummer in the bands
Pantera and Hellyeah.
No further details are available at this time.
The family requests you please respect their privacy during this time.
After four albums of modest success, Phil Anselmo joined the group as vocalist in 1987. Their first album for a major label, Atco Records, was 1990's Cowboys From Hell, which reached #117 on the U.S. album chart thanks to their signature jackhammer grooves, heavyweight riffs and guttural howls.
Related: Rock community mourns Paul
Genuine talent, many years of hard work alongside dedication and determination made Pantera one of the most popular and influential hard rock/metal bands of the 1990s, selling some 25 million albums worldwide.
In 1992, Vulgar Display of Power, became a worldwide success, and in 1994, Pantera had a #1 album with Far Beyond Driven.
Watch "Walk," from Vulgar Display of Power
Paul was born March 11, 1964 in Abilene, Tex.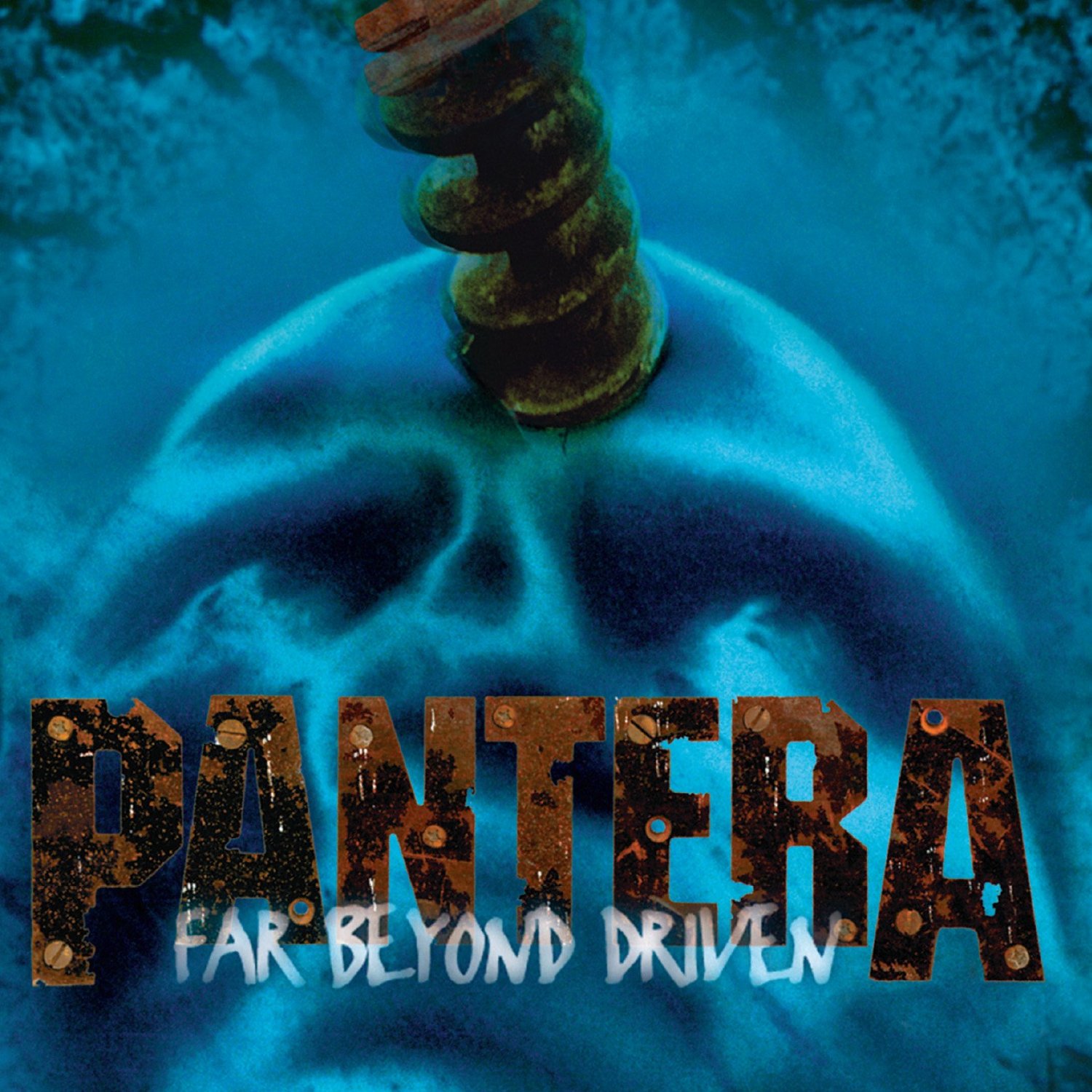 Pantera's 1996 album, The Great Southern Trendkill, has been described as one of the most intense and hardest-hitting albums the group ever recorded. The album reached #4 on the Billboard Top 200 chart, and went on to become the band's fourth consecutive platinum release.
Tensions between the Abbott brothers and Anselmo in the late 1990s, exacerbated by Anselmo's hard drug use, prompted Dimebag and Vinnie Paul to disband Pantera in 2003 and form Damageplan. On Dec. 8, 2004, just a few minutes into the group's set, ex-Marine Nathan Gale climbed onto the stage and shot Dimebag a number of times in the head, killing him. He was just 38.
Related: Dimebag Darrell murdered onstage
In 2006, Paul joined the heavy metal band Hellyeah, releasing several Top 10 albums. He was still a member of the band at the time of his death.

Latest posts by Best Classic Bands Staff
(see all)