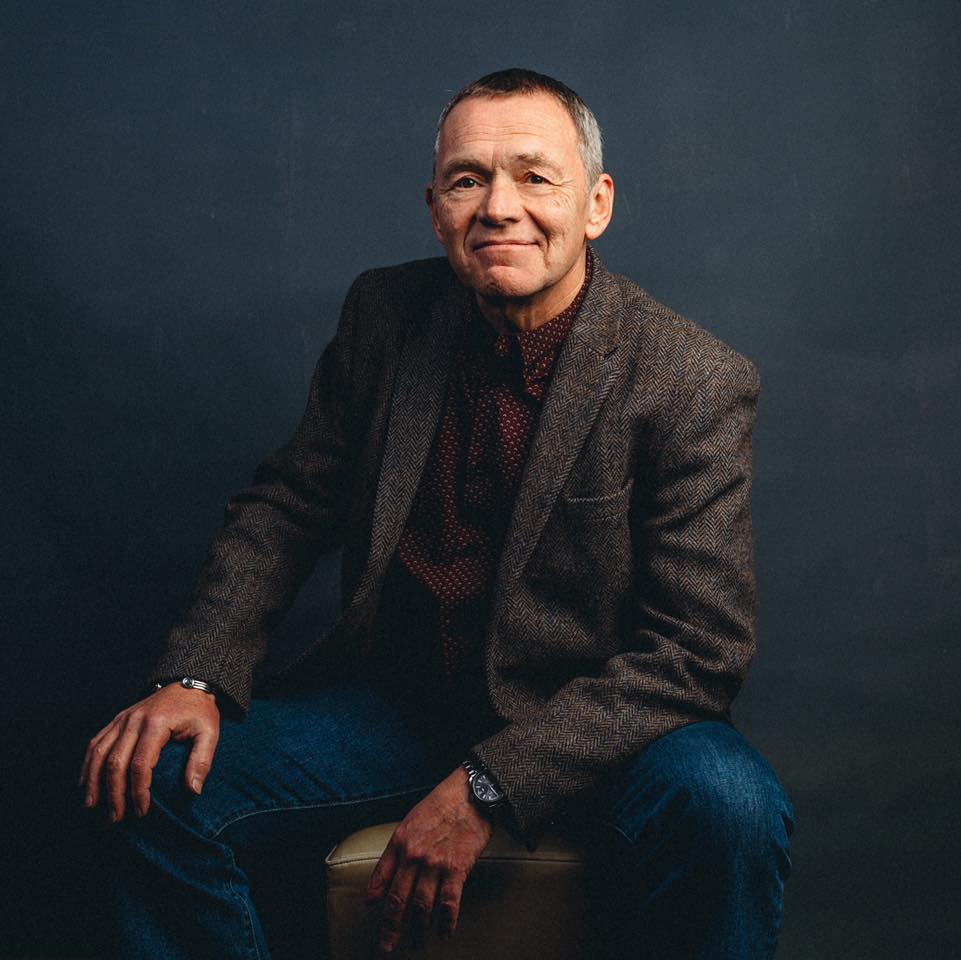 Duncan Campbell, the lead singer for the British reggae band, UB40, since 2008, has retired following a stroke he suffered in 2020. The group has announced his replacement, Matt Doyle. Campbell first revealed the stroke on Aug. 4, 2020 on the group's Facebook page.
Campbell, who turned 63 on April 3, 2021, replaced his brother, Ali Campbell, as the group's lead vocalist, in 2008, in what's described as an acrimonious change to their lineup. Ali and a third brother, Robin, were among the original founders of the group in 1978. Robin Campbell remains with the group.
Duncan said, "Unfortunately, due to continued ill health, I have reluctantly decided to retire from the band so as to focus on my recovery." The news was first revealed on June 28.
Robin Campbell said on behalf of UB40: "We've been rehearsing with every intention of Duncan's return to performing, but sadly, after suffering further illness he has made the decision to retire from music in order to concentrate fully on his recovery. While we are deeply saddened, we completely understand and fully support his decision."
In the 2020 Facebook post, the group wrote, "We can confirm that our lead singer and brother Duncan Campbell was taken to hospital after suffering a stroke. While we can report that he is already up and about, we ask fans to respect Duncan and the Family's privacy as he works his way back to what we all hope will be a strong and speedy recovery. We look forward to seeing you all on the road next spring."
In 2008, Ali departed after 30 years, due to a business dispute. He was replaced by Duncan, shortly thereafter.
Watch UB40 with Duncan Campbell sing one of the band's favorites in 2017
Ali has since formed a spinoff group called UB40 Reunited, with fellow former members Astro (born Terence Wilson) and Mickey Virtue. They also use the name UB40 featuring Ali Campbell and Astro.
UB40 has had an astounding 35 songs reach the U.K. Top 40. In the U.S., they've enjoyed two #1 pop hits: 1983's "Red, Red Wine" and 1993's "(I Can't Help) Falling in Love With You." Other favorites include their 1985 cover of "I Got You Babe," which featured a duet with Chrissie Hynde, and 1990's "The Way You Do the Things You Do."
New singer Matt Doyle will play with UB40 at all of their dates this summer, before embarking on the band's U.K. tour in November and December. Tickets are available here.
Related: UB40's unusual path to #1

Latest posts by Best Classic Bands Staff
(see all)