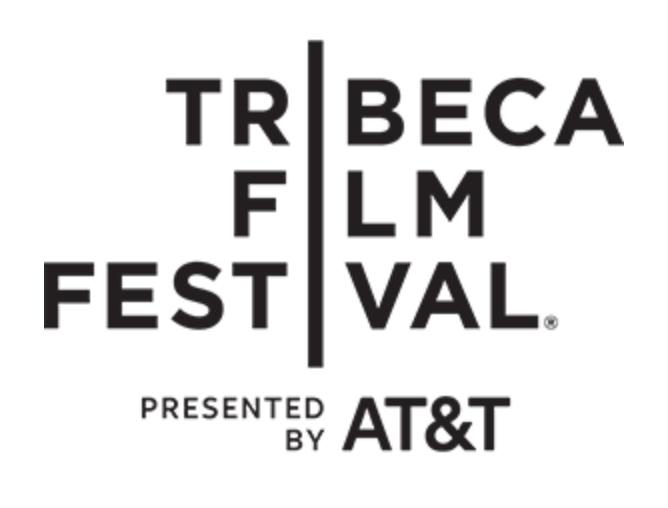 The 2019 Tribeca Film Festival, presented by AT&T, unveiled its feature film lineup on March 5. The 18th annual edition takes place from April 24 to May 5. The lineup includes many titles with classic rock subjects including documentaries on late INXS frontman Michael Hutchence, Linda Ronstadt, former Rolling Stones bass guitarist Bill Wyman, and the 1969 Woodstock festival.
This year's program includes 103 films (including 81 world premieres) from 124 filmmakers. The 12-day festival will see the debuts of 52 narratives and 51 documentaries.
Making its world premiere – and in the documentary competition – is Mystify: Michael Hutchence, directed and written by Richard Lowenstein. Hutchence was the lead singer of the legendary rock band INXS until his untimely death in 1997. Lowenstein's "intimate documentary examines Hutchence's deeply felt life through his many loves and demons." With Kylie Minogue, Helena Christensen.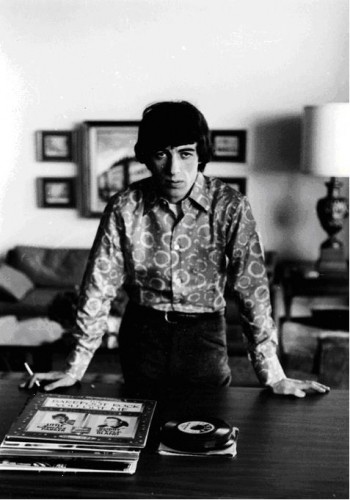 Also making a world premiere is a documentary on Bill Wyman from IFC Films. The Quiet One, directed by Oliver Murray, is about one of the original members of The Rolling Stones. "In this extraordinary film, [Wyman] pulls back the curtain on the hours of unseen footage, personal photographs, and vast archive of memorabilia he has amassed."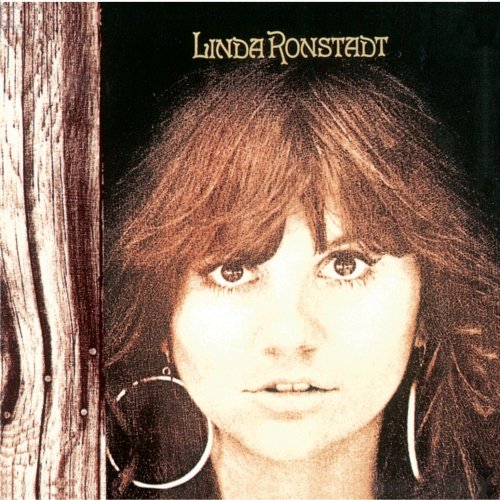 Linda Ronstadt: The Sound of My Voice is a world premiere of a CNN Films release, directed by Rob Epstein and Jeffrey Friedman. "With one of the most memorably stunning voices that has ever hit the airwaves, Ronstadt burst onto the 1960s folk rock music scene in her early twenties. A poignant bio-doc of a truly one-of-a-kind artist." With Jackson Browne, Emmylou Harris, Don Henley, Aaron Neville, Dolly Parton, and Bonnie Raitt.
(After the Ronstadt premiere screening, nine-time Grammy Award winner Sheryl Crow will give a special performance in celebration of Ronstadt.)
The world premiere of Woodstock: Three Days That Defined a Generation, directed by Barak Goodman, is from the audience's point of view. "50 years after the legendary fest, this electric retelling of Woodstock, from those who were on the ground, evokes the freedom, passion, community, and joy the three-day music festival created."
The Woodstock film will air on PBS this summer. More details here.
As previously announced, to celebrate the 35th anniversary of the release of the comedy/music film This is Spinal Tap, three original members of the faux heavy metal band will reunite for one night only. Christopher Guest, Michael McKean and Harry Shearer will perform under their own names in a tribute to the band known for turning up the volume to 11.
The Festival will open at New York's iconic Apollo Theater with the world premiere of Academy Award-winning director Roger Ross Williams' documentary, The Apollo, from HBO Documentary Films.
See the TFF's complete 2019 lineup here.
Single tickets cost $24 for evening and weekend screenings, $12 for weekday matinee screenings, $30 for Tribeca TV and Movies Plus $40 for Tribeca Talks panels, and $40 for Tribeca Immersive. Details here.

Latest posts by Best Classic Bands Staff
(see all)