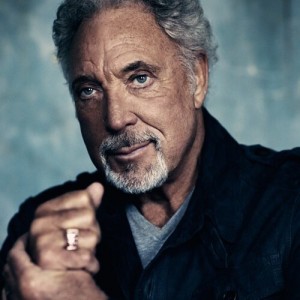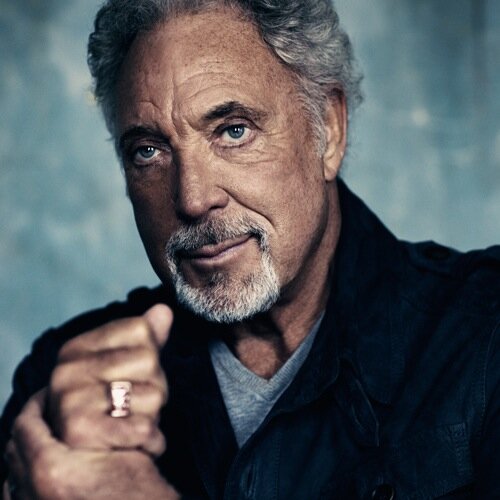 Yes, you read that right. Tom Jones has just announced that he plans to get his DNA tested to see if he has any black ancestry. The singer, whose 52-year career has yielded chart-toppers like "What's New Pussycat" and "She's a Lady," hails from Wales, but his signature baritone and curly hair have prompted questions about his ethnicity for many years.
"A lot of people still think I'm black," Jones told U.K. publication The Times in a recent interview. "When I first came to America, people who had heard me sing on the radio would be surprised that I was white when they saw me. Because of my hair, a lot of black people still tell me that I'm just passing as white." He also shared that there were questions about his mother's ancestry due to a skin condition she had when he was born.
It's an odd plan to announce, to be sure, but keep in mind that this is the same performer who had his chest hair insured for nearly $7 million back in 2008. The 75-year-old superstar is currently promoting his autobiography, Over the Top and Back, which he released at the beginning of October.

Latest posts by Best Classic Bands Staff
(see all)