Tag "she's a lady song"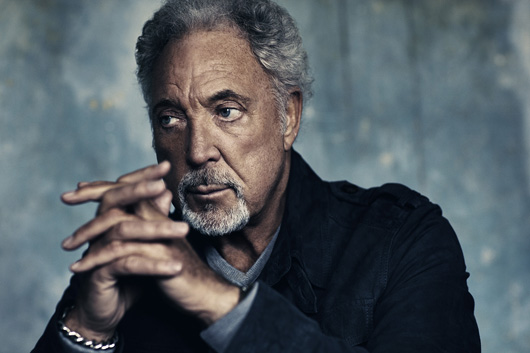 On his first 15 albums over a decade on Decca Records the singer built a worldwide career that earned him a knighthood.
Read More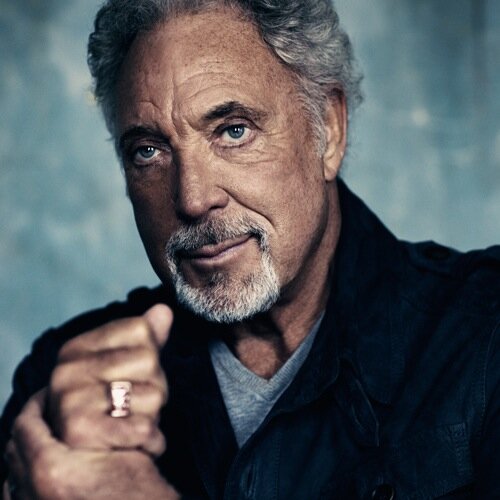 He certainly sings with soul. Some people thought he was black when they first heard him. Jones is now going to scientifically see if he has black genetics.
Read More