Tag "tommy roe news"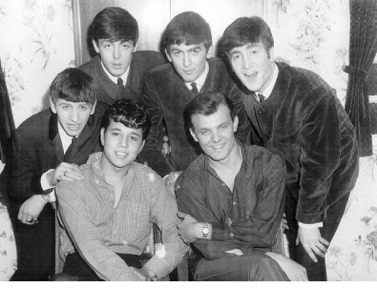 The 76-year-old singer whose hits included "Sheila," "Dizzy," "Sweet Pea" and "Hooray for Hazel" retired earlier this year. He once toured with the Beatles.
Read More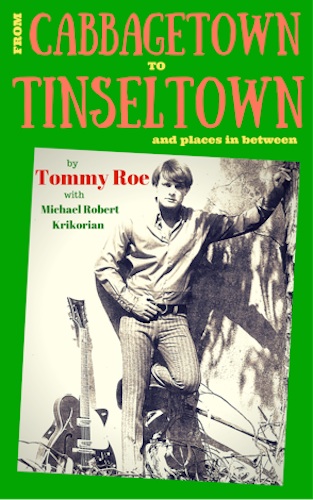 The singer behind such '60s hits as "Sheila," "Hazel" and "Dizzy" has written his memoir. Did you know that he toured England with the Beatles?
Read More