Tag "this day in rock may 11"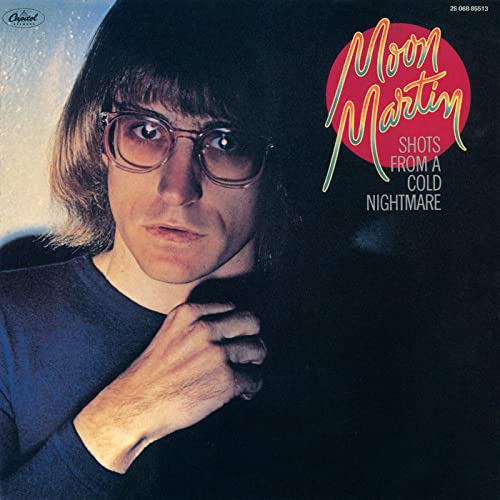 The singer-songwriter, guitarist and power pop performer was best known for his song that became a hit when it was recorded by Robert Palmer in 1979
Read More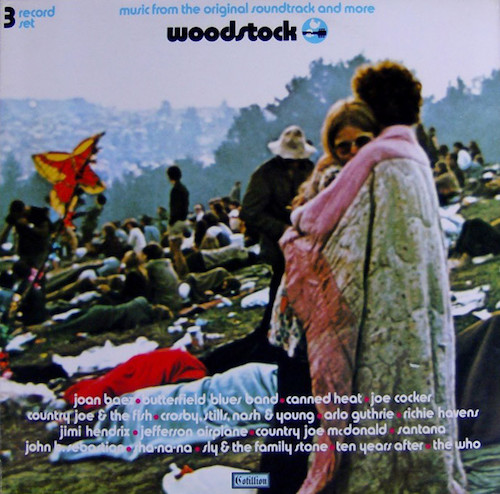 How do you capture the highlights of the most famous rock festival of all time on an album? Easy. By making it a three-LP set!
Read More