Tag "british live performance series"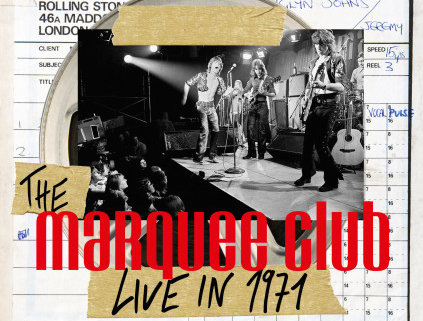 Classic rock fans who enjoy live LPs and concert films from their favorite acts have a bonanza to choose from these days. Is this a golden age of live albums?
Read More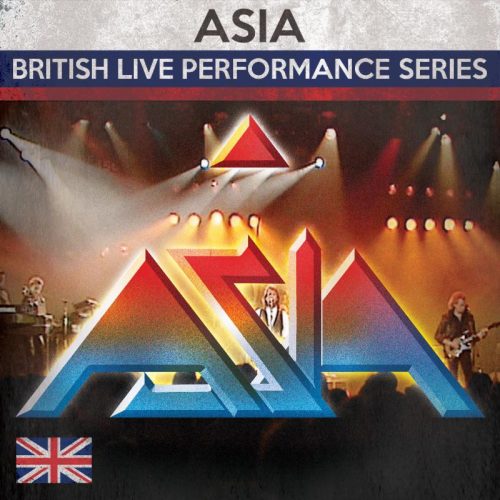 Concerts by Asia, Ten Years After, Rick Wakeman, Glen Campbell and more make up this great collection from Rainman Records. Click for details + enter now!
Read More