Tag "beatles let it be"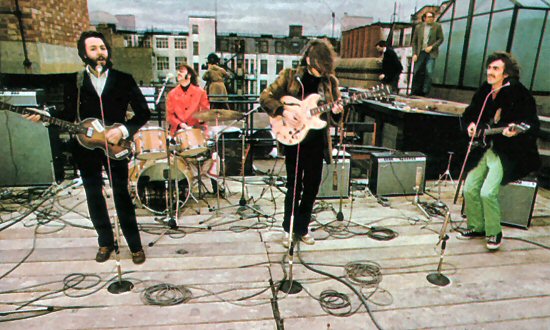 They only wanted to get a feel for performing live in front of an audience again. They didn't realize it would be the last time they ever did so.
Read More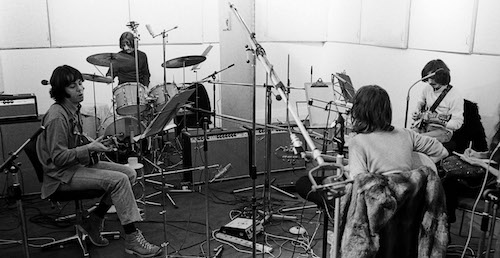 The set includes 27 previously unreleased jams, rehearsal performances and outtakes, more than enough to justify its purchase.
Read More