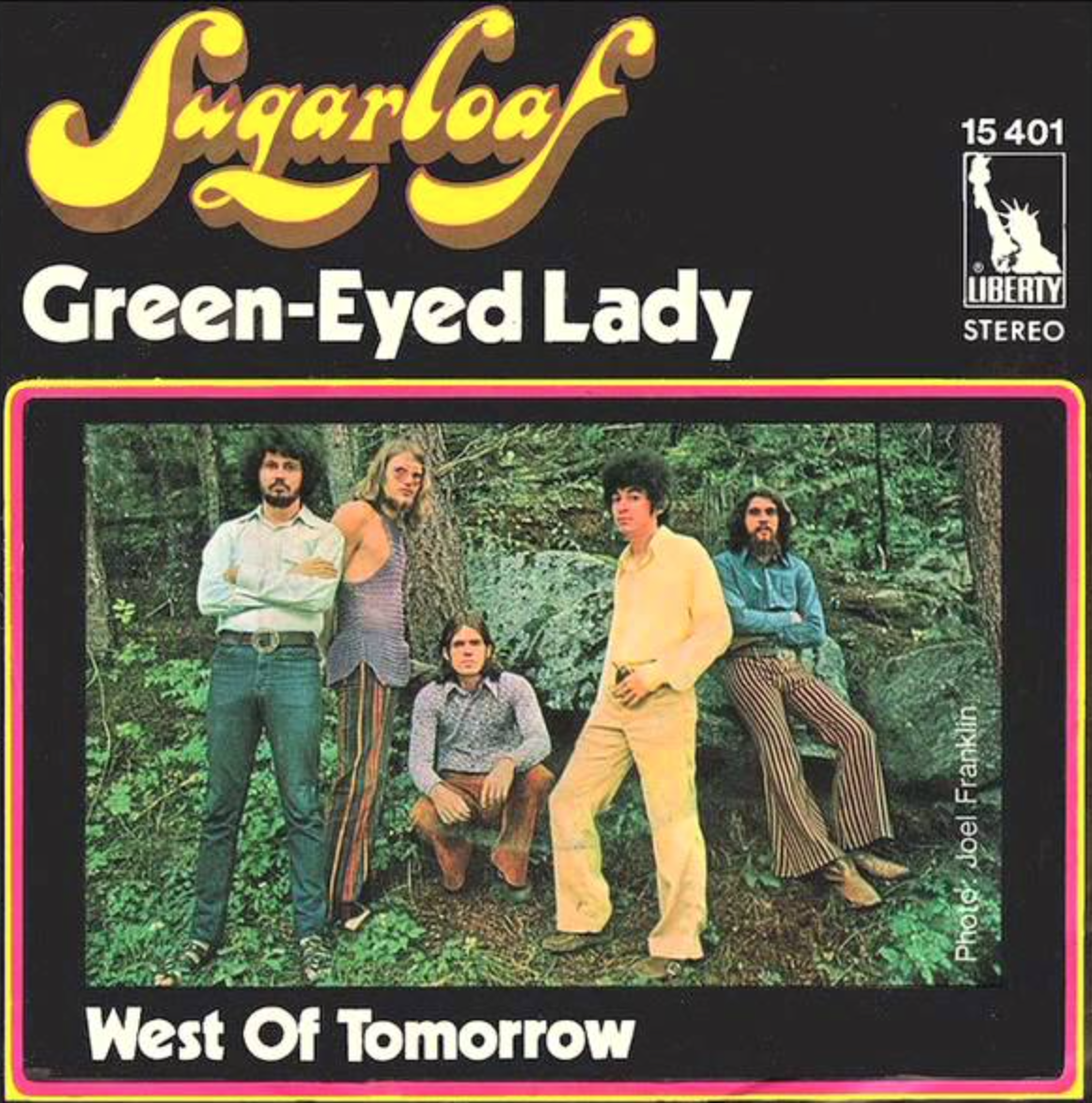 Jerry Corbetta, the former lead vocalist of Sugarloaf, best known for the top 10 singles "Green-Eyed Lady" (1970) and "Don't Call Us, We'll Call You" (1974), died September 16, 2016, from complications of Pick's disease, a condition that causes destruction of the nerve cells in the brain. Corbetta was 68. He had retired in 2009 due to the advancement of the disease.
Corbetta, who was from Denver, was originally a drummer. He later switched to keyboards and formed the Moonrakers with guitarist Bob Webber. That band released four singles, then, in 1968 Corbetta and Webber formed Chocolate Hair, which was signed to Liberty Records. After a few personnel changes, the band became Sugarloaf. "Green-Eyed Lady," written by Corbetta and Dave Riordan, appeared on the band's eponymous debut album and was released as a single in August 1970; nearly six minutes on the album and the original single release, the track was edited down to three minutes for radio play and then re-edited once again to 3:30 to include a previously excised guitar and organ break. That final cut found its way to #3 on the Billboard Hot 100 chart. The album reached #24 and was followed by a second Sugarloaf album in 1971, Spaceship Earth, which peaked at #111.
Watch a video of the original long version of "Green-Eyed Lady"
Listen to the full-length studio version
Sugarloaf placed two more singles in the bottom half of the chart, also in 1971, then went on hiatus after Liberty dropped them in 1973. Corbetta signed a deal with Neil Bogart's Brut label, but it folded before anything could happen for Corbetta. He and Slay bought back the masters to the album and cut a new track, "Don't Call Us, We'll Call You," in 1974 (said to be a knock against CBS Records, which had turned Corbetta down). Released on Slay's Claridge label, and billed as Jerry Corbetta and Sugarloaf, it made it to #9 on the Billboard chart in 1974, with an album of the same title scraping into that chart at #152.
Related: What were some of the biggest hits of 1970?
Sugarloaf carried on until 1978, with Corbetta and drummer Myron Pollock the only holdovers. From 1980-84, Corbetta sang in Frankie Valli's latest Four Seasons group. A Sugarloaf reunion in 1985 didn't last, and further attempts to resuscitate the brand resulted in failure. Corbetta spent the '90s and early 2000s taking part in oldies package tours.
Listen to Sugarloaf's "Don't Call Us, We'll Call You"
If you're a new Best Classic Bands reader, we'd be grateful if you would Like our Facebook page and/or bookmark our Home page.

Latest posts by Best Classic Bands Staff
(see all)