Studio A Revisited Helps Listener Experience Dylan's 'Cutting Edge'
by Rob Patterson
What are some of the coolest things a fan can do in the actual world of music? For me they've been to produce recording sessions, sing a damn fine song backed by a damn fine band, and lay down some vocals on recordings. No plans to make a career of any of them (helps keep them fun). But once you have done them, hey, if the experience turns out nicely, you've mainlined some major musical experience buzz food. And gained new perspectives that enhance your listening to and appreciation of the music.
Sony Legacy Recordings in conjunction with Havas Worldwide brings those experiences closer to the masses with its new Studio A Revisited online experience, launching it with just about the finest musical content one could ask for: material from and associated with Bob Dylan Bootleg Series Volume 12, The Cutting Edge – which documents what was likely the most creative musical onrush by an artist in recording history.
An "interactive microsite," Studio A Revisited offers three experiences, two of them interactive. "Jam Session" allows users to remix four "stems" of original instrumental recordings – solo lead guitar, piano and bass, drums and organ, and vocal and rhythm guitar – from the four-track takes of "Like A Rolling Stone" to fashion your own mix and witness how the balance among elements can affect the sound of a song. "One of Us Must Know (Sooner or Later)" will be added to the Jam Session at a later date. Mixing can make or break a track; it can be one of the most exciting elements in making an album as well as challenging.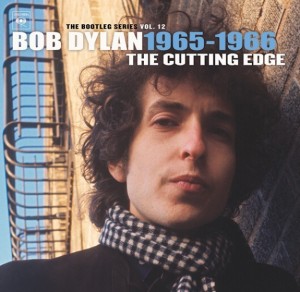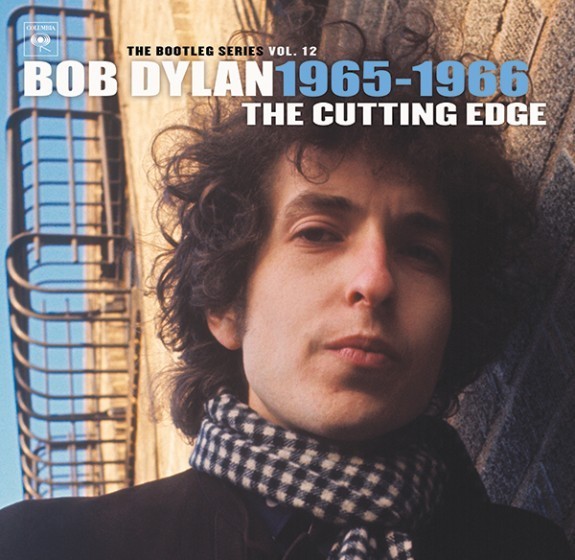 It also boasts the acid test for all of us who think we have some talent: the "Singing Session" that allows fans to record their own vocal versions of songs and see how they stack up against the man himself (who, for all the barbs that may get thrown at the timbre of his voice, can deliver a song like no one else). You can even compare your score with others. Believe me, it's not as easy to sing in the studio as it may seem.
Finally, the site offers the "Listening Session:" an interactive timeline featuring snippets of songs in their unfinished form, photographs, stories, studio artifacts, and sound engineer notations. All told, it recreates the 1965-1966 recording experience in a contemporary and dynamic way, giving fans their first-ever chance to revisit these legendary sessions across devices.
"Studio A Revisited speaks to the part of all of us that wants to be in the room with Dylan, but on our own terms, in a way that's accessible, intuitive, and immediate," says Can Misirlioglu, group creative director, Havas Studio 6.

Latest posts by Rob Patterson
(see all)