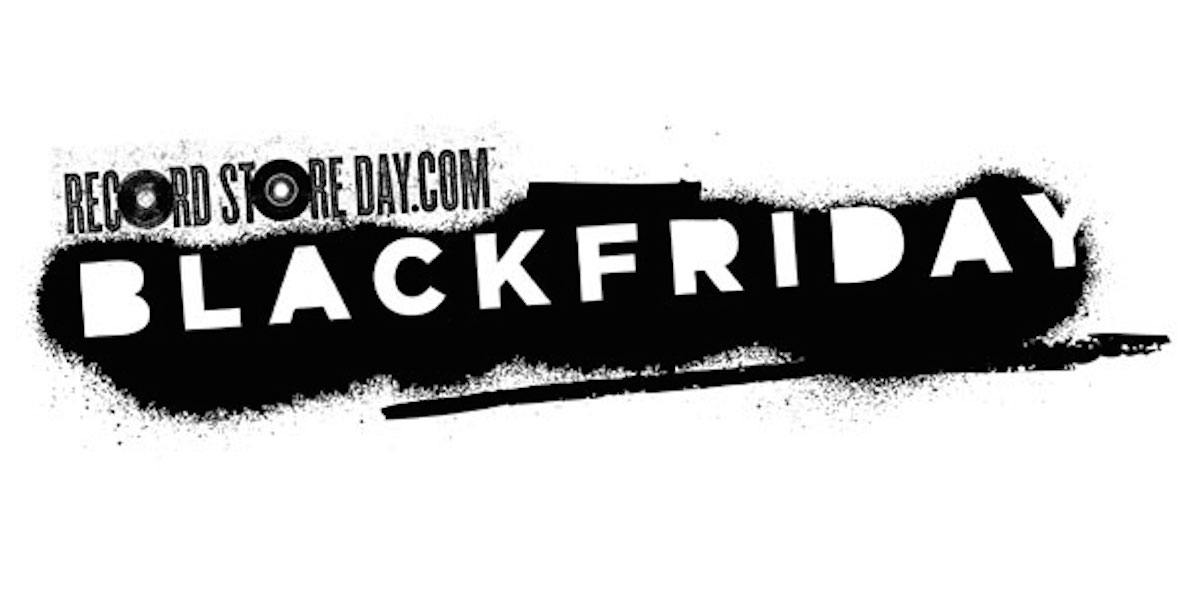 Where would you rather be on the day after Thanksgiving? Out battling crowds at some big box chain retail store? Or at your favorite independent record retail shop among fellow music lovers?
Last month, we told you about the list of titles available on Record Store Day's seventh annual Black Friday extravaganza on November 25, with a bevy of special releases – mostly on vinyl, many exclusive and in limited editions – from artists across a broad musical spectrum. And as we do each April and November, we've talked to the owners of several great indie record stores for their take on the scores of titles that are being made available.
Related: RSD's 2016 Black Friday announcement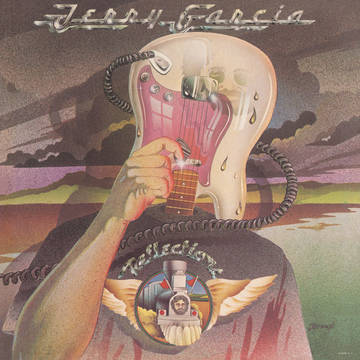 When asked what he thought would be this year's biggest RSD titles, Princeton (NJ) Record Exchange owner Jon Lambert says: "It's always a guessing game. We choose what we order by committee. There's a more diverse mix [of genres] than in years' past with classic rock, metal, soul and indie acts."
Lambert ID'd titles from Big Star ("we have a large Big Star clientele"), Jerry Garcia ("it's purple tie-dyed; we ordered heavy") and the Real Albert Hall 1966 Concert from Bob Dylan. (For decades, Dylan's performance in Manchester was incorrectly labeled "The Royal Albert Hall Concert." Now, for the first time, the real Royal Albert Hall concert–originally recorded for a live album by CBS Records–is finally being released.)
The Big Star title is the first in a series of three volumes of double LPs that will contain the entire Big Star Complete Third box set. (Vols. 2 and 3 are expected in early 2017.) Garcia's third solo album, Reflections, originally released in 1976, has been remastered for vinyl in a limited numbered edition of just 3000.
Other titles Lambert is excited about: Otis Redding Live at the Whisky a Go Go, a two-LP set of highlights from the recently released 6-CD collection; Iron Maiden's Brave New World, never before released on vinyl in the U.S.; Isaac Hayes with the Bar-Kays' "Do Your Thing" 12″ featuring the full 33-minute, unreleased psychedelic funk jam session ("I'm a big soul and jazz guy"); South Park's Mr. Hankey's Christmas Classics on brown, scented (!) vinyl; and a 50th anniversary release of The Psychedelic Experience from Timothy Leary, among others ("a lot of fun").
 "Prex," as it's referred to, is half a block from the Ivy League college's campus.
Just like last year, when we asked Paul Epstein, the owner of Twist & Shout, a Denver, CO fixture, which titles stood out for him, he named 20 and would've continued if we hadn't cut him off. He enjoys the day and his 11,000-square-feet of selling space is ideally located next to "one of the great indie book stores," Tattered Cover, giving the indie retailers a great one-two punch.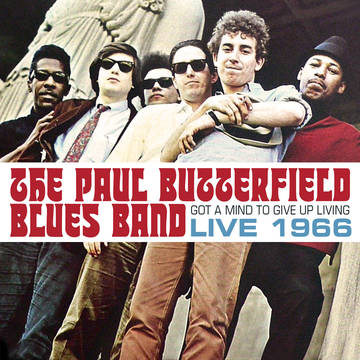 Epstein also singled out Paul Butterfield Blues Band's Got a Mind to Give Up Living – Live 1966 two-LP set that's an expanded edition of a recent title of a previously unreleased concert ("I'm really looking forward to that"), the first vinyl reissue of Popeye: Original Soundtrack with music and lyrics by Harry Nilsson with performances by the film's stars: Robin Williams, Shelly Duvall and Ray Walston; and the Jerry Garcia title ("it'll be our biggest seller").
Also: Becoming the Beach Boys, featuring the group's earliest recordings, nine of them never before on vinyl; the Redding release ("he does well for us"); Good Times! Plus! a 10″ of four non-LP tracks from the Monkees recent album; and the Dylan title ("it's from one of the top five rock 'n' roll tours in history; the band is totally hot. He knew the Beatles, the press and the world were watching him").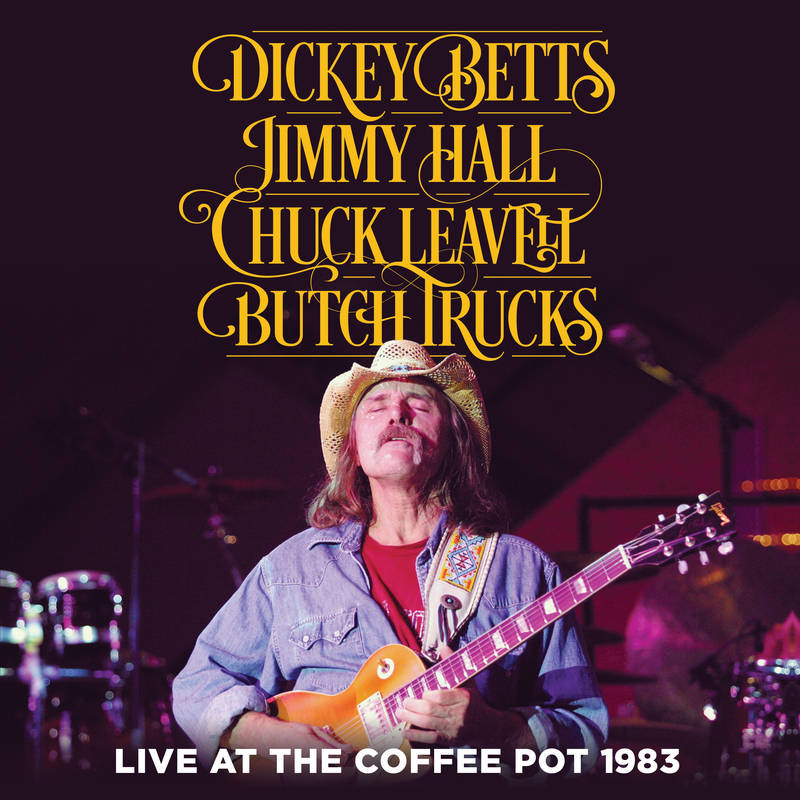 Bryan Burkert, owner of The Sound Garden, with locations in Baltimore and Syracuse, offers one of the most extensive new vinyl sections on the east coast. He's particularly excited for Dickey Betts, Jimmy Hall, Chuck Leavell, Butch Trucks Live at the Coffee Pot 1983, a 2-LP set from former members of the Allman Brothers Band (plus Hall from Wet Willie). "They're gonna rip it apart," Burkert says anticipating hearing the performance. "These are some of the best session and live music players." Not surprisingly, the set includes several ABB favorites among its 15 tracks.
Burkert said his customers are also looking forward to the Big Star release ("They never stop selling for us and they keep getting discovered by younger audiences"), James Brown's Funky People Part 3 ("lots of great musicians on it"), Ramones Live at the Roxy August 12, 1976 and Gary Clark Jr.'s two-song 10″ ("because it's him; he always does well for us").
While his stores will open a little earlier than usual, Burkert says he's holding the coffee and donuts for the next day's Small Business Saturday.
Record Store Day, an annual event in April – with its Black Friday event in November – celebrates the unique cultures that surround thousands of independently owned, brick-and-mortar record stores in the U.S. and abroad.
Not every store will get every release and the demand for certain titles will far outstrip the supply.The complete list of special releases is here. Support your local, indie record store and happy shopping!

Latest posts by Best Classic Bands Staff
(see all)