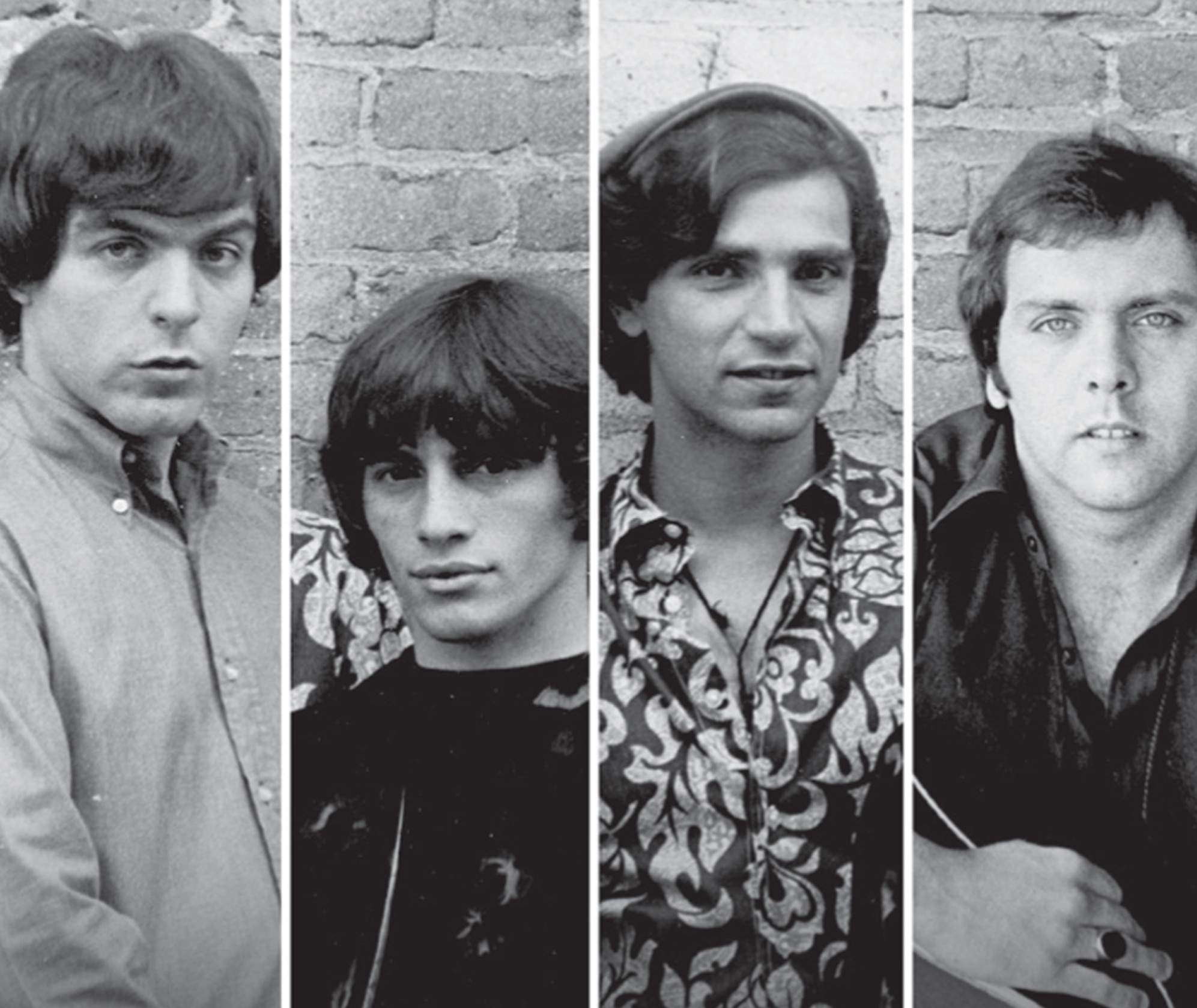 The times they were a-changin'. The New Jersey blue-eyed soul band that started out as The Young Rascals in 1965 had shortened their name to simply The Rascals. It was the name they'd actually chosen to begin with, but a popular post-Vaudeville act, the Harmonica Rascals, had raised objections to it when the band released records as The Rascals. So their manager Sid Bernstein suggested they append the monicker with "Young." After a string of chart hits, they were arguably more famous than the Harmonica Rascals and ultimately switched to simply The Rascals.
And in 1968 the times were also turbulent. Martin Luther King Jr. and Robert Kennedy had been assassinated. Riots in a number of major American cities had broken out following the death of civil rights leader King. The public perception was that Rascals singer, songwriter and keyboard player Felix Cavaliere and singer Eddie Brigati wrote "People Got to Be Free" as a response to those tragedies. But what prompted it was an incident in Florida where the group was harassed for their long hair.
If you're a new Best Classic Bands reader, we'd be grateful if you would Like our Facebook page and/or bookmark our Home page.
The plea for tolerance – "You should see/What a lovely lovely world it could be/Everyone learn to live together" – became the band's third #1 single and resulted in a four-week run atop the Hot 100 – the group's longest stretch at the very top of the pops. "People…" was also their second-highest ranking on the Billboard Black Singles chart at #14. The song with a mighty groove was certified gold not long after it hit #1 and went on to sell more than four million copies.
The single had been released on July 1 but wasn't included on the group's Time Peace greatest hits album, which had been issued just a week earlier. (It was included months later on their 1969 album, Freedom Suite.)
Related: The Rascals had two songs among 1968's biggest radio hits
The group reunited briefly in 2012-13 for a retrospective series of concerts called Once Upon a Dream, produced by longtime fan Steve Van Zandt which culminated in a Broadway run. Felix Cavaliere continues to tour, occasionally with Gene Cornish; tickets are available here and here.
Related: Our Album Rewind of the Rascals' Time Peace greatest hits LP

Latest posts by Best Classic Bands Staff
(see all)