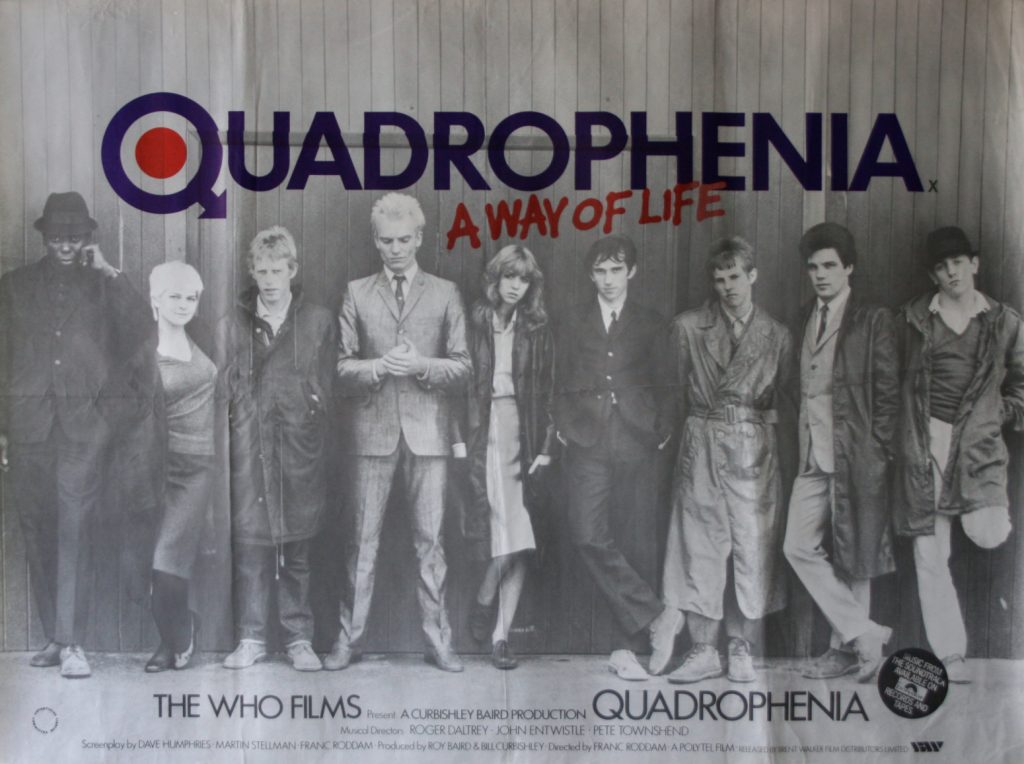 The 1979 film Quadrophenia, based on The Who's 1973 album of the same title, will be the subject of a documentary film to commemorate its 40th anniversary, according to a news item in Britain's Daily Star.  The film, due from Sky Arts, will include interviews with members of the cast of Quadrophenia, including Phil Daniels (who played the male lead, Jimmy Cooper), Sting (who made his major film debut as an actor in the original), Ray Winstone and Leslie Ash.
Both Pete Townshend and Roger Daltrey are also expected to participate with new interviews.
According to the article, "Celebrity fans of the movie, such as Paul Weller, Damon Albarn, Martin Freeman and Liam and Noel Gallagher, are also being approached to take part."
The article also states that the Quadrophenia documentary, being produced by the company that produced The Agony & the Ecstasy, which explored the rise and fall of the rave scene, "will look at the making of the film, the struggles and look at why it still remains an integral part of British pop culture."
Related: What are the best studio double-LPs in rock history?
Quadrophenia was recently revived at several concerts that featured Townshend, Billy Idol and tenor Alfie Boe, along with orchestral accompaniment. It premiered in 2015 at London's Royal Albert Hall. The program then came to the U.S. with performances in Lenox, Mass., New York, Chicago and Los Angeles.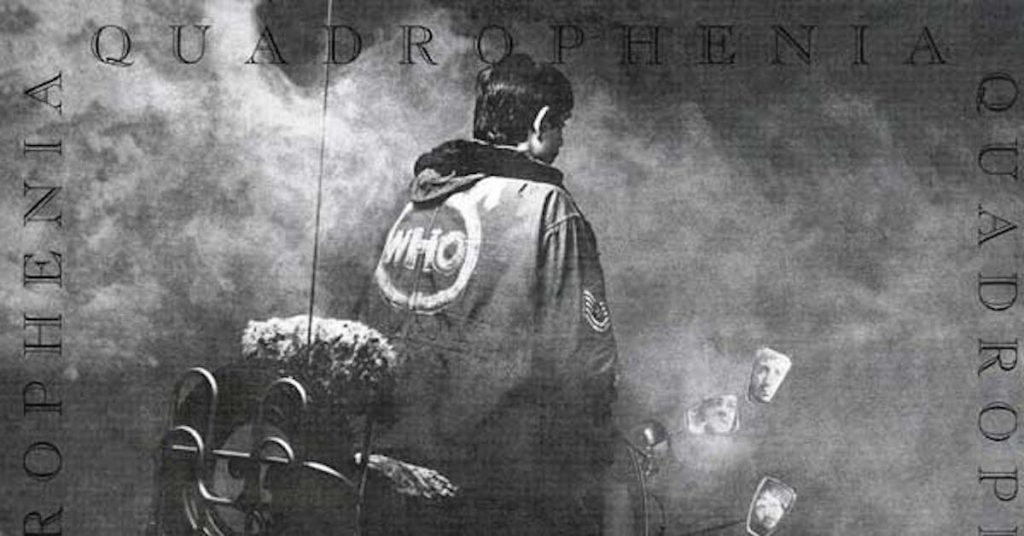 The original album features such Who classics as "The Real Me," "The Punk Meets the Godfather," "5:15," "Doctor Jimmy" and "Love Reign O'er Me." The album reached #2 on the Top 200, and the band played parts of it on their 1973 and '74 tours. In 1996 and '97 they presented it as a live concert, first in London's Hyde Park and later on tour in the U.K. and U.S., among other presentations., most recently in the 2010s.
The album follows an angst-ridden young man in London who creates a new life for himself as a member of Britain's Mod movement.
In 2016, an announcement was made that a film sequel to Quadrophenia would be produced, but to date there has been no update on that project.
Watch the opening of the Quadrophenia film

Latest posts by Best Classic Bands Staff
(see all)